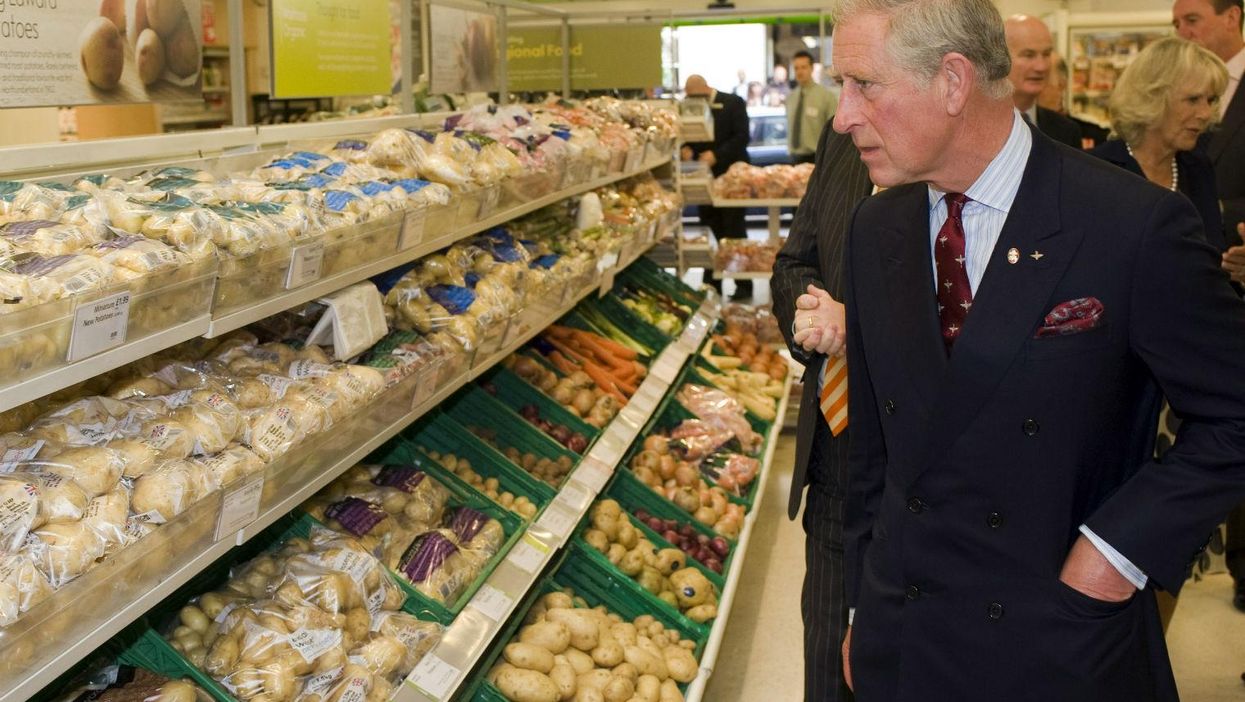 Despite the fact that Britain's middle class barely exists anymore as the gap between the haves and the have-nots has widened, the obsession with the supposed airs and graces of the middle classes lives on in our collective imaginations.
The signs of being middle class in 2016 are all in your head. But here are a few indications you'd belong:
1. You worked in a pub or a restaurant, but only for a summer.
2. You get your news on Twitter.
3. You were disappointed by the second series of Serial.
4. You grew up drinking water, not squash.
5. You secretly wish it wasn't a no-no to wear Native American headdresses now because you did at a festival once and it looked cool af.
6. Despite your better judgement, you've got a soft spot for Nick Clegg.
7. You have an opinion on avocado.
8. You've come around to the idea that Kim Kardashian is a very good business woman, and you respect her for it.
9. You feel awkward ordering 'a panini' or 'two cappuccinos' because you're worried the Italian barista will think you're ignorant.
10. It makes you sad when you see people not recycling.
11. You miss your parents' Aga.
12. You think people who make fun of people who don't know how to pronounce 'quinoa' are classist.
13. You joined Labour to vote for Jeremy Corbyn for leader even though you voted Green in the general election.