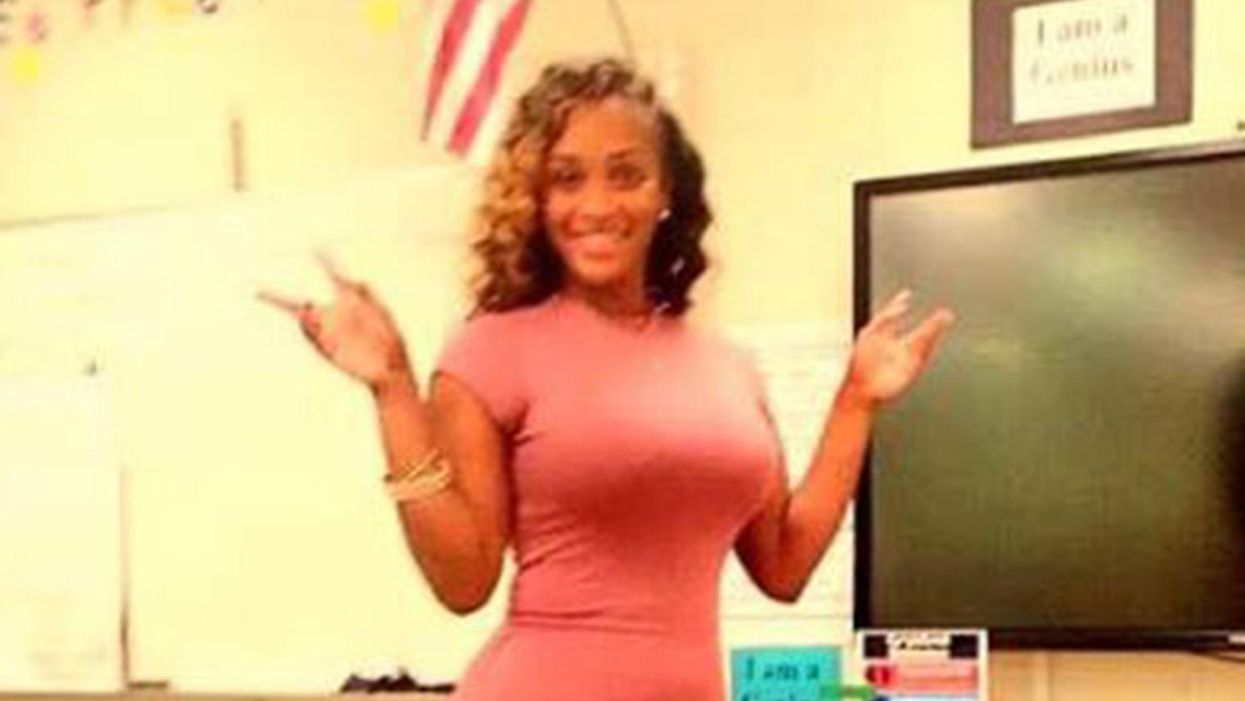 A teacher posted a photo of herself in a dress on Instagram and the internet has gone crazy.
Patrice Brown - dubbed #TeacherBae on Twitter and the "sexiest teacher alive" - has caused a social media meltdown since posting her picture. All because of her dress.
Some Twitter users have suggested that Brown's outfit was inappropriate for her job claiming that students would be distracted by her looks.
However, many have hit back at these claims, arguing that Brown, who comes from Atlanta, Georgia, is being sexualised because of her body shape and the fact she is a black woman.
Many suggest that her enthusiasm and dedication to her job should be celebrated, instead.
Brown, who teaches 9-10 year olds, is an avid Instagram user. She regularly posts pictures of her outfits and about her teaching job. In reaction to recent criticism, she posted the inspirational quote "this too shall pass".