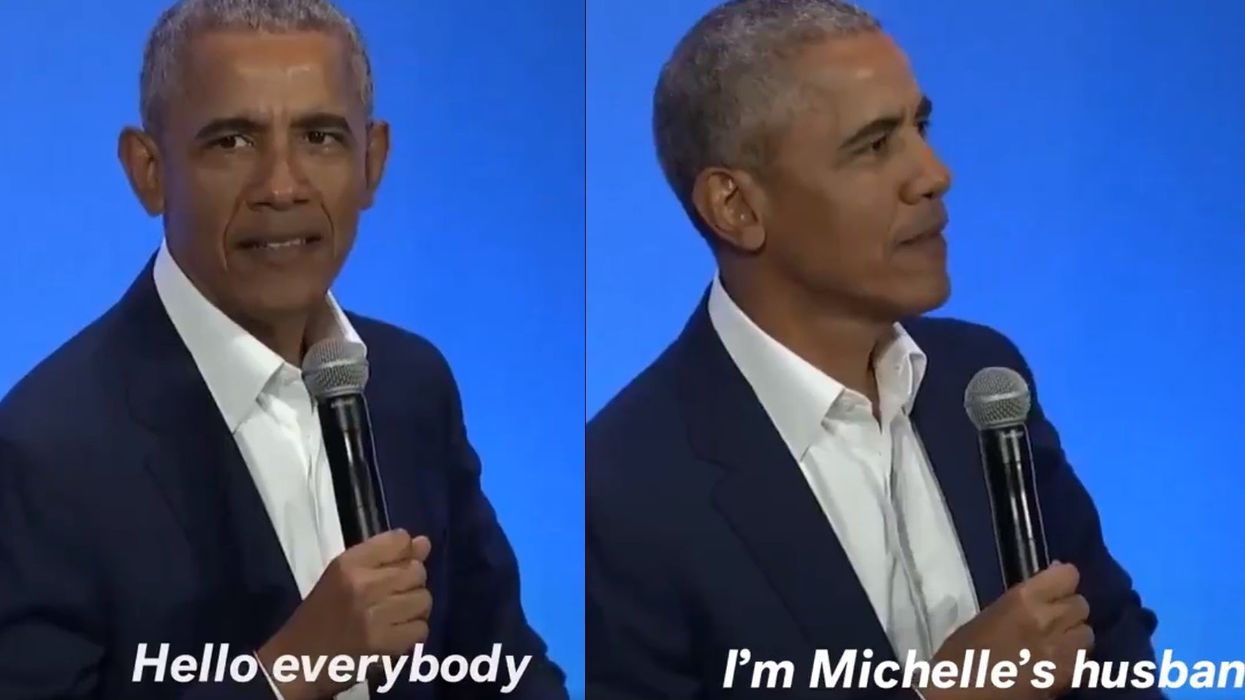 Newsweek
There's no such thing as the perfect president. Or is there?
Well, one thing's for sure, no one's suggesting the current POTUS is the perfect leader. But when it comes to his predecessor, Barack Obama, most people would agree that, at the very least, he seems like a good husband.
Adorably, at an event for one of his charities, the My Brother's Keeper Alliance, Obama introduced himself in a very endearing way. He said:
For those of you who don't know me, I'm Michelle's husband – Barack.
Since Donald Trump became president, many of his predecessors have been viewed in a more favourable light. Even George W. Bush - who had a miserably low approval rating when he left office - has somehow become missed when compared to the current president.
Sadly, it's difficult to imagine Trump introducing himself like this. We've all seen the awkward GIFs...
With such a constrast between Obama and the current leader, the internet felt nostalgic.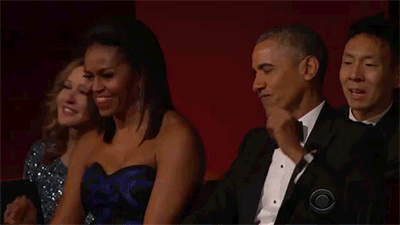 H/T: The Poke