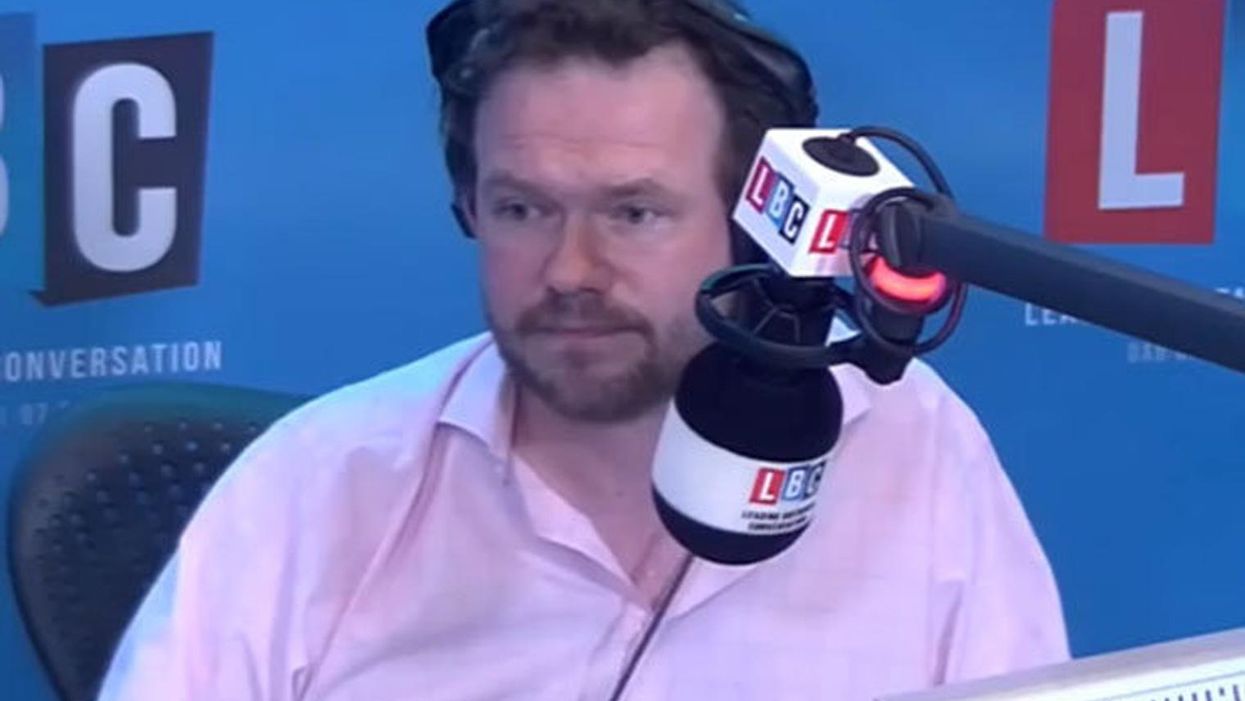 Yesterday on LBC, an 85-year-old caller told host James O'Brien of the issues he faces in caring for his wife of 53 years.
The call left O'Brien "in pieces" during a discussion surrounding care, and is one of the most moving pieces of radio we have ever listened to.
Alexander, 85, from Welling, told the radio host:
They've just transferred her into a ward, but it's no life for her. As much as I love her after 53 years of marriage - '62 we got married - it would be kinder if she just went to sleep and didn't come back here again.
He went on to detail the care his wife receives, and the state of her condition:
I'm going to the hospital at two o clock and I want to know that if they're going to send her back here again, because I don't want her to go into a care home.

When her time came to die she would want to die here, we've lived in this house for 47 years. That's a long time.
O'Brien said Alexander's call illuminated the discussions surrounding care, as it reintroduced a human perspective often ignored:
I sometimes forget that I'm talking about things which people are actually living, they just become discussion points for us. And then I hear a voice like yours and remember that actually this is your life, and your wife's life that we're discussing. And you paint a picture which just makes it sound cruel, that's the word I'm going to use and you can correct me if I'm wrong, to not let her just go to sleep now?
Alexander replied:
Yes.
To listen to the call in full, see below: