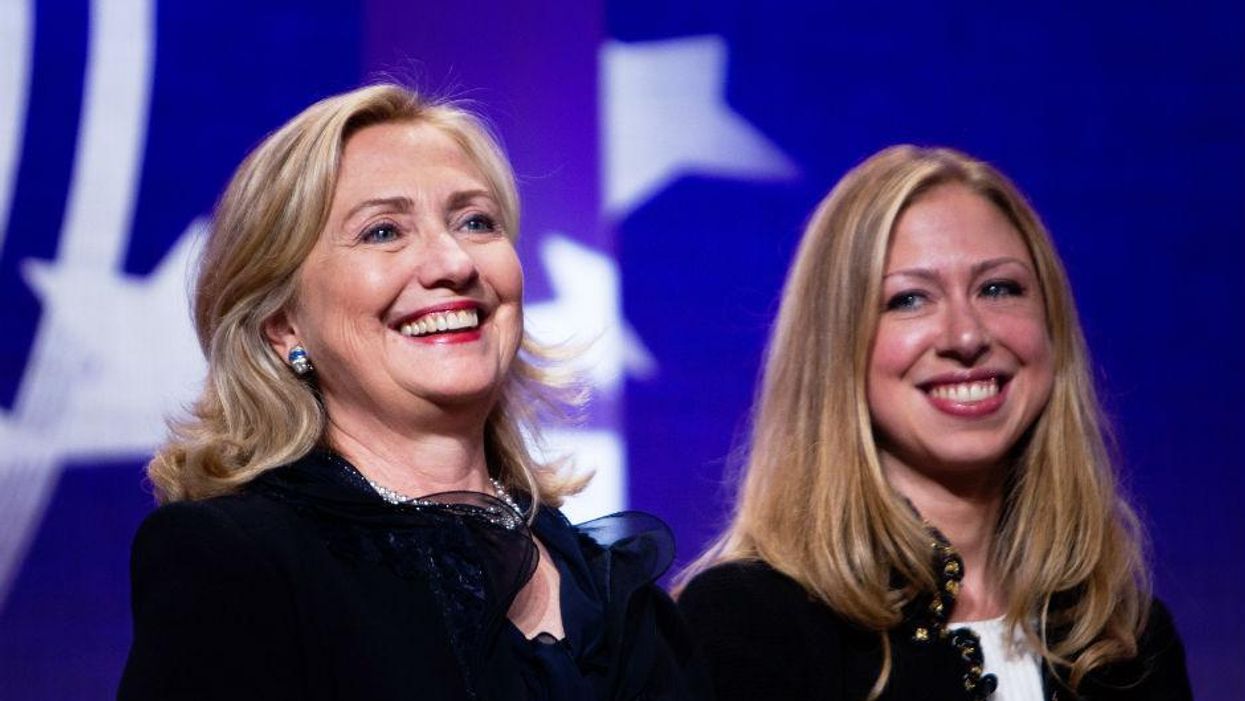 Hillary Clinton is too busy enjoying her role as "grandma" to consider running for president of the United States yet, and that's according to her daughter Chelsea.
In an interview with People Magazine on Wednesday, Chelsea, who gave birth to her daughter Charlotte recently, explains of her mother's 2016 ambitions:
I'm waiting too. It's really sweet how my mum is just so clearly happy being a grandma and I know she's going to be a great grandma, whatever other choices she makes in her life.
Clinton is currently favourite with bookmakers to win the 2016 presidential election and opinion polls have shown her as the clear favourite to be selected by the Democrats.
In the meantime, she will continue to "compete [with Bill] to see who's going to read [grandaughter Charlotte] stories".
That and dancing of course: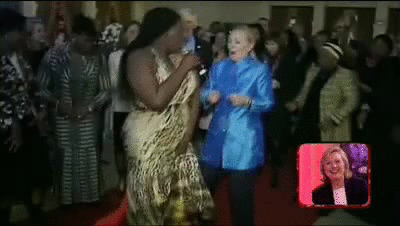 Top 100