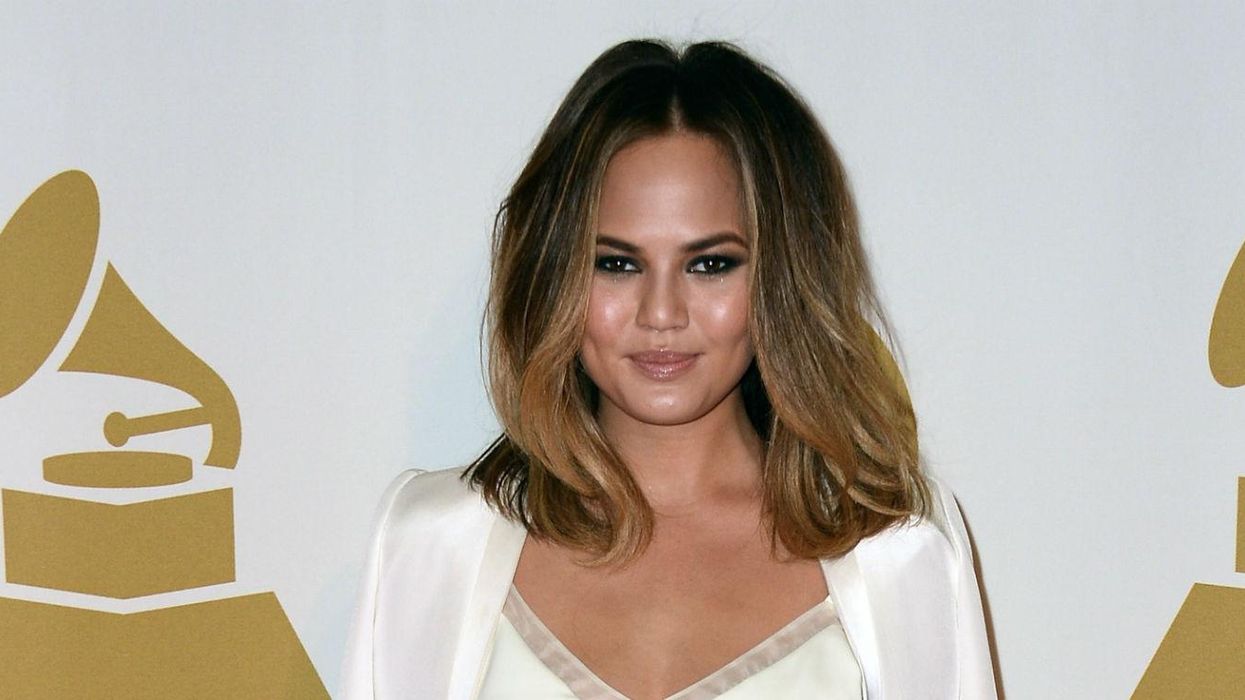 Chrissy Teigen is fast becoming the foremost ambassador for the #freethenipple campaign.
She recently shared a picture from a shoot for W Magazine on her Instagram page, but since it violated Instagram's ban on female nipples, it was removed promptly.
Luckily, her mother Vilailuck posted a version with a strategically placed emoji which the site deems to be OK.
The #freethenipple campaign first emerged as a protest against womens' chests being only regarded as sexual objects, in a way that men's aren't - as evidenced by Instagram, Facebook and other social media sites' policies on nudity, which allow male nipples but not female ones.
This isn't the first time Teigen has had a run in with Instagram over nudity rules. In 2013 she posted a picture with the caption, "If this doesn't get me suspended I dunno what will", adding that any private parts on display were just shadows. The picture was swiftly removed.
This time around, Teigen said on her Twitter account that the war isn't over.
And then returned to Instagram to suggest how arbitrary the rules are.
Your move, Instagram.