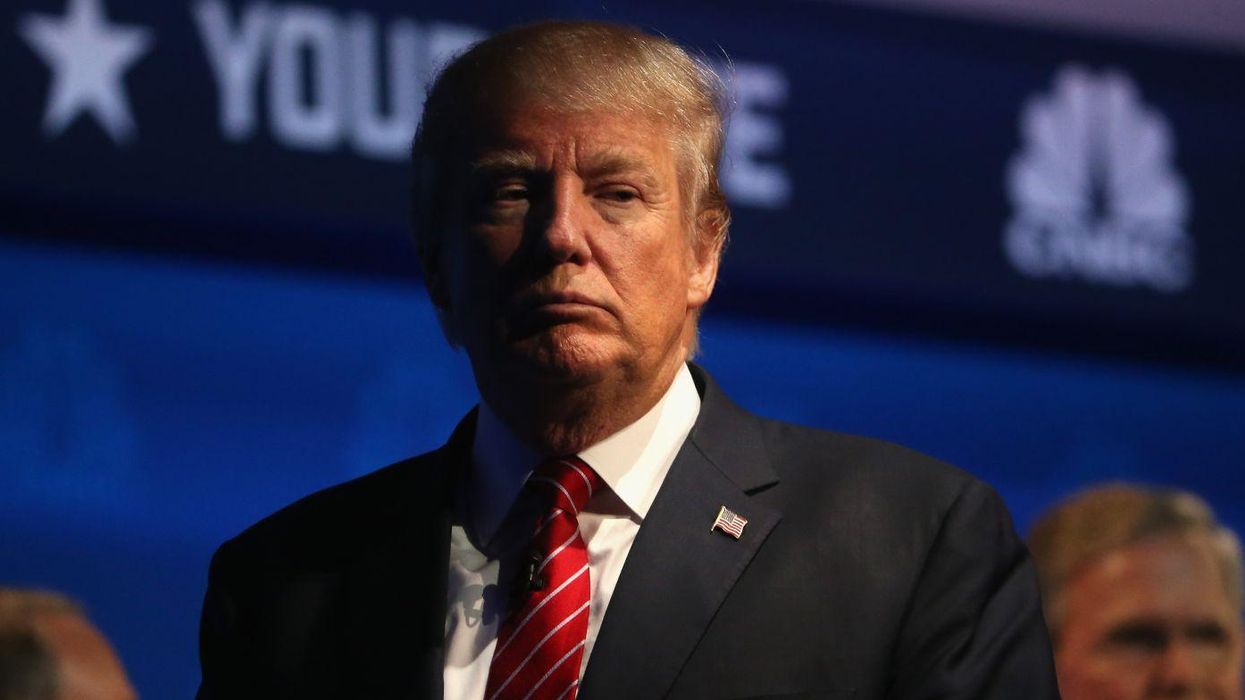 Donald Trump's campaign for the Republican presidential nomination has won support because of the promise that he is a businessman, a builder: an anti-politician.
Trump paints himself as a self-made man, who worked hard for his property and hotels fortune (he claims his net worth is $10 billion.)
And yet in September, a little-noticed article in the National Journal unearthed something:
Had the celebrity busi­ness­man and Re­pub­lic­an pres­id­en­tial can­did­ate in­ves­ted his even­tu­al share of his fath­er's real-es­tate com­pany in­to a mu­tu­al fund of S&P 500 stocks in 1974, it would be worth nearly $3 bil­lion today, thanks to the mar­ket's per­form­ance over the past four dec­ades.

If he'd in­ves­ted the $200 mil­lion that For­bes magazine determ­ined he was worth in 1982 in­to that in­dex fund, it would have grown to more than $8 bil­lion today.
Essentially, Trump could have sat around doing sweet FA his entire life, and he would have $8 billion by now.
Bloomberg puts Trump's current net worth at $2.9 billion while Forbes puts him at $4.5 billion.
Trump's wealth has been investigated many times, with difficulty as his businesses are privately held and are not required to file Securities and Exchange Commission reports.
An decade-old investigation by the New York Times journalist Tim O'Brien found three sources close to Trump who estimated his worth between $150 million and $250 million, at a time when Trump was claiming a net worth of $6 billion.
Trump responded to the story by saying the men who gave the information had "400-pound wives".
He sued O'Brien for defamation, which was thrown out, but not before Trump sat for deposition in which he admitted repeatedly exaggerating the values of his properties.
I think every­body does, who wouldn't?
Most people, Donald, because that's not how numbers work. We thought you were a "really smart person".
The same deposition showed that in 2005, two separate banks had assessed his assets and liabilities before agreeing to lend him money, and they both separately valued him at $1.2 bil­lion and $788 mil­lion.
Oh, and if you're about to say his finances have diminished because he's a philanthropist, check out this story from the Associated Press.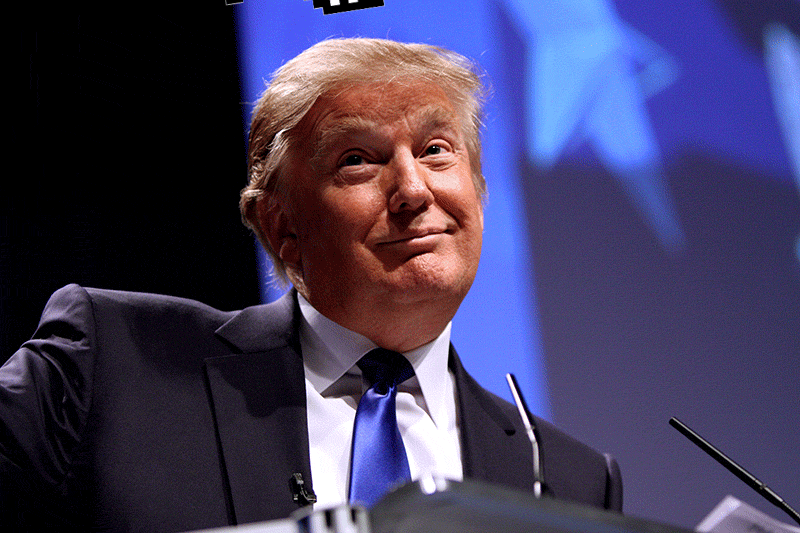 H/T: Rich Martell