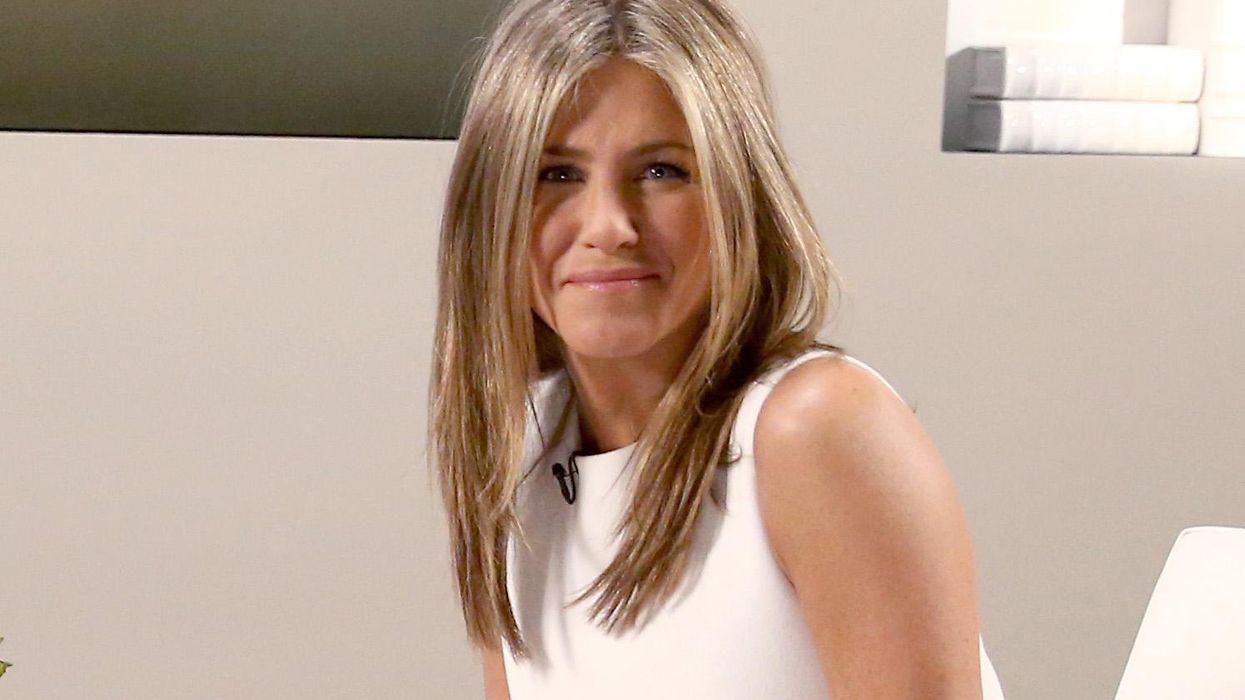 Imeh Akpanudosen/Getty Images for Variety
Angelina Jolie filed for divorce from Brad Pitt yesterday, citing irreconcilable differences and so of course everyone is talking about Jennifer Aniston.
Aniston, whose prior marriage to Pitt broke down, has become a focal point on social media for obvious reasons.
The media has also been reporting quotes from 'sources close to' Aniston.
Here are a few quotes:
knew it was a matter of time
- from 'a source'.
So, not a quote from Aniston.
Yeah, that's karma for you!
-what 'an insider' claims Aniston said.
And another
sort of satisfied about Brad and Angelina's split
-again, what 'an insider' claims Aniston said.
The fact of the matter is that this is precisely what Aniston has said on the divorce:
Nothing.
It's undeniably news, but it's also a personal issue, she probably doesn't want the press right now.
More: People responded to the Brangelina split with all the Jennifer Aniston memes