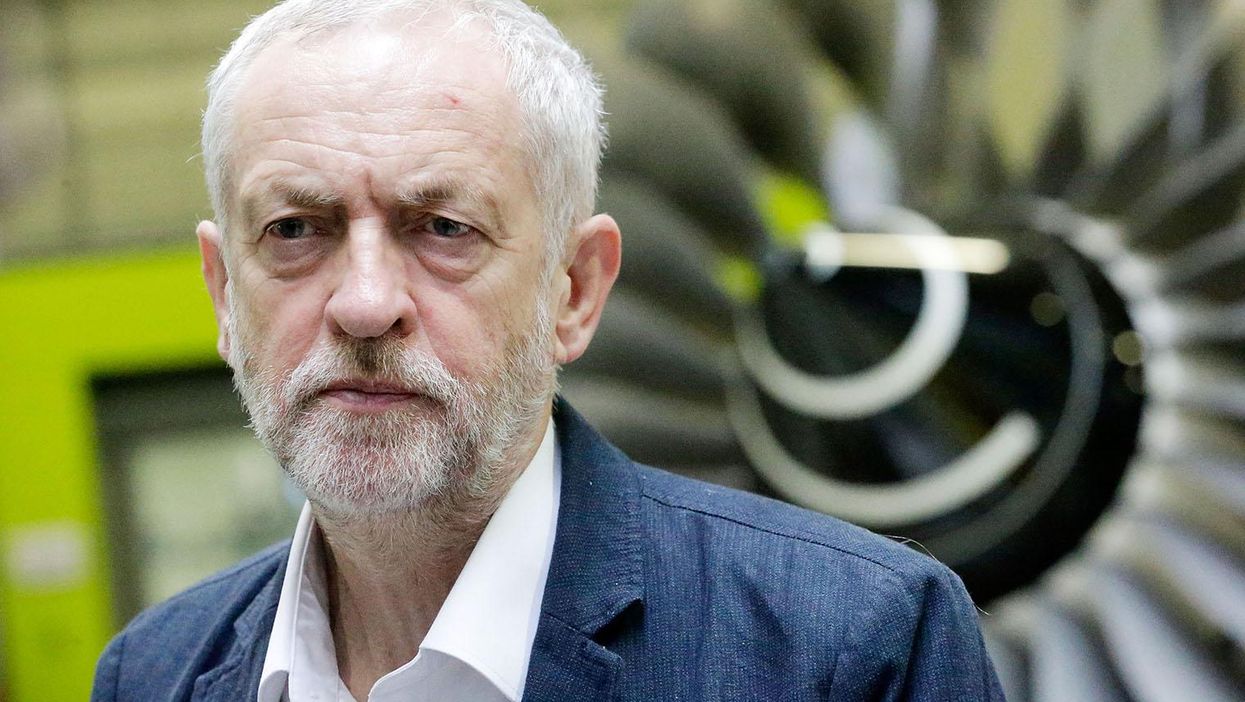 Taking over a party amid rumours of deep division, still reeling from the fallout of Brexit and with a narrow majority in parliament, new prime minister Theresa May has finalised her cabinet.
Including the likes of Boris Johnson as foreign secretary and the disgraced Liam Fox as international trade secretary, May's top team has been described as "the most right-wing cabinet in modern times".
It seemed the perfect time for the leader of the opposition to capitalise, to present a clear alternative to the nation.
Thirty-six hours after May started announcing her cabinet, here's everything Jeremy Corbyn has said on it:
Not a word.
Although a 100-word statement was released by Jon Ashworth MP, Labour's shadow minister without portfolio.