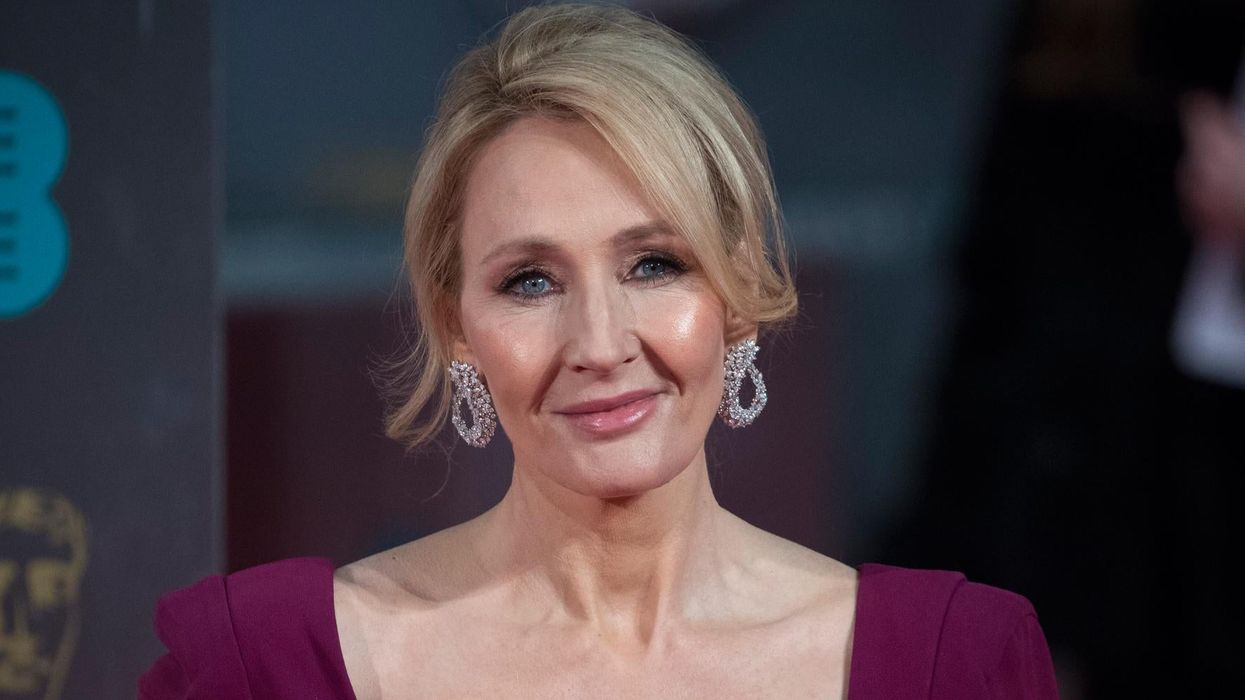 John Phillips/Getty Images
The unofficial Queen of Twitter, JK Rowling has struck again by contributing a perfect response to a truly terrible Brexit analogy.
Previously she stepped in to the debate to shut down a Brexiteer who blamed Remainers for the current problems the negotiations to exit the EU are facing.
Now she has provided the perfect reply to this Pro-Brexit tweet from journalist and Conservative MEP, Daniel Hannan.
Leaving the EU is a bit like moving to a nicer home. The move can involve stressful moments, but it's worth it. https://t.co/NMF0Gexj3I

— Daniel Hannan (@Daniel Hannan) 1506698670
The author wrote in response.
We bought it without seeing it, we don't know how much it will cost and the renovators have never done this before.… https://t.co/413EjyDI4b

— J.K. Rowling (@J.K. Rowling) 1506721518
Lots of Twitter users appreciated Rowling's post and replied with their own equally amusing house moving jokes.
@jk_rowling And the mortgage payments have gone up, but the house is now worth less...

— Jason Sterling (@Jason Sterling) 1506725407
Just in case you haven't been keeping up to date with the Brexit negotiations, here is a visual update on how things seem to be going.