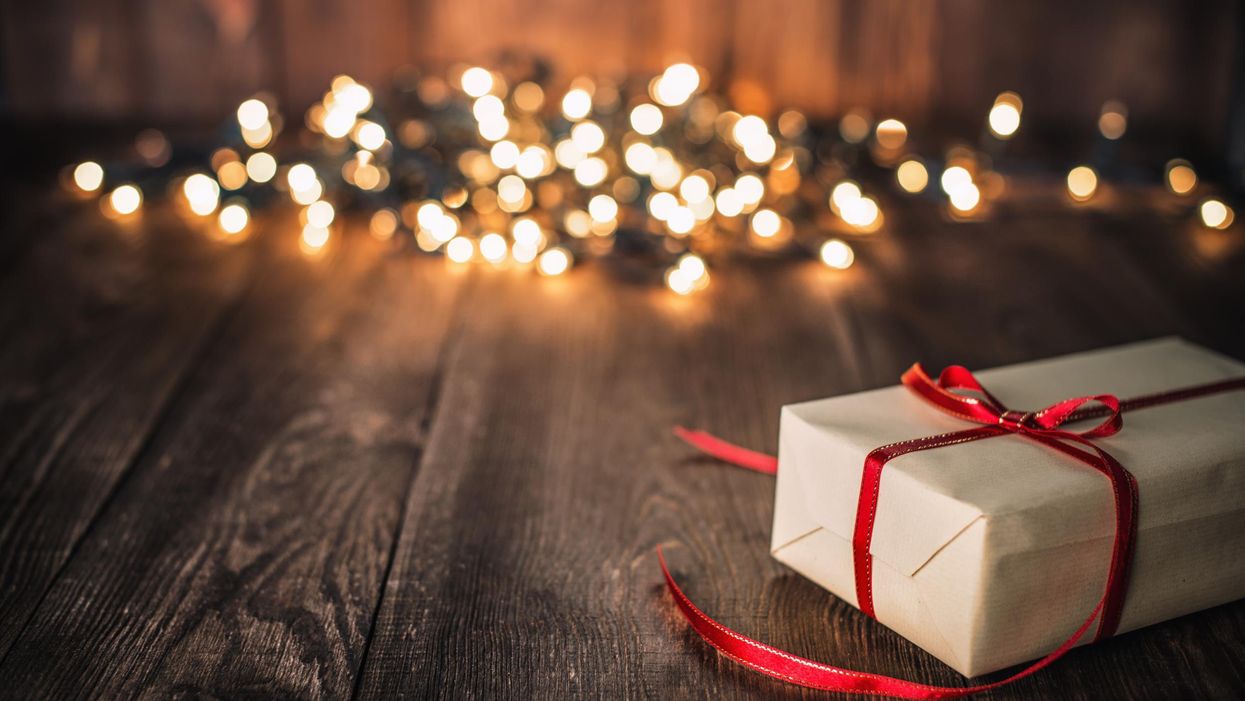 Picture: iStock / Krystian Nawrocki
Getting over an ex can be hard to do and it's quite common to still carry a flame for someone who's broken your heart.
But this man from Canada has done slightly more than carry a flame.
He's kept an unopened Christmas present from his ex-girlfriend for nearly five decades.
Adrian Pearce from Edmonton in Alberta was dumped by his high school sweetheart Vicki Allen, 47 years ago, just before the Christmas holidays.
But to take the sting out of the breakup - and because calling it off with someone right before Christmas is one of the worst things you can do - she sent him packing with a Christmas gift.
Adrian placed the present under his family's tree when he got home - and it's a tradition he continued for years, even after he was married with kids.
He told CBC :
I had a long walk home and I was all upset and angry, and all the things you feel when somebody breaks up with you.

And so I fired the present under the Christmas tree. After my family opened their gifts at Christmas, there was still one Christmas gift left and it's the gift this girl Vicki had given me.
He continued:
I told my family, 'I'm never going to open that present.'
Now, Adrian is launching a campaign so he can reunited with Vicki. He wrote on Facebook: "She broke up with me at this time of the year in 1970 and that was when she gave me the gift. She left me for an older guy named Wolf who she called Wolfie."
In a 1977 diary, when I was studying at Humber College, there is a notation that I had met her sister Stephanie and she had given me three phone numbers to use to contact her sister. One for Vicki, another for Sears (where she was working?) and the last for her parents.

I called each number yesterday using three different Toronto area codes but all three numbers are out of service. The numbers are 40 years old after all.

We had a brief reunion in 1977 and we discovered that while we still liked one another, our lives had changed so much that we really did not have that much in common with one another anymore.

Even though I vowed 47 years ago to never open the gift, I might consider doing so on the 50th anniversary. The icing on the cake (so to speak) would be finding this woman and having her join the celebration!
His wife eventually put a stop Adrian placing the present under the tree every Christmas, unsurprisingly. But he still gets it out every Christmas to look at.
He added to CBC :
I kept it initially because I guess I had hopes that we would get back together and open it together.

Now it's just become a habit after 47 years of looking at it and having the pleasure of not opening it.
HT CBC