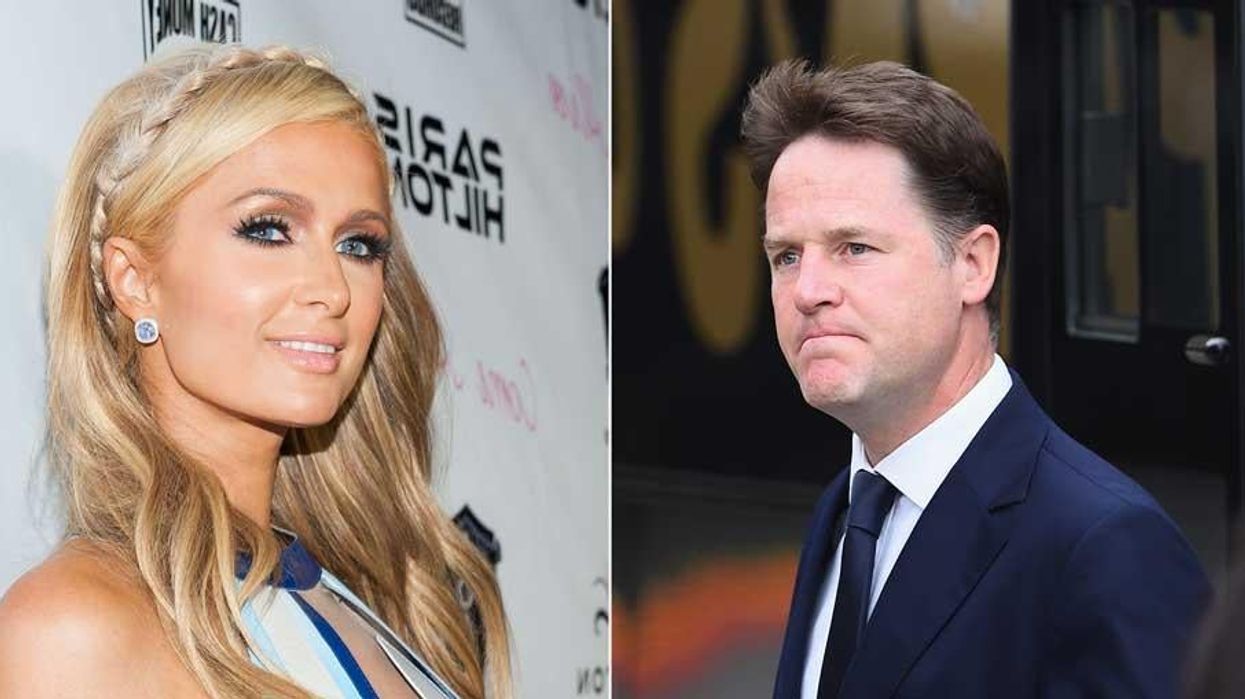 Meet AJ Jacobs: journalist, author, lecturer, and your cousin.
Pictured here with his distant cousin, George HW Bush.
Jacobs is working on the global family reunion, a project aiming to build a family tree of the entire world through online, crowdsourced and moderated, tools such as Geni - and then invite them all to a party next June.
"For the first time in history we have the tools now to work out how everyone on Earth is related to everyone else", he told i100.
In 10 years it's quite likely that we will have a family tree of almost everyone on planet Earth. I love the idea just from a philosophical point of view that we are all in fact one big family. World peace is not going to break out when we realise this but maybe there will be a little more tolerance.
Currently his global family tree stands at 78million - and Jacobs looked into some celebrity family connections for i100.
Nick Clegg and Paris Hilton
Paris Hilton is Miriam González Durántez's husband's second great aunt's husband's third cousin's wife's first cousin's wife's ex-husband's great granddaughter (they are connected through Zsa Zsa Gabor).
David Cameron and Kim Kardashian
David Cameron is Kim Kardashian's 13th cousin