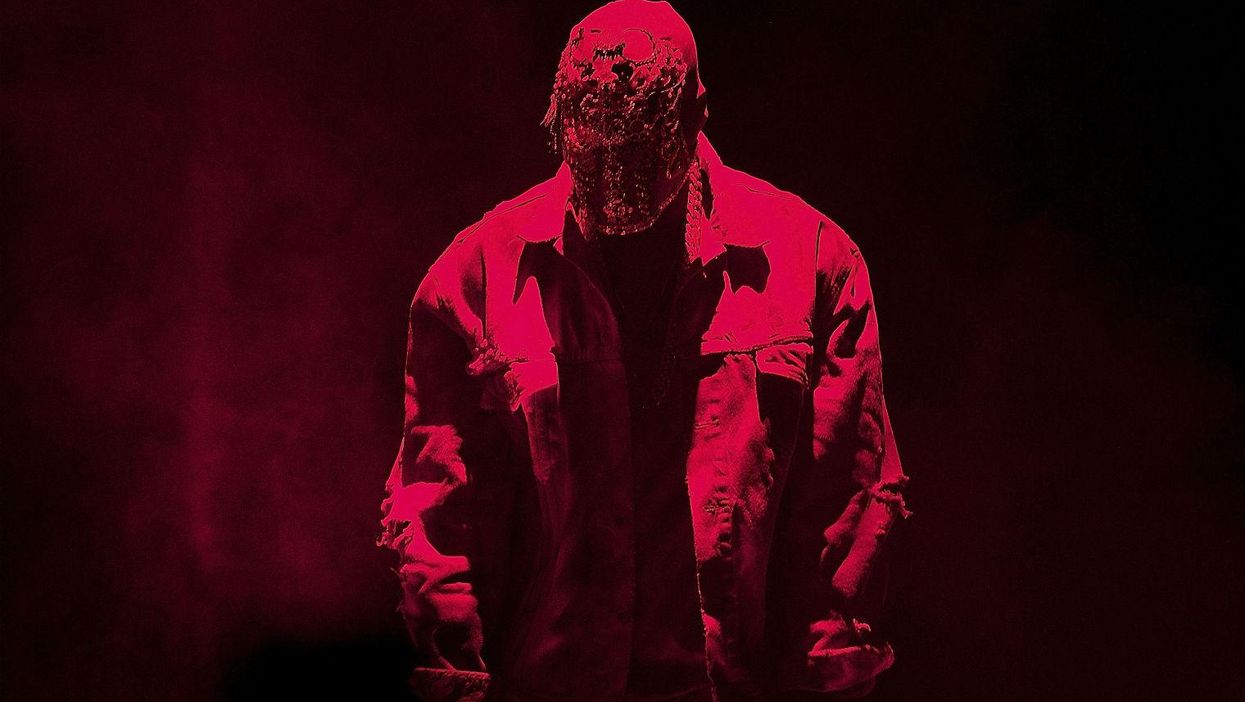 This weekend Kanye West has been stung by headlines that he refused to carry on rapping at a concert in Australia unless everyone stood up - even if they were in wheelchairs.
As TMZ put it:
Apart from the fact that he, uh didn't.
Amateur footage from the gig at Sydney's Qantas Credit Union Arena (catchy name), shows Kanye saying to the crowd: "I can't do this song if there's anybody in here sitting down.
"Unless you're handicapped. I need you to pull out your handicapped parking slip right now."
As TMZ itself buried at the bottom of its story: "We also spoke with someone in the crowd ... and they say Kanye clearly didn't mean to offend - the whole thing is just being blown out of proportion."
So there you have it, there are plentyofreasonstodislikeKanyeWest, but this isn't one of them.