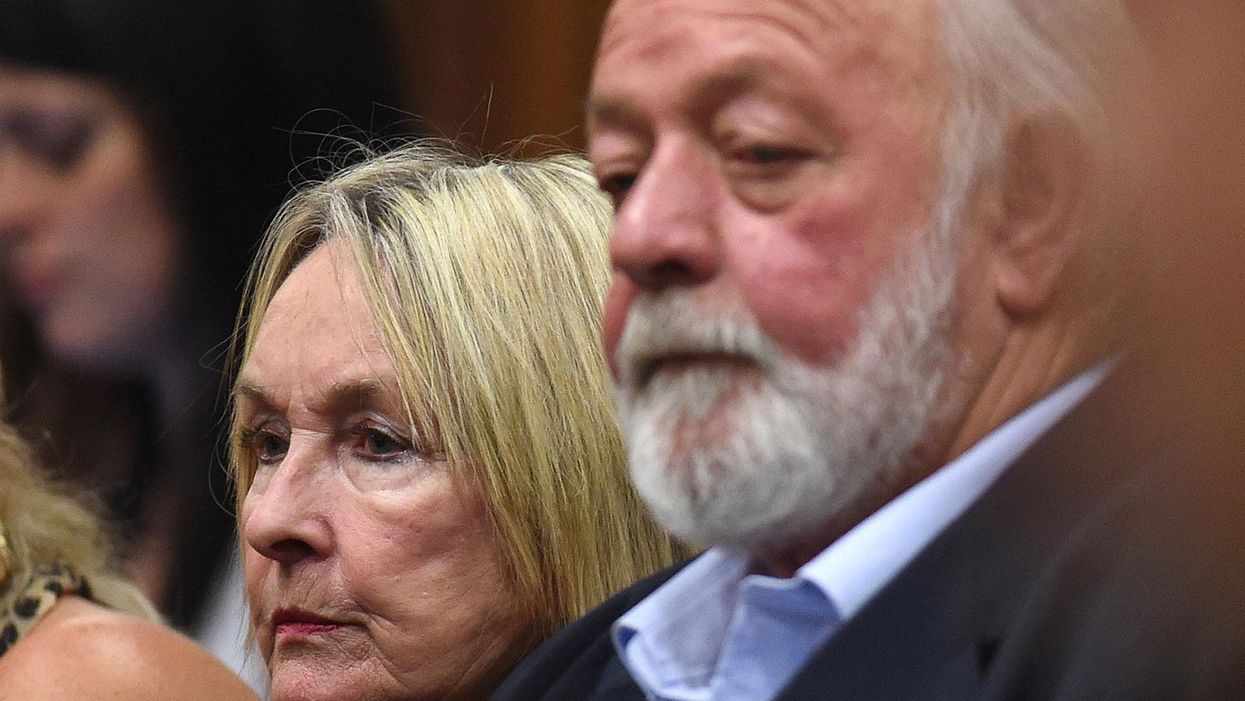 Reeva Steenkamp's parents have said "justice was not served" after Oscar Pistorius was cleared of murdering their daughter.
June and Barry Steenkamp told NBC News of their "disbelief" after the Olympic and Paralympic athlete was convicted of the lesser charge of culpable homicide by a South African judge - the UK equivalent being manslaughter.
"He shot through the door and I can't believe that they believe it was an accident," Mrs Steenkamp said.
Pistorius, known as the Blade Runner because of his prostheses, faces a maximum sentence of 15 years in prison when he is sentenced next month.
The 27-year-old, who has also been bailed, could avoid jail altogether if he gets house arrest instead.
But Mrs Steenkamp added: "I really don't care what happens to Oscar.
"It's not going to change anything because my daughter is never coming back. He's still living and breathing and she's gone, you know, forever."