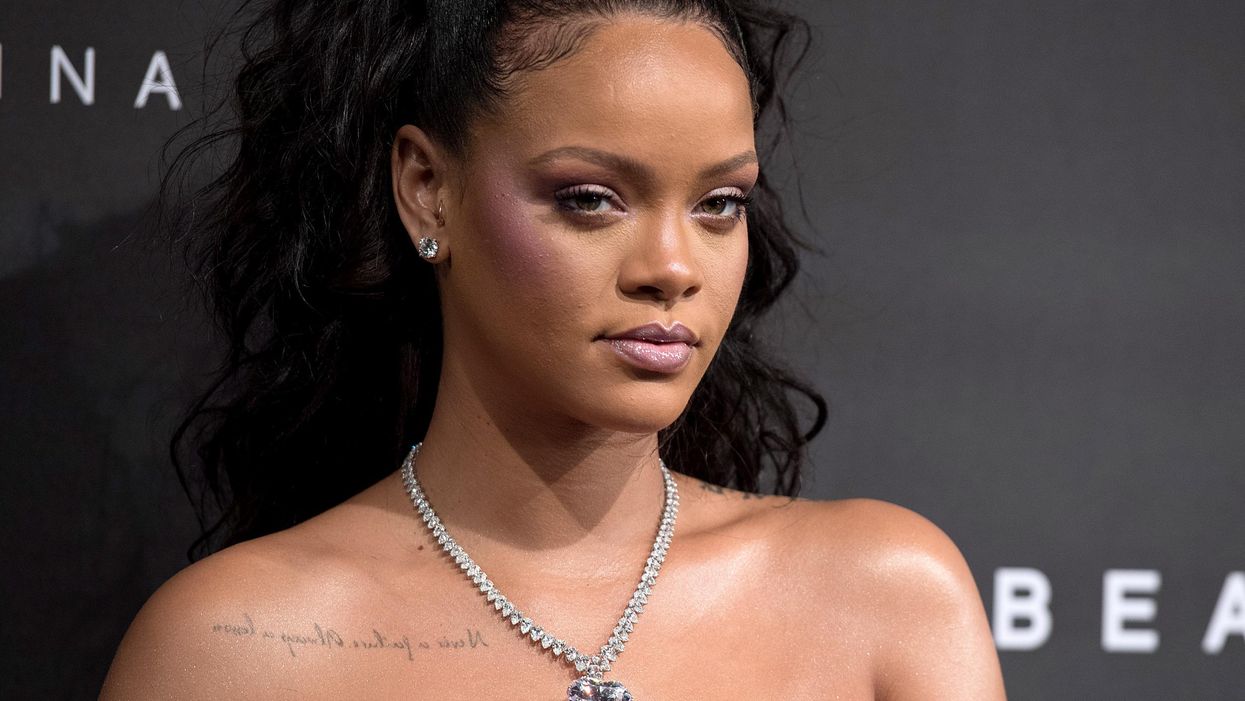 Getty
Earlier this month, Rihanna dropped her Fenty beauty line, and people are obsessed.
The brand's best feature, according to bloggers and consumers, is the range. The 40 different shades of foundation have been praised by many as revolutionary, matching multiple skin tones.
Krystal Robertson, a fashion blogger and albino woman, says the makeup from Rih has revolutionised her routine as it's one of the few to perfectly match her skin.
In the face of of all the positive reviews and feedback from makeup users, other brands are having to step up their game. Some are even employing a little bit of sass on social media in order to get an edge.
One such brand was Make Up For Ever, who took to Instagram to let people know they also offer an impressive range for many skin tones, in a line they brought out in 2015.
They wrote in the caption of a post:
40 shades is nothing new to us. Since 2015, the #ultraHDfoundation released 40 shades for everyone's unique skin tone.
Apparently, the queen of sass didn't miss this, and Rihanna swiftly took action.
Despite her comments disappearing from the page, speedy screen grabbers The Shade Room managed to capture them.
She wrote:
lol. still ashy. shook.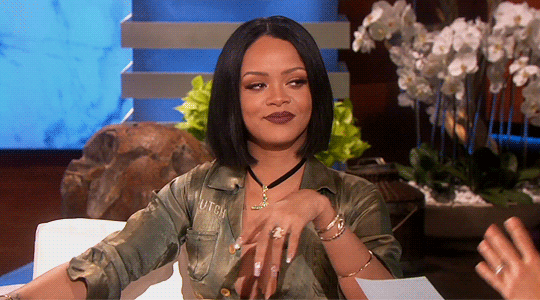 More: Rihanna slid into a fan's DMs to give them breakup advice