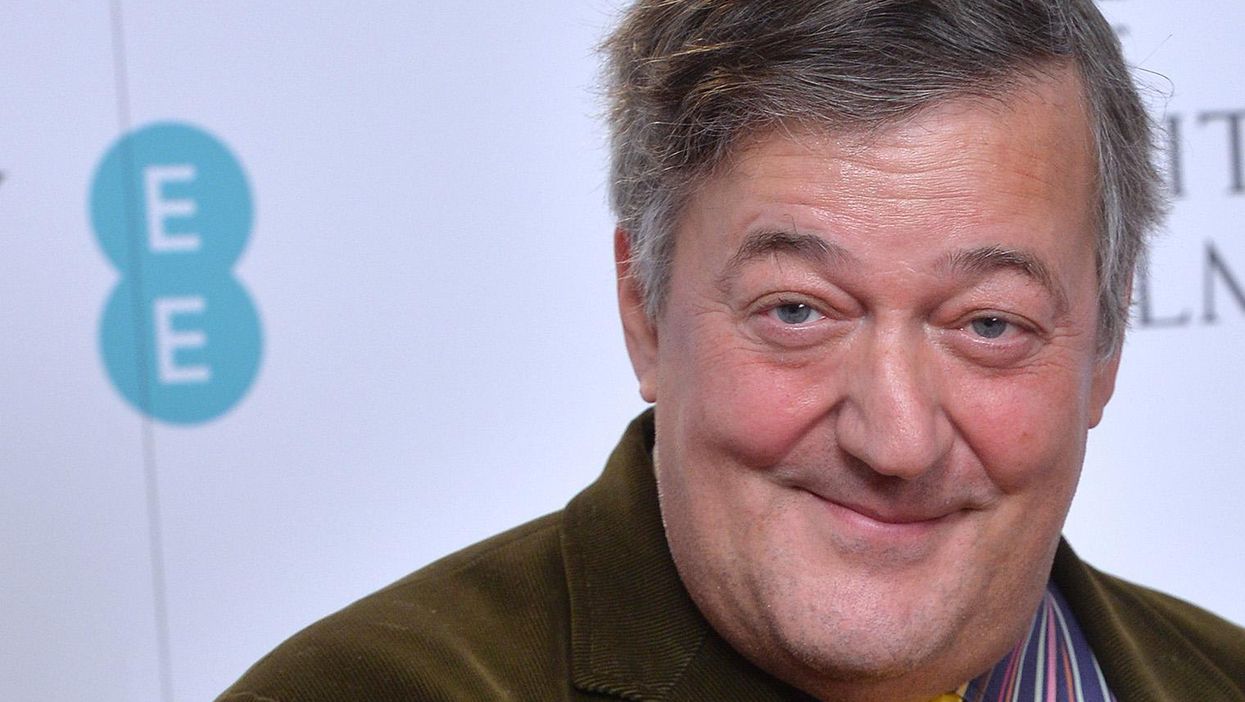 The Russian edition of Maxim magazine has published a list of celebrities "forgiven" for their sexual orientation.
In an article headlined 'Gays we Respect' the mag explains its stance on homosexuality. And it's not pretty.
We, men, do not consider men who love men to be men. This is the rule.

But there are exceptions. There are gays who have earned our respect and the right to remain real men in our eyes.
'Exceptions' to the 'rule' include actors Neil Patrick Harris and Ian McKellen, lead singer of Queen Freddie Mercury and Rob Halford of Judas Priest.
Stephen Fry also made the list for being "the living embodiment of the idea that one can be openly gay and a sensible person at the same time".
Speaking to BuzzFeed News the magazine's editor said "our position is clearly formulated in the introduction of the article."
However, a spokesperson for US Maxim was quick to denounce the editorial:
We are deeply disturbed by the article in Maxim Russia and fully condemn it.

It is entirely against the views of US Maxim.