A contender for friend of the year has photoshopped sloths into all of his mate's online dating pictures.
To be honest letting a mate near your Tinder or OK Cupid profile is asking for trouble. But this guy has learnt the hard way:
My friend asked me to put together his dating profile for him. I hid sloth faces in all of the pictures
Ours not to reason why; ours but to marvel at the simple, subtle brilliance of the new pictures.
It actually becomes a great game if you know you're supposed to be looking for them: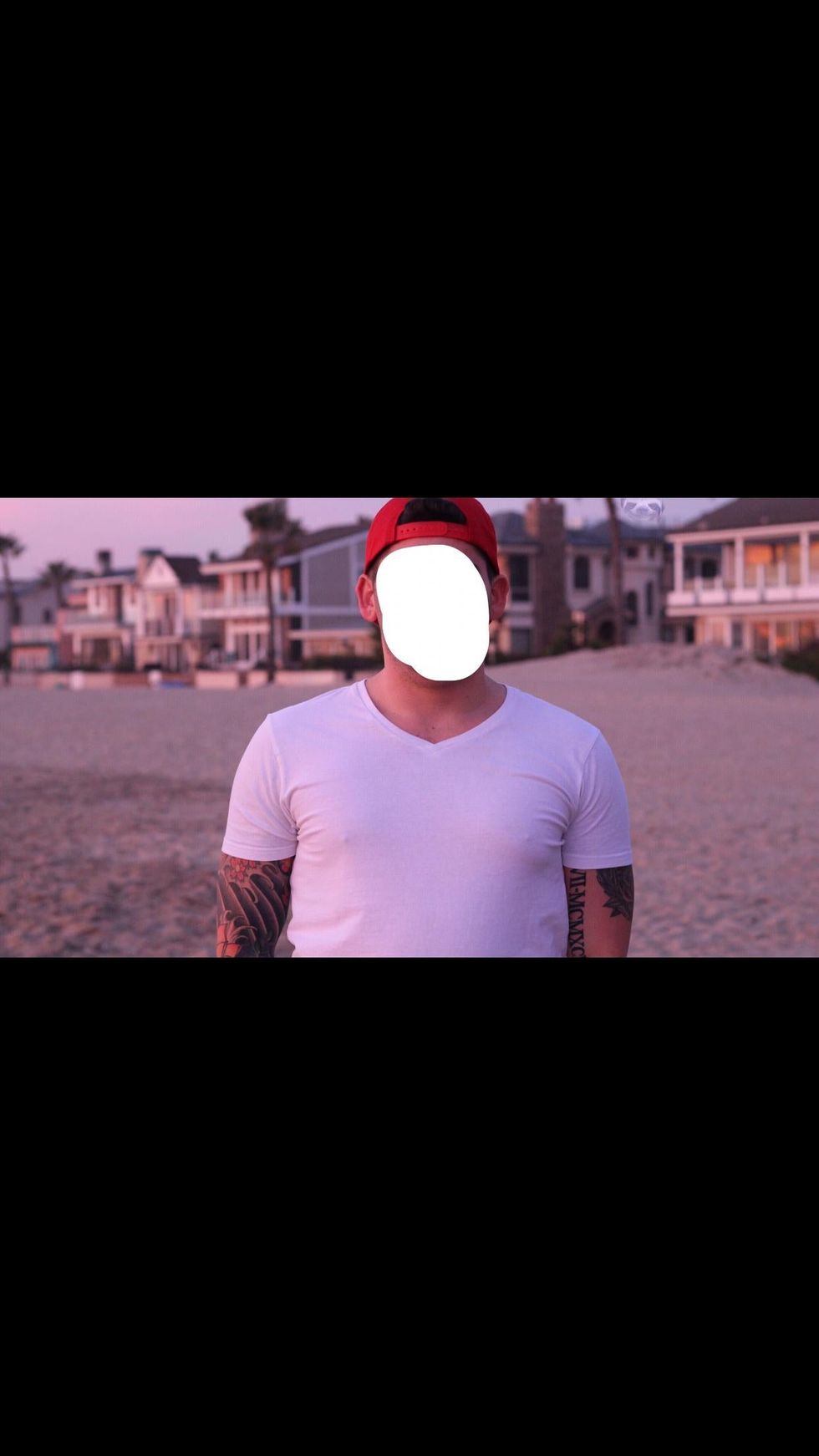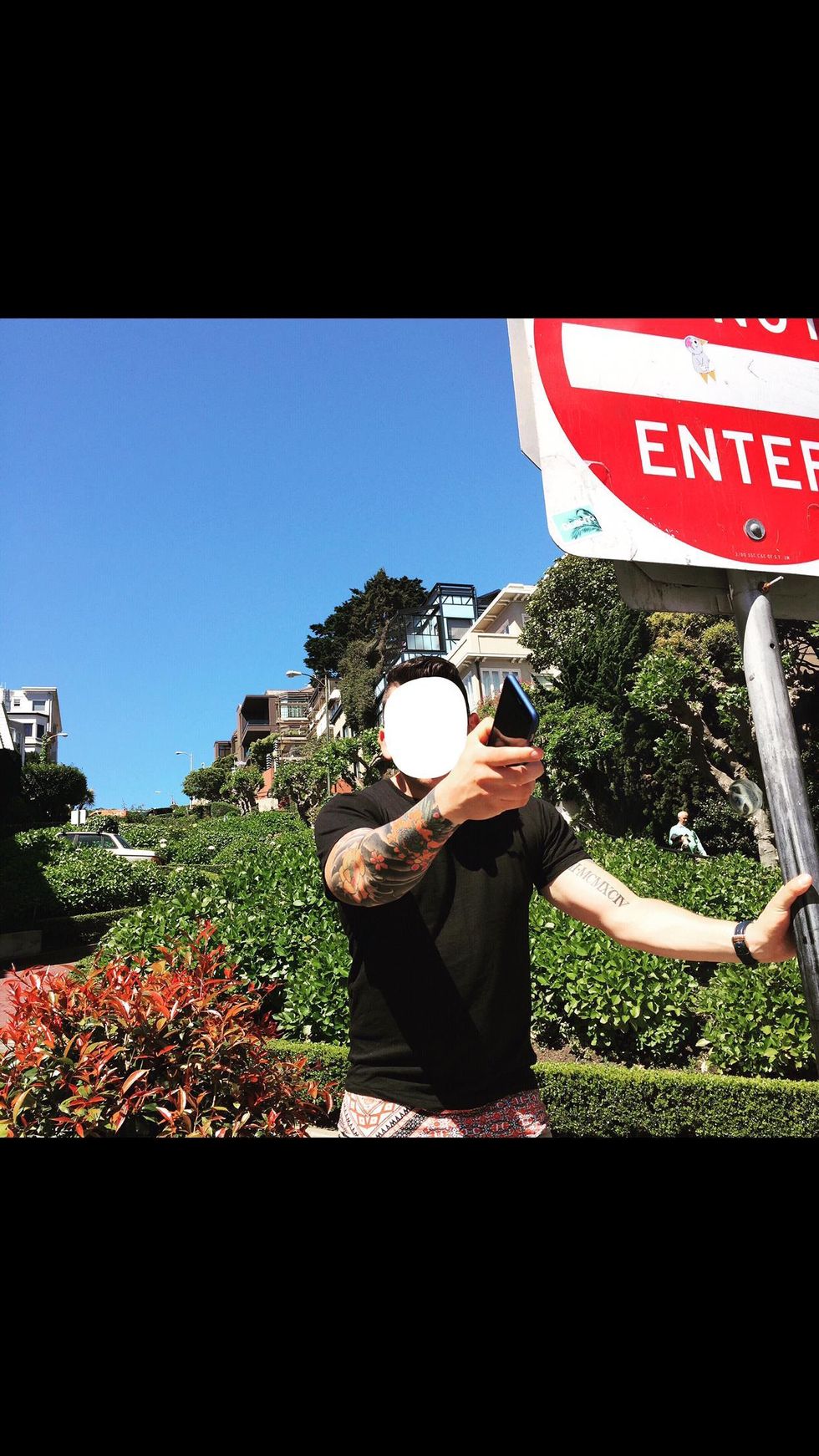 We're dying to know how the sloths affect his hit rate.