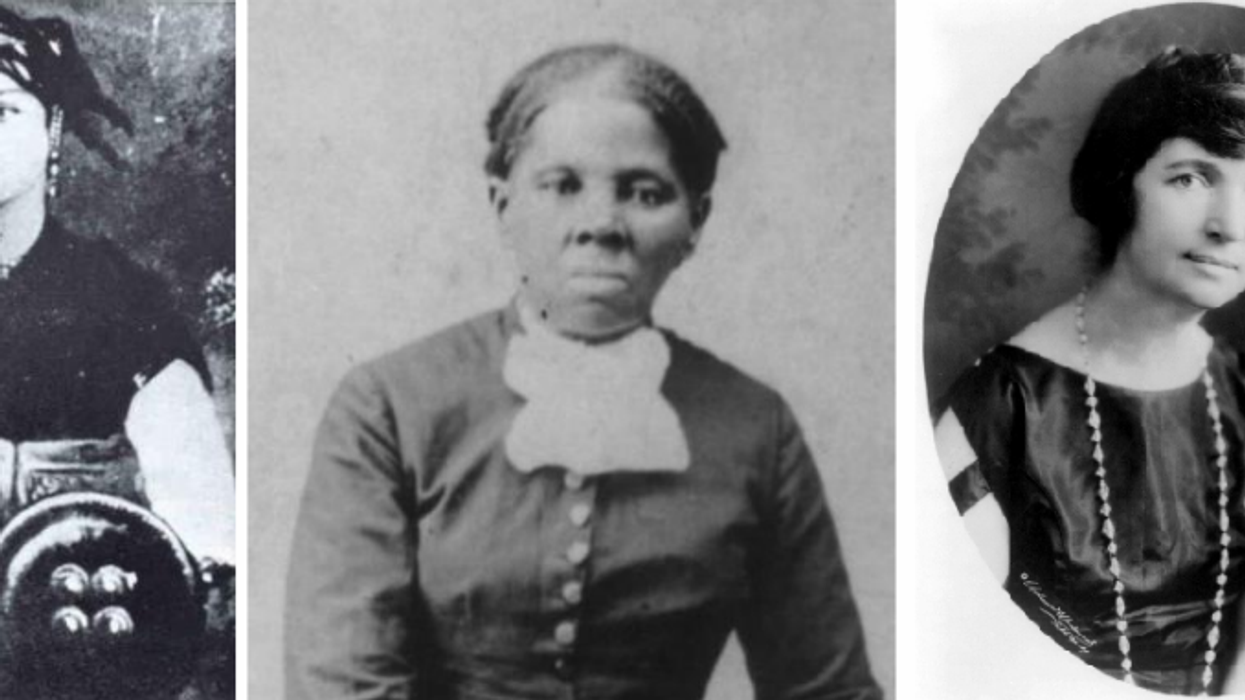 They say well behaved women never make history but that doesn't explain the absence of these seven amazing stories from our textbooks. Florence who?
Margaret Sanger, birth control activist
1879-1966
(Picture: Library of Congress)
Sex education pioneer and activist Margaret Sanger opened America's first family planning clinic in New York City in 1916, when contraception was effectively illegal. It was shut down after nine days, but Sanger's activism continued. In 1921, she founded the American Birth Control League which campaigned to legalise contraception on the basis that children should be "conceived in love" and "of the mother's conscious desire".