It's the middle of August and as far as the UK is concerned, the end of summer.
But that doesn't have to be the end of your summer.
You might remember Henrik Jeppesen, the youngest person to have travelled to every country in the world – and all before he turned 28.
Well, indy100 caught up with him to find out why he left his native Denmark, why he travels so far, and his top five budget destinations:
What made you want to travel?
Watching TV about the different countries around the world. Then I set a goal of visiting 50 countries, then 100 countries and then I decided to go for all of them as I became more comfortable travelling.
What country left the biggest impression on you?
Rwanda. I had very low expectations, but it's a surprisingly great country that feels well organised. In that part of the world you normally have bad infrastructure and a lot of problems to deal with as a traveller, but not in Rwanda. It's such a beautiful country as well. Paying 5 dollars for a bus ticket across the country is one of the best things you can do.

I have 10 or 11 passports total, can't remember exactly.
That's a lot of passports and a lot of countries: how do you finance the trips?
I looked at every single spending. Staying with locals. Eating cheap food at supermarkets often instead of restaurants. Hitchhiking (more than 1,000 times) or local buses instead of taxis whenever possible. Hotel points and air miles helps as well. On many days I spent less than 5 dollars. It's much cheaper to visit every country in the world than people think, but you must be willing to live like a local on a budget, not like a tourist.
So, what are the 5 best places to visit on a budget?
1. South Africa
Their currency is weak and it's a place where you can afford things you normally can't in Europe or the US.
2. Laos
A bit like Thailand, but without tourists everywhere. It's cheap to travel around, the people are very friendly and it still has a special feel that Thailand now lacks as almost every traveller has been there.
3. Moldova
Beautiful country in Eastern Europe with friendly, talkative people. Most people don't have much, but it felt very safe.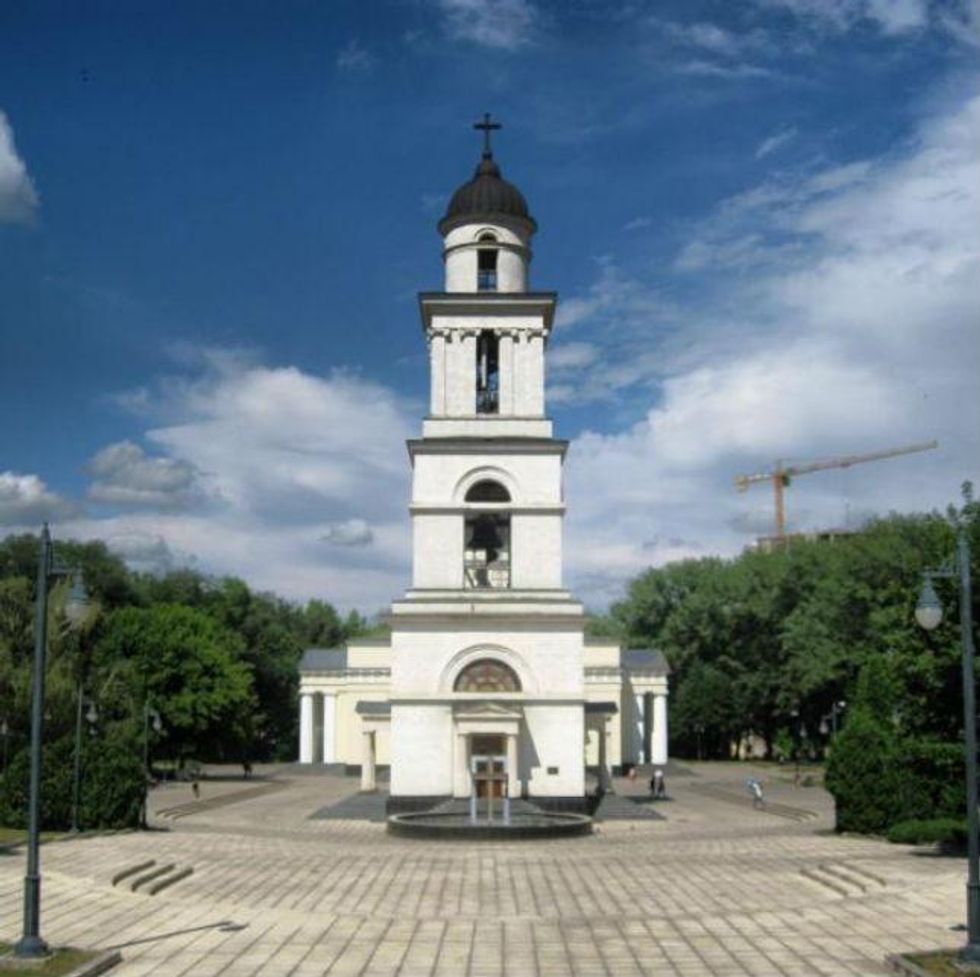 4. Estonia
Feels like other countries in Northern Europe, but without the price tag. I would say you can save at least 50 per cent on your holiday by selecting Estonia instead of any other Nordic country. It has a lot to offer and it will be very difficult to be disappointed with this hidden gem of Europe.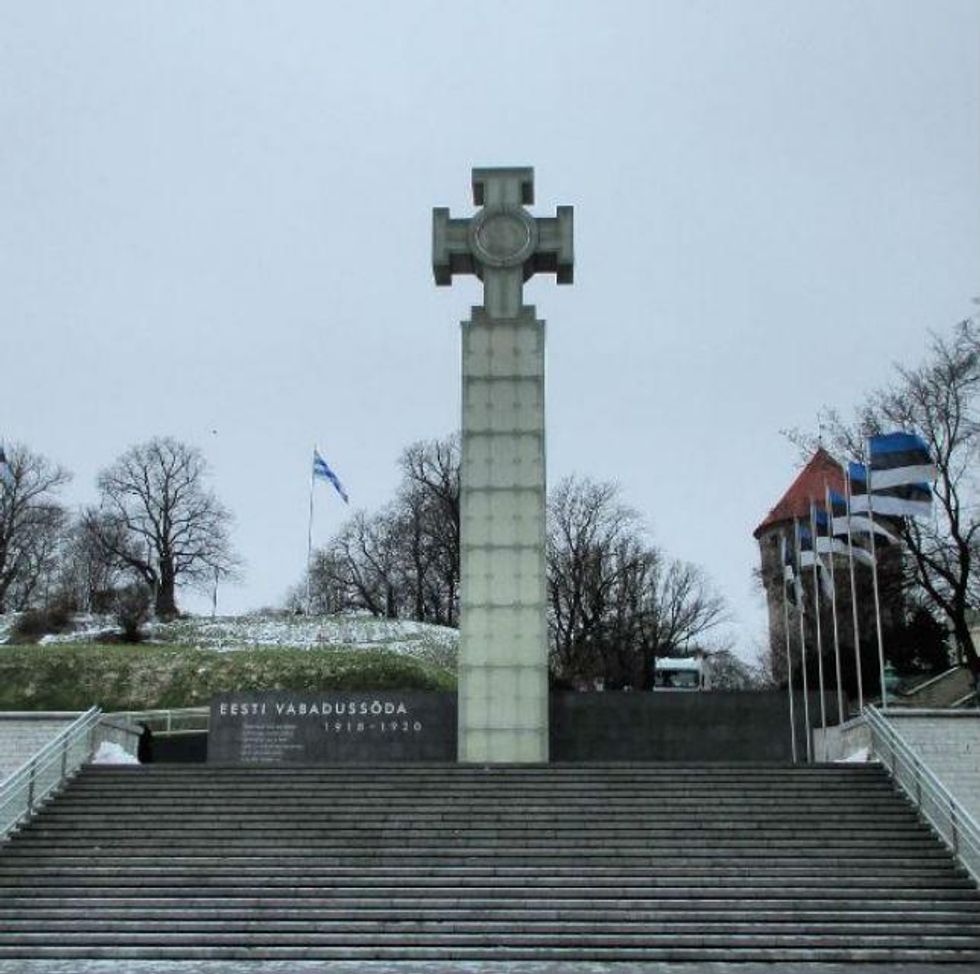 5. Maldives
This is probably a big surprise, but you have to look at the value. The Maldives is excellent value in the summer compared to the expensive winter season. I have stayed at 50 private island resorts in the country on different times of the year and the weather is around the same in July as it is in December. You can pay as little as 56 dollars per person for a 5-star resort in the summer, while you probably have to pay 4 times that price in December.
Try to look for everything low-cost. Low-cost airlines, low-cost buses and use Couchsurfing to stay with locals. With a free place to stay and a near-free airline ticket you have come a long way!
You can follow Henrik's adventures on Instagram, Facebook and HenrikTravel.com.
All pictures courtesy of Henrik Jeppesen.