The man who designed the iconic Kikkoman soy sauce bottle has died aged 85.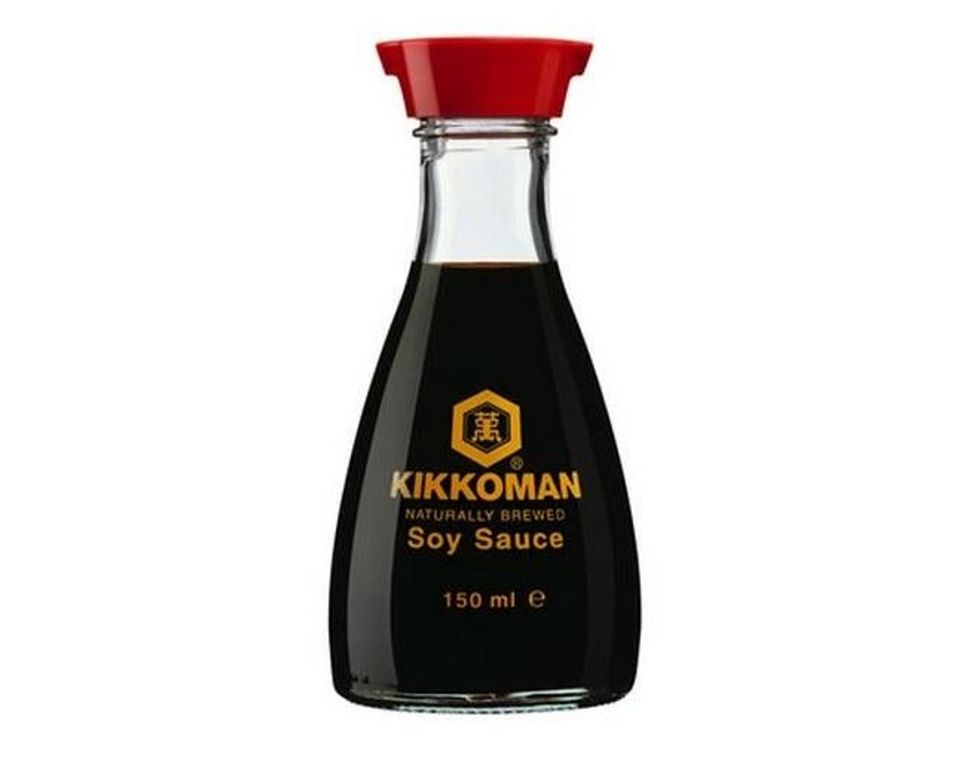 Kenji Ekuan was one of Japan's most-decorated industrial designers, also creating the Yamaha VMAX motorbike, the Narita Express airport train and the Komachi bullet train.
Ekuan walked away from becoming a Buddhist monk after his father and sister died in World War 2, and he said the devastation wrought by the atomic bomb dropped on Hiroshima led to him becoming a designer.
"Faced with that nothingness, I felt a great nostalgia for human culture," he said of mangled bicycles and trams he saw in the city, in an interview for an exhibition last year. "I needed something to touch, to look at. Right then, I decided to be a maker of things."
The iconic soy sauce bottle, which helped Kikkoman become a worldwide best-seller, was inspired by a memory of his mother having to use a half-gallon bottle when he was a child.
Bullet train picture via jpellgen
More: [Hey rest of the world, Norway's passports are much cooler than yours]2