Bill Gates and Angelina Jolie are the most admired man and woman in the world in 2015, according a new poll, with Barack Obama, Xi Jinping, Malala Yousafzai and Hillary Clinton polling closely behind them.
The YouGov survey of 25,000 people from 23 countries also pitted Jackie Chan and Narendra Modi as the fourth and fifth most admired men worldwide, with Queen Elizabeth II and Michelle Obama gaining places as the fourth and fifth most respected women.
Britain's most admired
The world figures contrast with Britain's top 10, where respondents voted Stephen Hawking and Queen Elizabeth II as the most admired man and woman.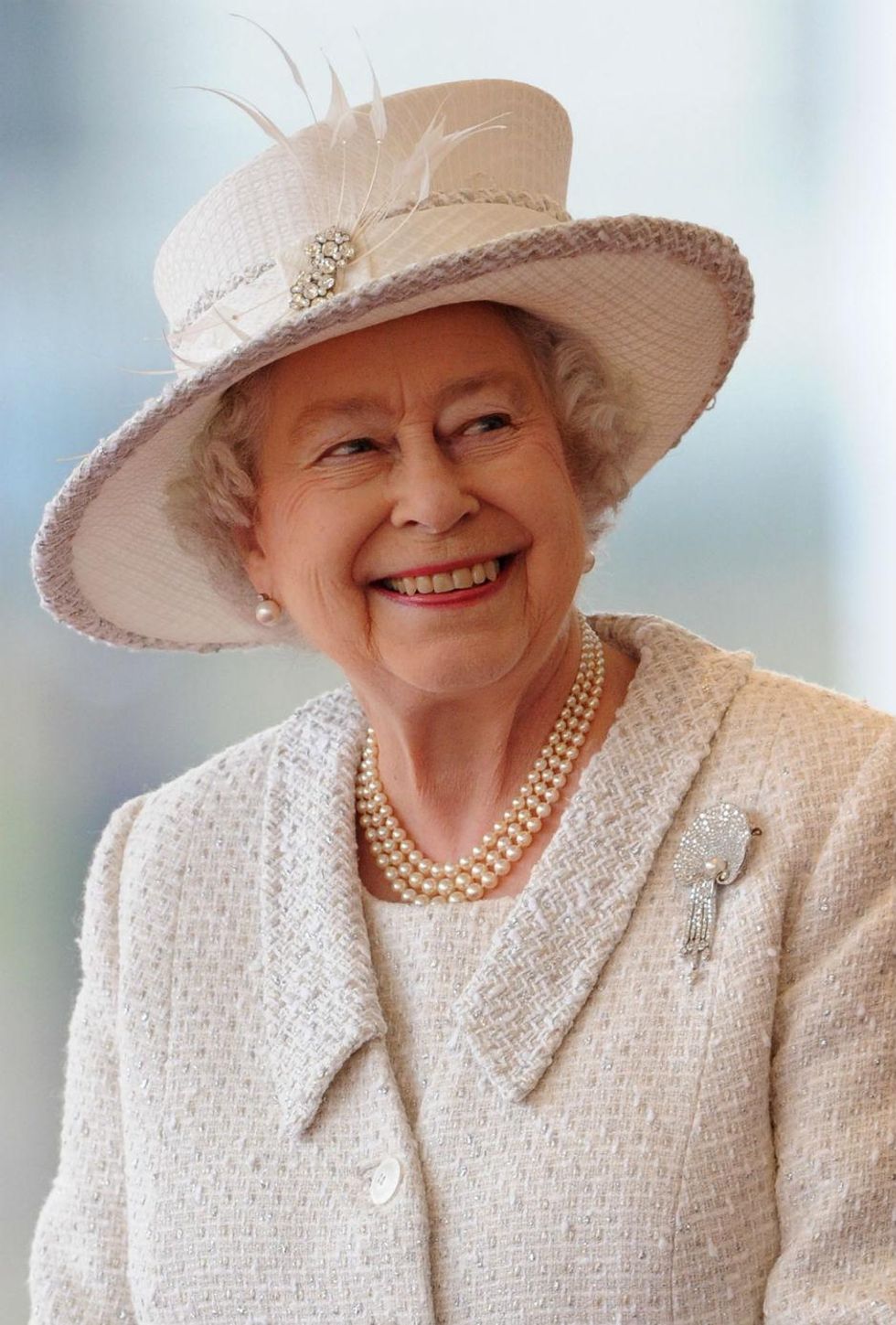 David Attenborough, Barack Obama, Richard Branson and Prince William made up the rest of the men's top five, while Judi Dench, Malala Yousafzai, Helen Mirren and Kate Middleton took the rest of the top five women's spots.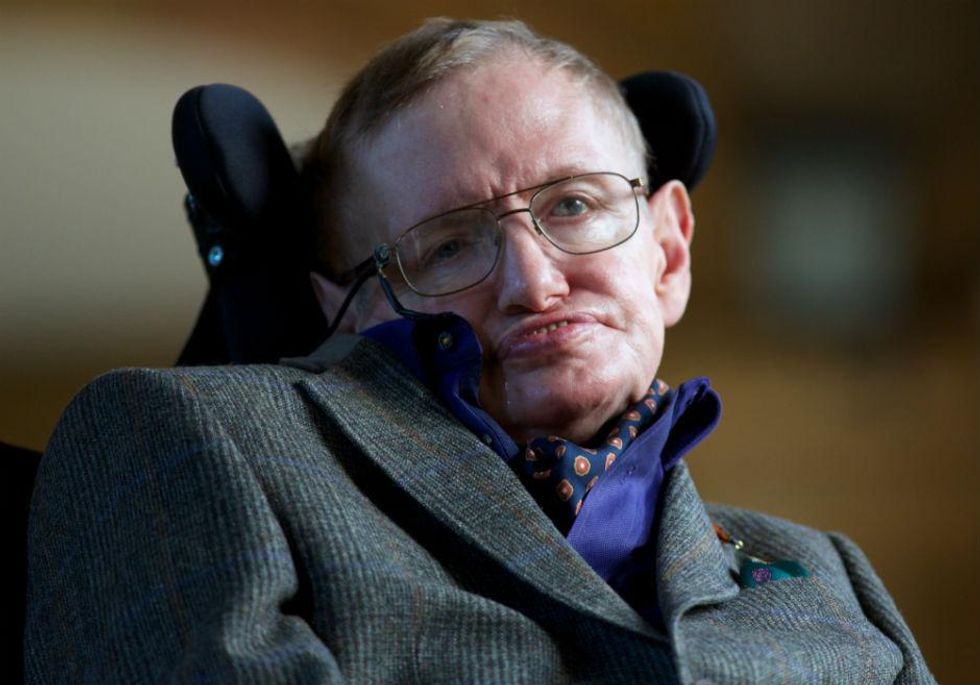 British national treasures such as Attenborough, Mirren, Dench and Branson do not feature highly on the worldwide rankings, although Stephen Hawking is the ranked as the world's ninth most admired man, tying with David Beckham (who comes tenth in the British rankings), and Kate Middleton, who reaches the 15th spot in the world rank.
US, France and Germany
In the US, politicians feature heavily, with president Barack Obama and ex-secretary of state Hillary Clinton at the top of the national most admired list and ex-presidents Bill Clinton (4th), George W Bush (5th) and ex-secretary of state Condoleeza Rice (4th) all ranking in the top five.
The Dalai Lama is the most admired man in France alongside Simone Veil, a French lawyer and politician who is currently serving as head of the European Parliament.
National politicians Helmut Schmidt and Angela Merkel take Germany's two top spots, although international figures such as the Dalai Lama (2nd), Stephen Hawking (3rd), Edward Snowden (4th) and Malala Yousafzai (2nd) feature prominently.
Worldwide surprises
While it might not be a surprise that Angelina Jolie, who also tops the rankings in Brazil in Russia, Malala Yousafzai and Bill Gates feature on many lists, the various worldwide and country rankings contain a few people that might be deemed surprise entrants.
Jackie Chan beat the likes of Pope Francis, the Dalai Lama and Stephen Hawking to be the fourth most admired man in the world.
Another potentially surprising entrant is the Canadian singer Celine Dion. Despite having put her showbusiness career on hold indefinitely, the singer, who appears in the sixth position worldwide, was ranked first in Nigeria, fourth in Indonesia and ninth in China.
Top 10 most admired men in the world:
1. Bill Gates
2. Barack Obama
3. Xi Jinping
4. Jackie Chan
5. Narendra Modi
6. Pope Francis
7. The Dalai Lama
8. Jack Ma
9=. Stephen Hawking
9=. David Beckham
Top 10 most admired women in the world:
1. Angelina Jolie
2. Malala Yousafzai
3. Hillary Clinton
4. Queen Elizabeth II
5. Michelle Obama
6. Celine Dion
7. Oprah Winfrey
8. Julia Roberts
9. Aung San Suu Kyi
10. Angela Merkel