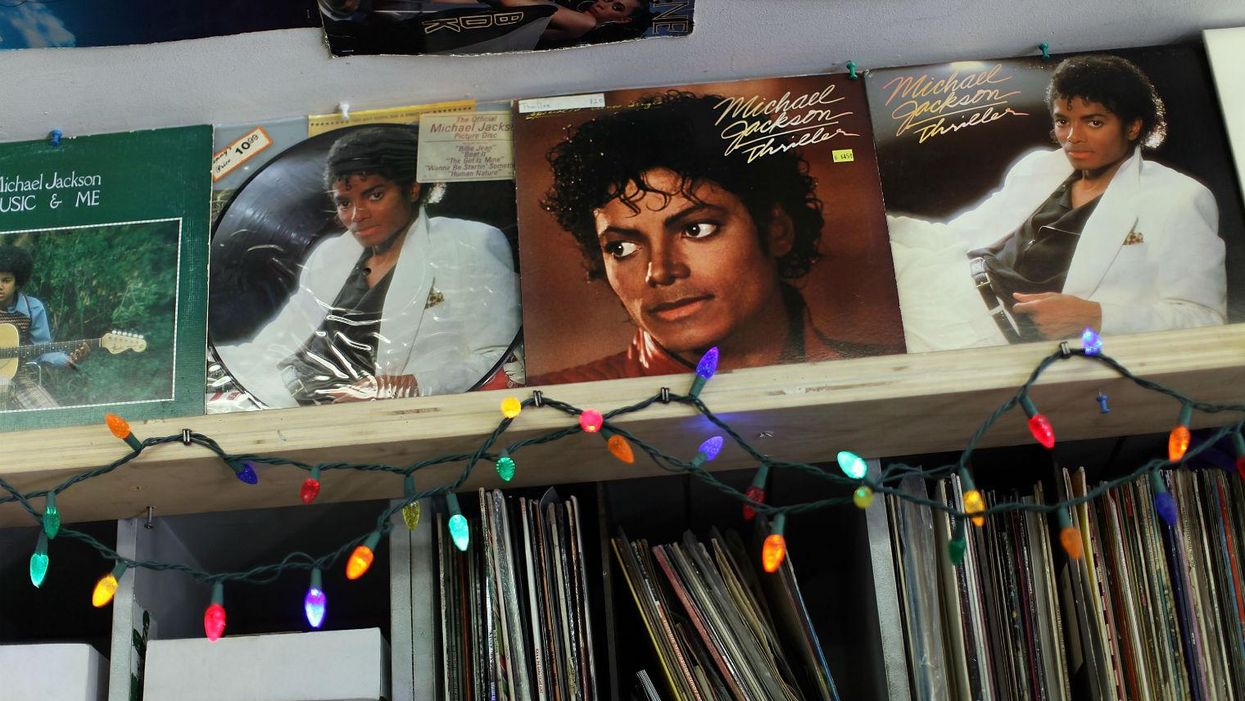 Record Store Day is coming up on Saturday, when independent record shops from across the UK will come together with exclusive releases in celebration of music and its rich history.
Across the pond, one woman, in her own way, is also celebrating her son's memory with vinyl.
Imgur user Muctur recently discovered a heart-warming letter nestled in the packaging of an LP vinyl record he had purchased online from Discogs, an online marketplace for music.
Bought a used LP. I found this inside. Right in the feels.
The letter reads:
Dear Collector:

Just in case you want to know where this record is coming from, I am Mark's mother.

Mark left us in 2002 - he suffered a heart attack at age 39 while running in the Oregon coastal mountains - the only consolation we have is that he died in a beautiful place doing what he loved most, running, music and of course his son, Kai (Mark was an ocean surfer).

Mark collected this music in the 80s while attending college - I would ask him on occasion when he schlepped all this music home (2000 CDs and over 600 vinyl LP's) "What do you want me to do with all this music if something should happen to you?" - "Listen to it, mum" he would say.

Well, I did listen to a few but now it is time to share them and I am doing the best I can - doing research on listing, shipping etc but it is good therapy for me to see this music being shared all over the world.

The money from it will go towards Kai's education, thank you for your support and when you play it, play it loudly for Mark.

Cheers, Sabine.
The reviews on her Discog page have been stellar:
One buyer wrote:
Played the record extra loud for Mark!
Another wrote:
Thank you very much! Cheers to Mark!!!
And one referenced the note:
Vinyl in perfect shape!! Fast delivery...and a VERY nice note.