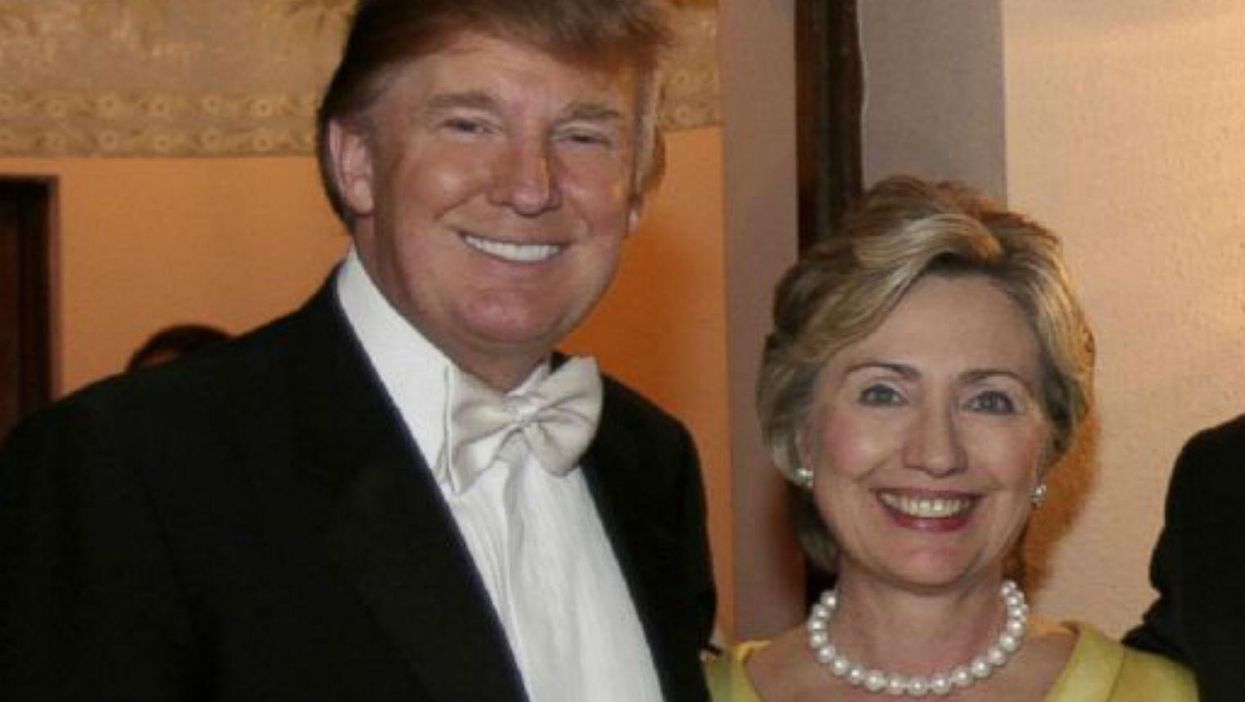 As we all know, the end of the world is coming on November 8th 2016, the next US general election.
The obituary of one woman from Virginia, though, claims she has found death preferable to the prospect of voting for either Hillary Clinton or Donald Trump, in the next few months.
Mary Anne Noland's full obituary in the Richmond Times-Dispatch over the weekend read:
Faced with the prospect of voting for either Donald Trump or Hillary Clinton, Mary Anne Noland of Richmond chose, instead, to pass into the eternal love of God on Sunday, May 15, 2016, at the age of 68.

Born in Danville, Va., Mary Anne was a graduate of Douglas Freeman High School (1966) and the University of Virginia School of Nursing (1970). A faithful child of God, Mary Anne devoted her life to sharing the love she received from Christ with all whose lives she touched as a wife, mother, grandmother, daughter, sister, friend and nurse.

Mary Anne was predeceased by her father, Kyle T. Alfriend Jr. and Esther G. Alfriend of Richmond. She is survived by her husband, Jim; sister, Esther; and brothers, Terry (Bonnie) and Mac (Carole). She was a mother to three sons, Jake (Stormy), Josh (Amy) and David (Katie); and she was "Grammy" to 10 beloved grandchildren.
Pictures of the newspaper entry have since been shared hundreds of thousands of times on social media.
A spokeperson for the paper confirmed to Snopes.com that the obit is real:
Paid death notices are vignettes about a person's life, as told by their family or friends. This isn't the first time a paid death notice has been used to send a personal message to the world. Some have commented on favorite sports teams, places to visit, a drink of choice and, yes, politics.

All content published in The Times-Dispatch is reviewed before publication. In the case of Ms. Noland's obituary, we're not surprised by the response.
We're not surprised either.