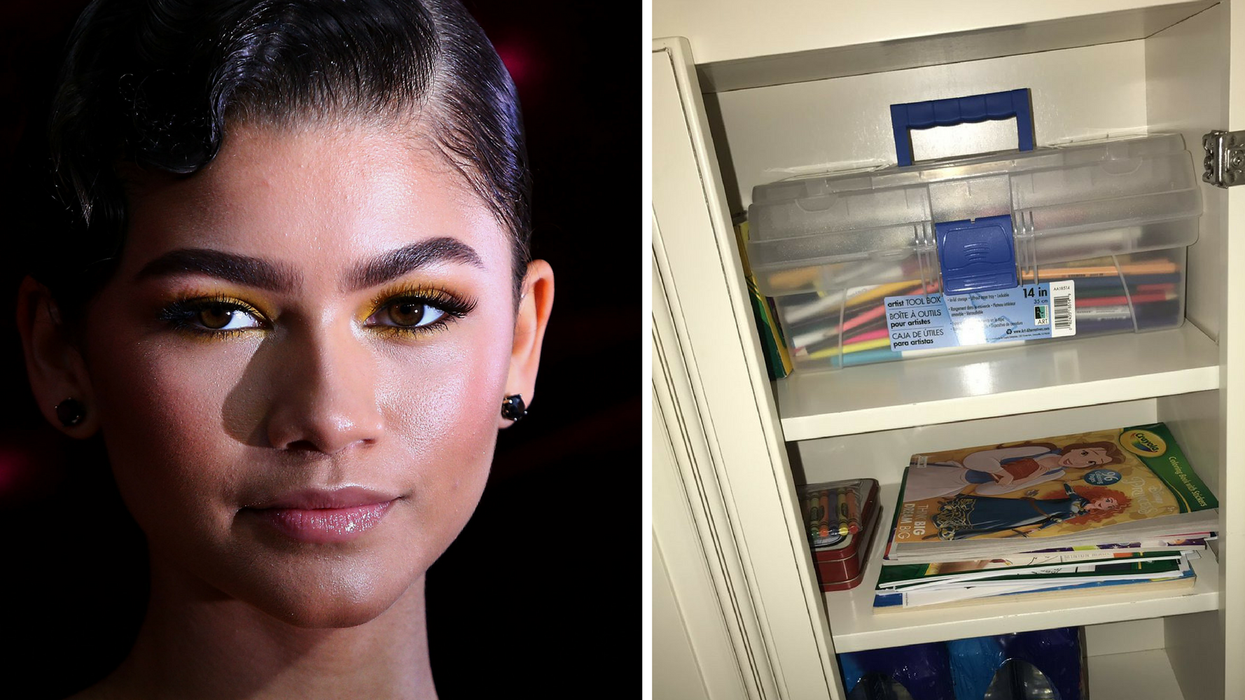 Lisa Maree Williams/Getty Images/Zendaya/Twitter
Stress is everywhere, and it's not the easiest thing to avoid, even at the best of times.
There are lots of ways of coping with stress and sometimes it just comes down to finding a way that works best for you.
One mechanism for de-stressing you've probably heard of is colouring in.
American actor and singer Zendaya Coleman is one person that looks to colouring books as a way of dealing with stress. She even installed a colouring station in her home filled with a variety of pens and books.
The Greatest Showman star tweeted about it on Thursday, and many of her followers loved the idea.