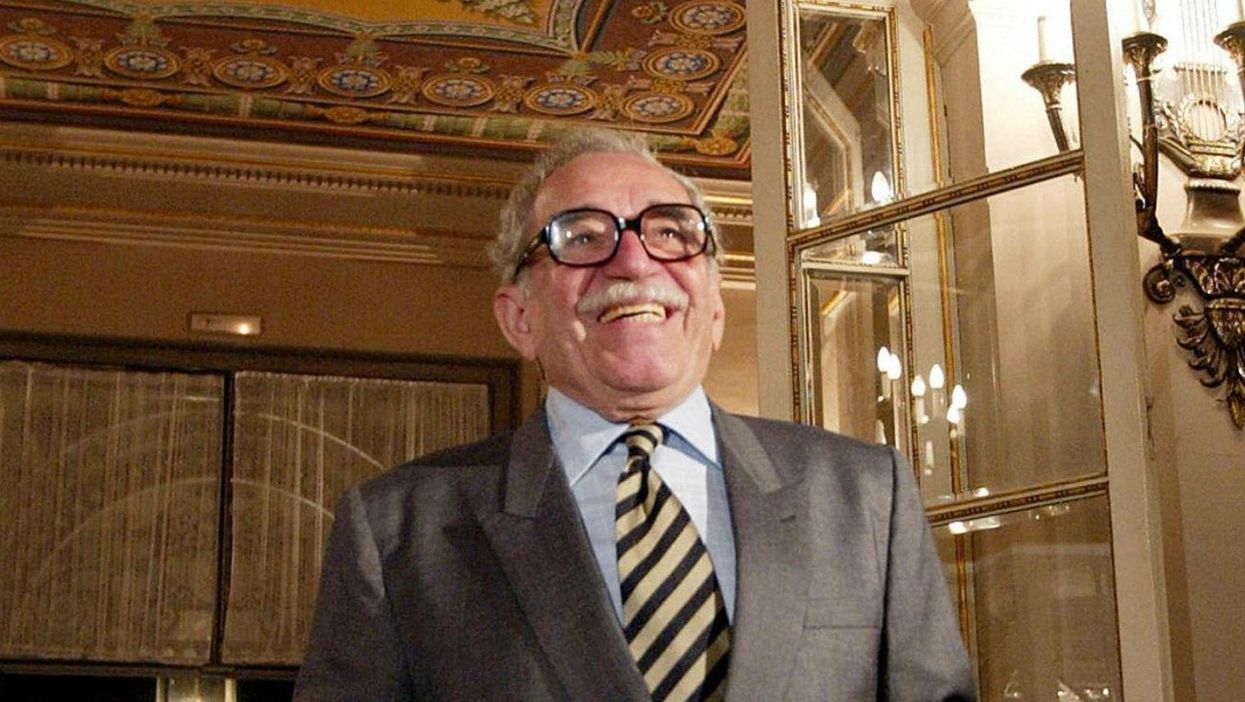 Books exist in that strange in-between state of reality and imagination.
Fault in Our Stars writer John Green said sums it up perfectly:
Sometimes, you read a book and it fills you with this weird evangelical zeal, and you become convinced that the shattered world will never be put back together unless and until all living humans read the book.
Many people feel precisely this way about the late Colombian writer Gabriel García Márquez's stories:
One Hundred Years of Solitude and Love in the Time of Cholera helped win him international critical acclaim as well as a permanent spot in the literary conscience of the world.
García Márquez died back in 2014, and took with him one of the most influential, and greatest literary minds to have lived.
Where did the winner of the Nobel Prize of Literature harvest his inspiration?
Maria Popova, of Brain Pickings, gathered the books which influenced García Márquez throughout his life - taken from his autobiography Living to Tell the Tale.
Here is the portion of the list identifying works that had a lasting literary impact on the writer in his youth:
1. The Magic Library, Thomas Mann (1924)
2. The Man in the Iron Mask, Alexandre Dumas (circa 1850)
3. Ulysses, James Joyce (1922)
4. The Sound and the Fury, William Faulkner (1929)
5. As I Lay Dying, William Faulkner (1930)
6. The Wild Palms, William Faukner (1939)
7. Oedipus Rex, Sophocles (circa 429 BC)
8. The House of the Seven Gables, Nathanial Hawthorne (1851)
9. Uncle Tom's Cabin, Harriet Beecher Stowe (1852)
10. Moby Dick, Herman Melville (1851)
You can see the entire 24-book list here.