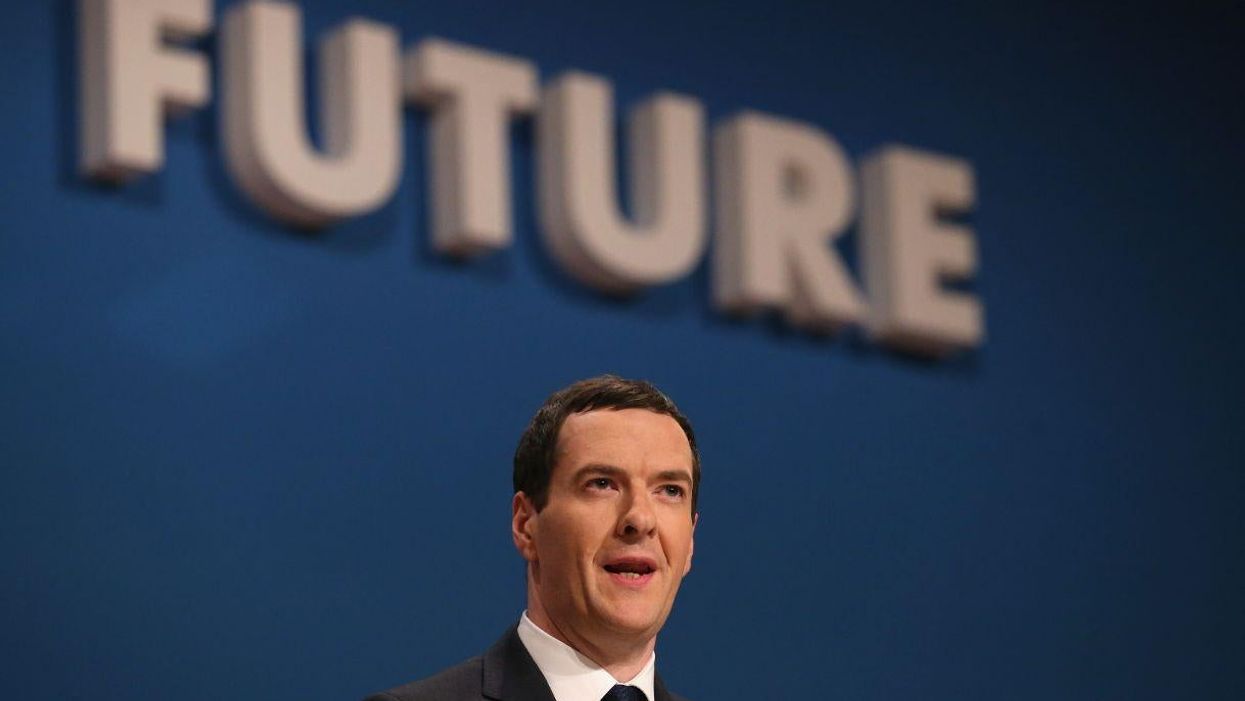 In January 2013 the government admitted capping the increase to benefits by just one per cent per year over the following three years would end up putting an extra 200,000 children in poverty.
In a parliamentary answer minister Esther McVey said: "We estimate that the uprating measures in 2013-14, 2014-15 and 2015-16 will result in around an extra 200,000 children being deemed by this measure [the current measure of child poverty] to be in relative income poverty compared to uprating benefits."
Today, after George Osborne announced plans to freeze most working age benefits for two years from April 2016, the question is just how many more children could be affected by that policy?
This freeze in working age benefits saves the country over £3bn. It is a serious contribution to reducing the deficit.

Pensioner benefits and disability benefits will be excluded. And to those in work I say this: where is the sense in taxing you more, only for you to be given some of your own money back in welfare.

The best way to support peoples' incomes is to make sure those out of work get a job and those in work pay less tax.
George Osborne in his speech to the Conservative party conference today