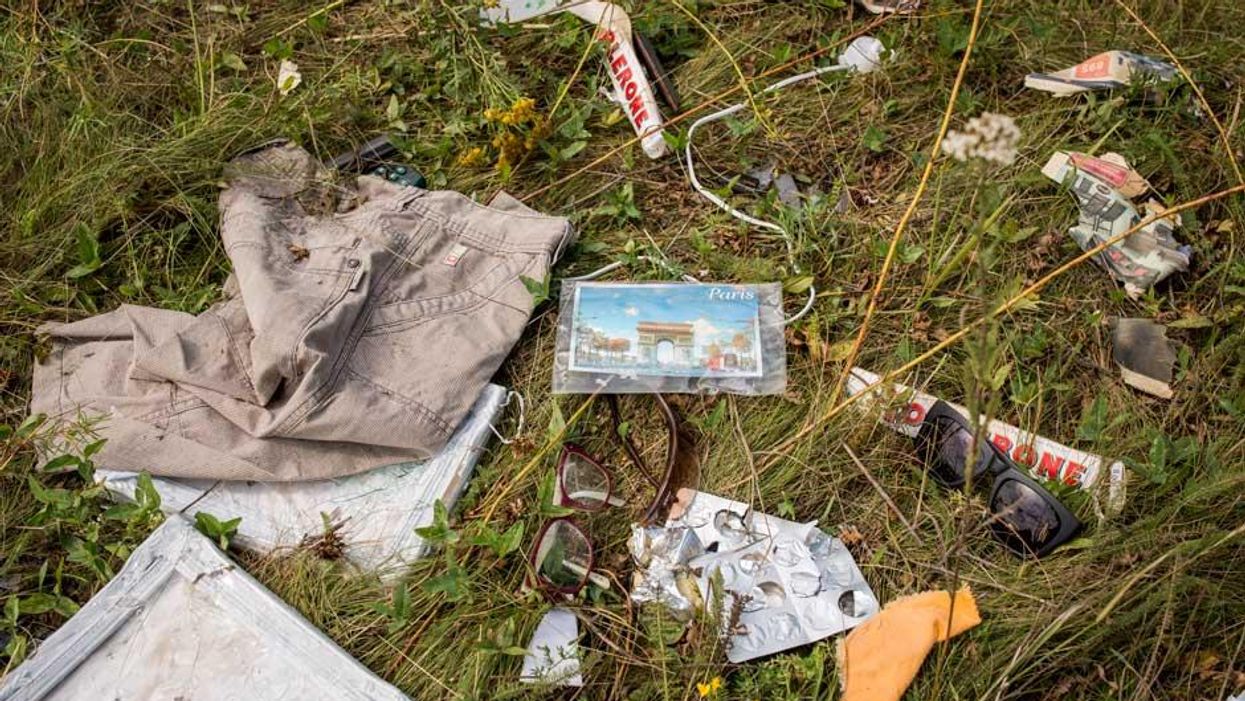 European Union leaders have faced severe criticism for failing to impose tough sanctions on Russia in the wake of the MH17 atrocity in which 289 people were killed.
The Sun newspaper has called on them to show some "boules", while Simon Heffer in the Daily Mail wrote that he believed the "stain of guilt" extended to Germany, France and Italy, saying "the heads of these three governments have put their own countries' prosperity before a defence of Western democratic values and, indeed, human life".
The EU is Russia's biggest overall trading partner, while Russia is Europe's third-biggest trading partner after America and China.
In 2012, trade in goods between Russia and the EU was worth more than €336bn (£266bn), according to European Commission figures. Here's how some of that trade translates in just five countries - including Britain:
France
France is building two warships for Russia as part of a €1.2billion (£0.95billion) contract, which has become a bone of contention among Western leaders.