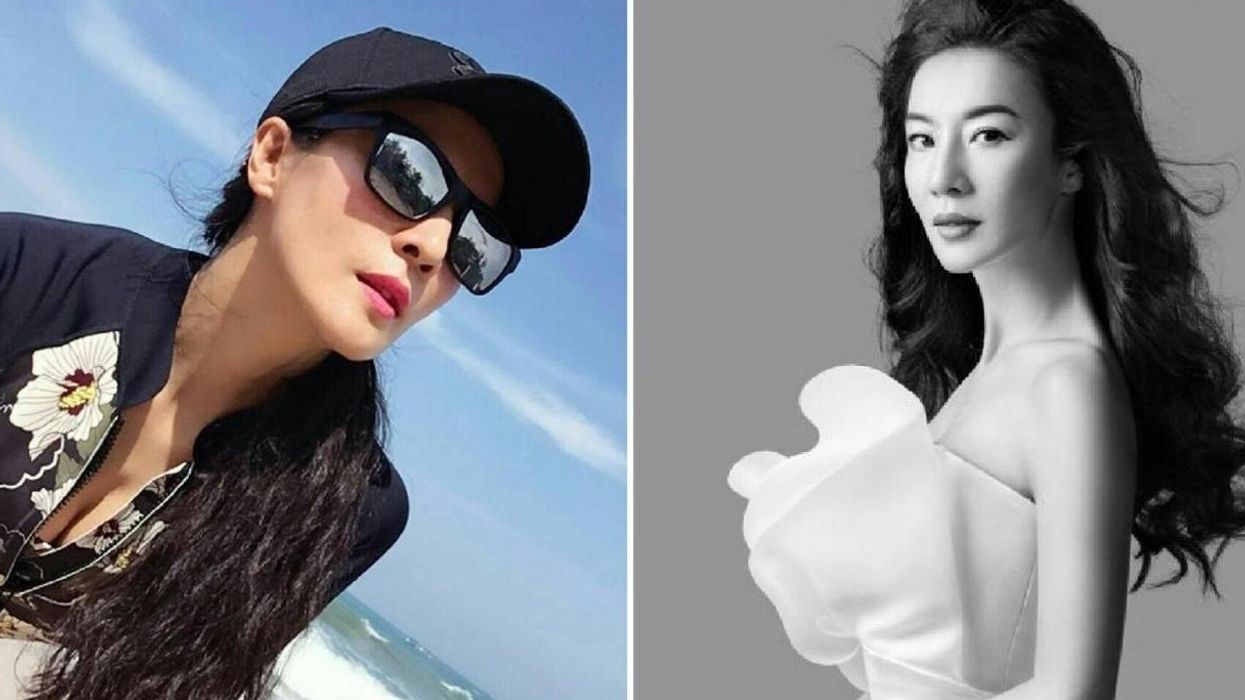 Weibo / Liu Yelin
You know in a romcom when someone's trying to cheesily flirt with a mum, and they ask whether she's the sister?
Well, this woman looks so young that people keep asking her whether she's her son's girlfriend.
Picture: Weibo / Liu Yelin
Ex-librarian Liu from China's Henan Province is nearly 50, but is easily mistaken for someone half that age.
She works out every day, has zero, repeat zero wrinkles (probably from hardly ever wearing make up) and and a body that Instagram would die for.
Picture: Weibo / Liu Yelin
Yelin (49) told MailOnline:
People are often shocked to find out I'm almost 50.

Whenever I went shopping and told people my real age, I often got mobbed by strangers who wanted to find out my secrets.
We can't work out whether that is a blessing or a curse...
She describes one incident when she attended a wedding with her son, and was pestered by other guests to find out if she was his new partner.
Wow.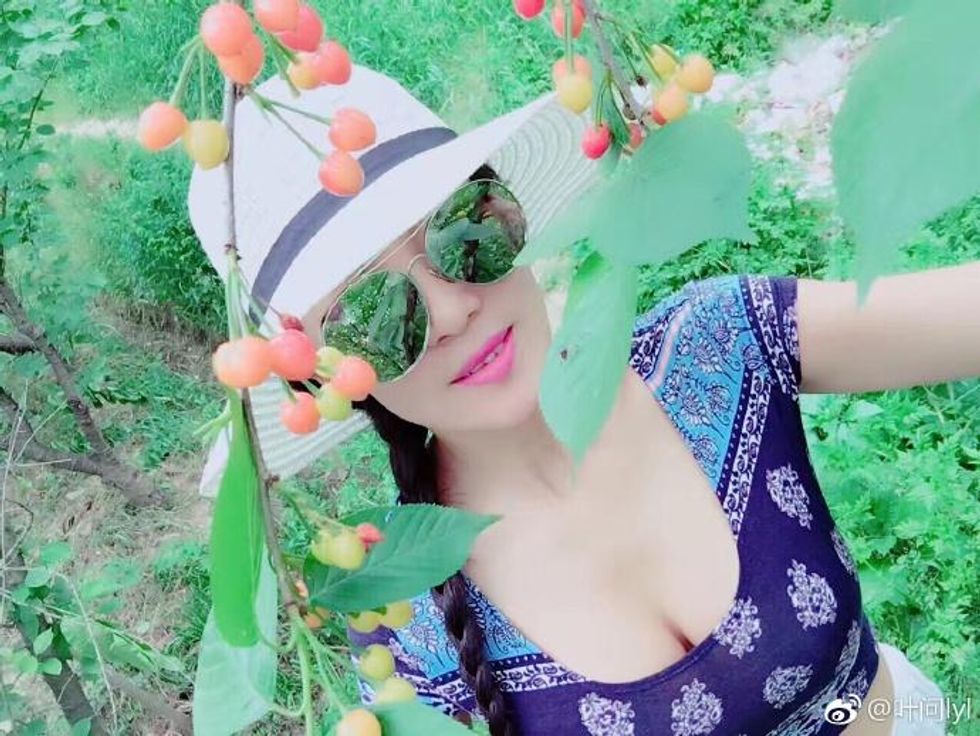 Picture: Weibo / Liu Yelin
She's not too shy about her 'achievements' either - most days she uploads photos of herself in sportswear or bikinis to Weibo, attracting nearly 75,000 followers. "I share my stories because I want to encourage more women to keep up exercising for a more beautiful and confident self."
She's quoted as saying: "I want to stay this beautiful when I'm 80 years old."
Her motto is the eminently Instagrammable:
If you think you look rough, that's because you haven't sweated enough.
Duly noted.