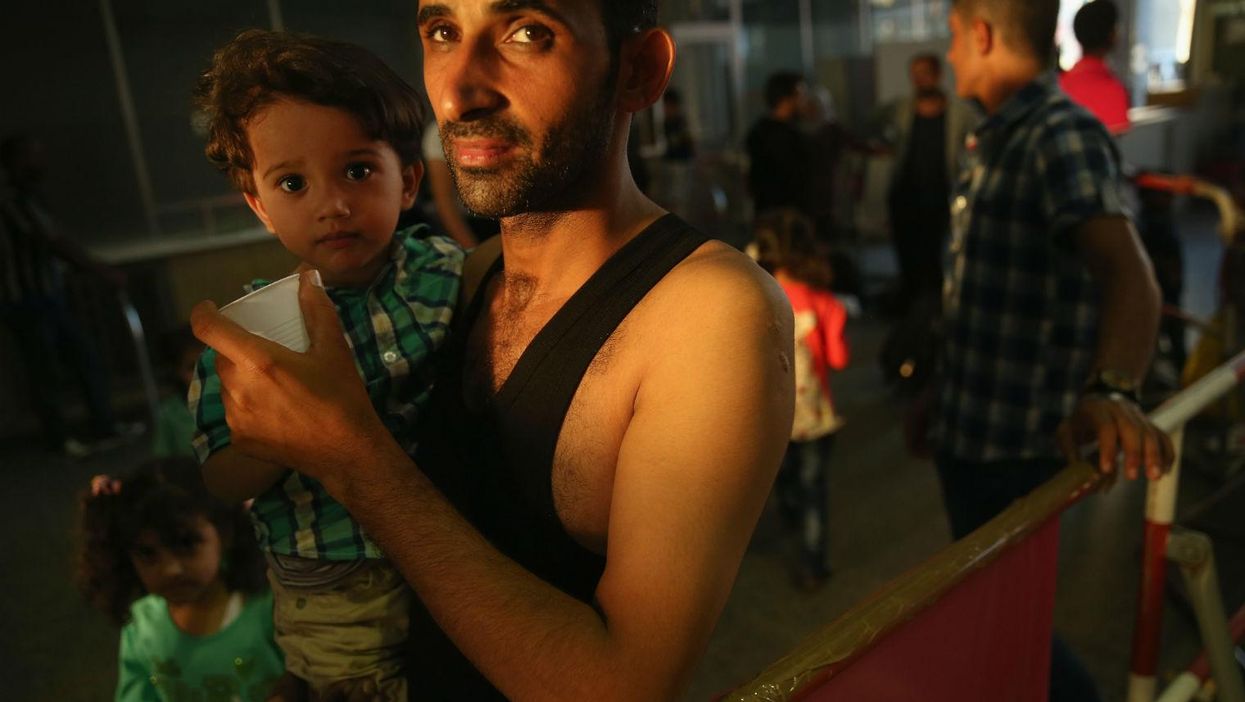 Europe's refugee crisis isn't going away.
The EU is continuing to debate a solution to the situation, as Syrian people fleeing war continue to arrive in Europe. More than 1m people, mostly from Syria, Iraq and Afghanistan, arrived on the continent after dangerous illegal journeys last year.
In September 2015 the EU promised to rehome 120,000 Syrians over the next two years, resettled from refugee camps in Jordan and Lebanon.
But while it's every member state's responsibility, the amount of refugees allowed into different nations varies considerably.
The plan involved strict quotas - but Germany has been critical of France and the UK over their relatively small commitments, and some countries in Central and Eastern Europe have refused to accept the plan altogether.
Only a small fraction of the proposed 120,000 people have been relocated so far.
This map, put together using United Nations High Commission for Refugees data by World Conflicts, shows how many Syrians have been rehomed in different European countries for every 100,000 existing residents, as well as the US, Canada, and Brazil:
View post on imgur.com
Although Germany has taken in by far the most Syrian refugees (23.67 per cent), proportionate to population, the burden is far higher in Serbia, Hungary and Sweden.


This infographic casts further light on the proportions of Syrians taken in by European countries compared to Middle Eastern ones - Turkey is home to 44.26 per cent of all Syrians who have left the country, tiny Lebanon 17.57 per cent, and Jordan 10.53 per cent.