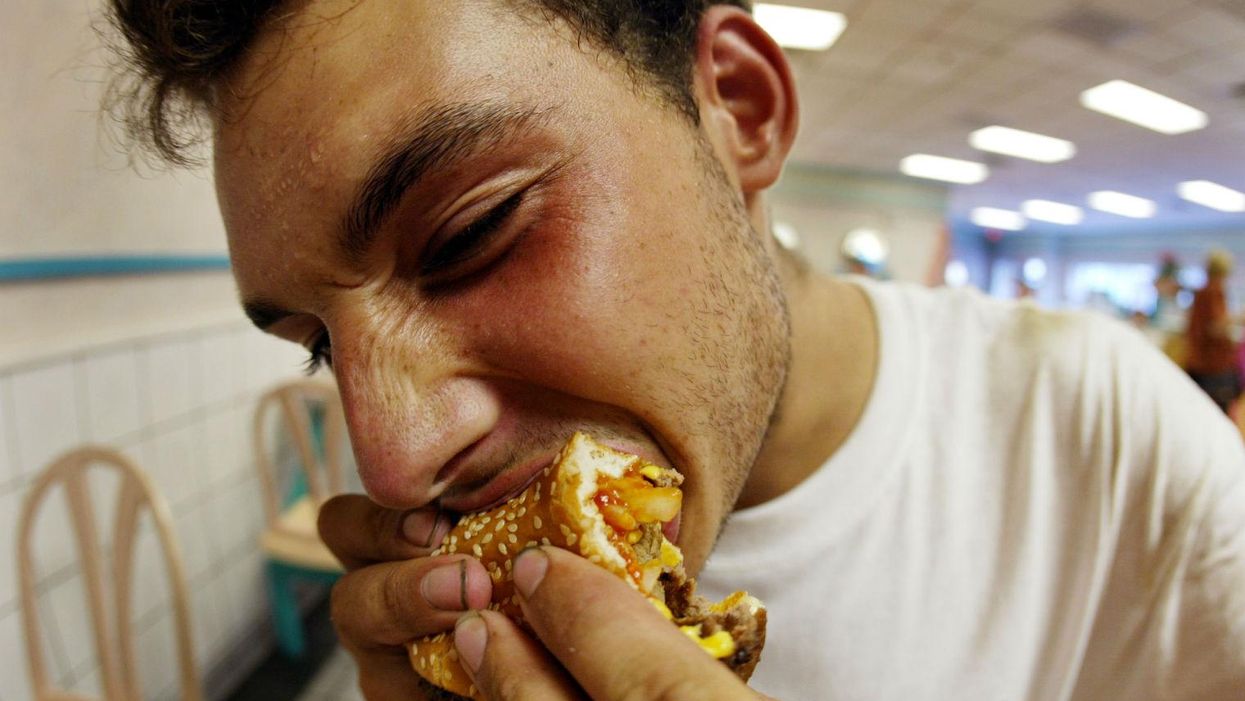 McDonald's keeps getting caught in rather compromising situations as of late.
From one person who claims she's kept the same Happy Meal for over six years with no mould or decomposition, to the 32 ingredients in chicken nuggets other than chicken.
Now, an anonymous Reddit user who claims they were once a McDonald's manager and hosted a Q&A session in which it was revealed that some of the chicken used to make the burgers is actually sourced in Thailand.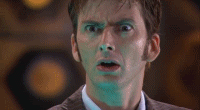 Picture: Giphy
The manager wrote:
DON'T order... the grilled chicken. It's horrible frozen chicken that we defrost and steam and it's a bit gelatinous.
And:
[The chicken is] pre-cooked and breaded before arriving to us frozen from Thailand.
Surely we're not getting the meat from the other side of the world?
As concerned citizens, indy100 sought clarification from McDonald's:
A spokesperson for the fast food chain said:
At McDonald's UK, the majority of our chicken is sourced from the UK and Europe.

We use 100 per cent chicken breast meat across our entire chicken range and given how much chicken we purchase it is necessary for us to also source from Brazil and Thailand.

We have the same high welfare standards for all of our suppliers worldwide.
Right, well, that's that.