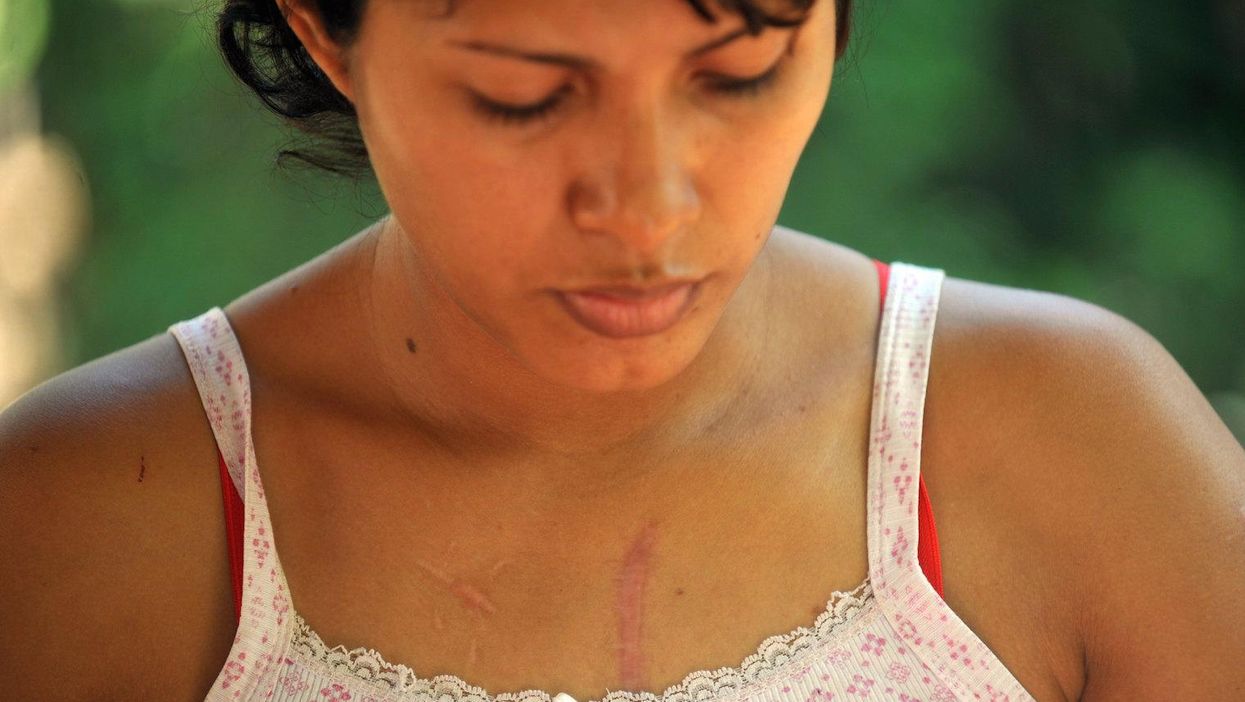 A new UN report, which surveyed attitudes to domestic violence in Asia and the Pacific Islands, has found that a startling number of teenagers believe that domestic violence can be justified under some conditions.
In Timor Leste, 81 per cent of teenage girls believe a husband is justified in beating his wife for at least one reason, whereas in India, Pakistan and Bhutan, over 50 per cent of girls think domestic violence is acceptable in some circumstances.
The below chart from Statista shows the results from a survey which contributed to the report:
Despite the phrasing of the survey question, in Timor-Leste, 51 per cent of 15-19 year old girls who had ever experienced physical violence reported their father as the perpetrator, compared to 63 per cent who reported the mother.
The report also found that fewer young men than women report forced or coerced sex, and many young women identify young men (particularly their partner) as the perpetrator of sexual violence.
A cross-sectional study of over 10,000 men reported that 11 per cent of men in Bangladesh had perpetrated rape (against a partner or non-partner), 21 per cent in Cambodia, as well as 23 per cent in China, 32 per cent in Indonesia and 61 per cent in Papua New Guinea.
A third to half had first committed rape as adolescents (15-19 years), and up to 25 per cent before the age of 15.
Additionally, up to 8 per cent had ever raped a man and between two and 14 per cent had been involved in multi-perpetrator rape. Sexual entitlement was the most common reason given for perpetration of the most recent rape.
The report read:
Socio-cultural and gender norms and attitudes are an important influence on the prevalence and acceptance of violence. A substantial proportion of adolescent girls believe that a husband is justified in beating his wife for at least one reason, including for refusing sex. Low educational attainment, unemployment and a family history of violence were positively associated with acceptance of violence.