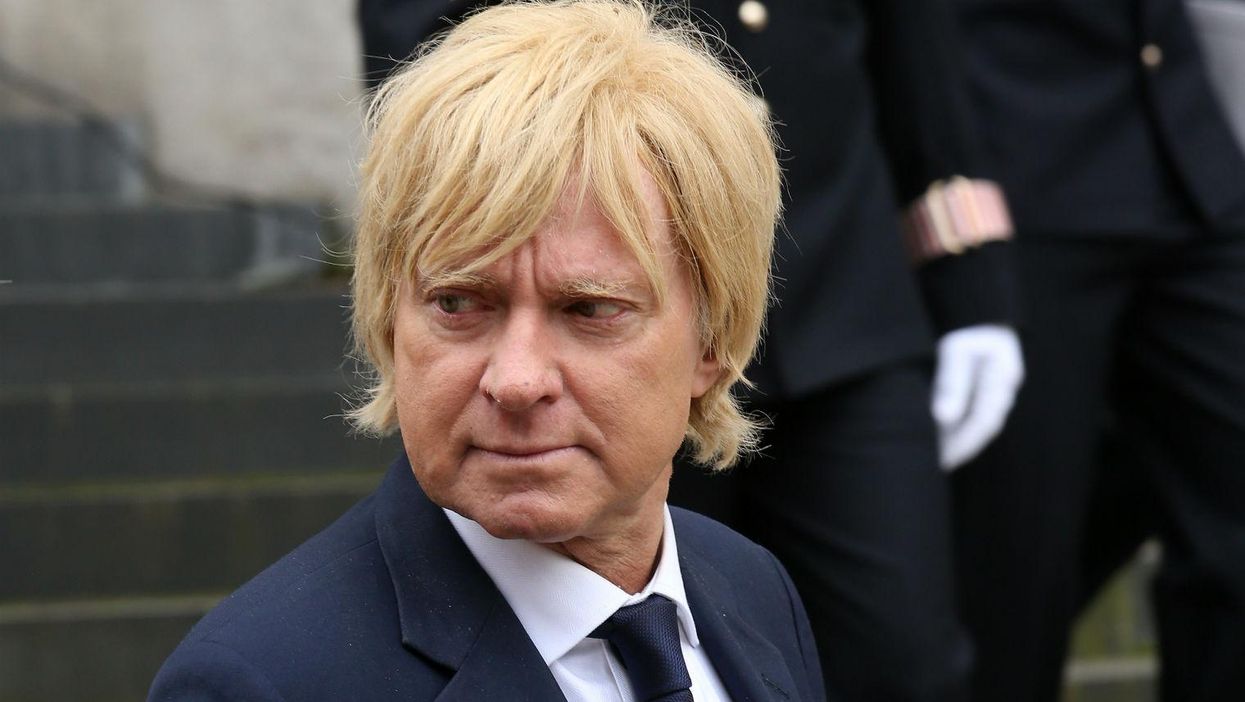 A Tory backbencher has had to apologise after swearing quite loudly during an EU referendum Commons debate on Tuesday.
Michael Fabricant, MP for Lichfield, wasn't best amused at former Conservative justice minister Jonathan Djangly's claim that UK lawyers will lose £1.7bn of work if we Brexit.
His succinct but impolite reply was simply:
Oh, b----cks!
Speaker of the House John Bercow uncharacteristically let the remark slide, and Fabricant bought it up a little later with a sorry-not-sorry:
Mr Speaker, may I personally apologise to you for inadvertently perhaps, or through frustration, using an eight letter word beginning with 'b' and ending with 'c-k-s' when a colleague of mine was raising yet another scare story about what a disaster it would be if we were to leave the EU. It was unseemly.
A grinning Bercow said he was trying not to draw attention to the utterance's "unseemliness" and added there'd been "notable hilarity" in the debate so far.
Only 106 days to go until the EU referendum. Excuse us while we try to contain our excitement.