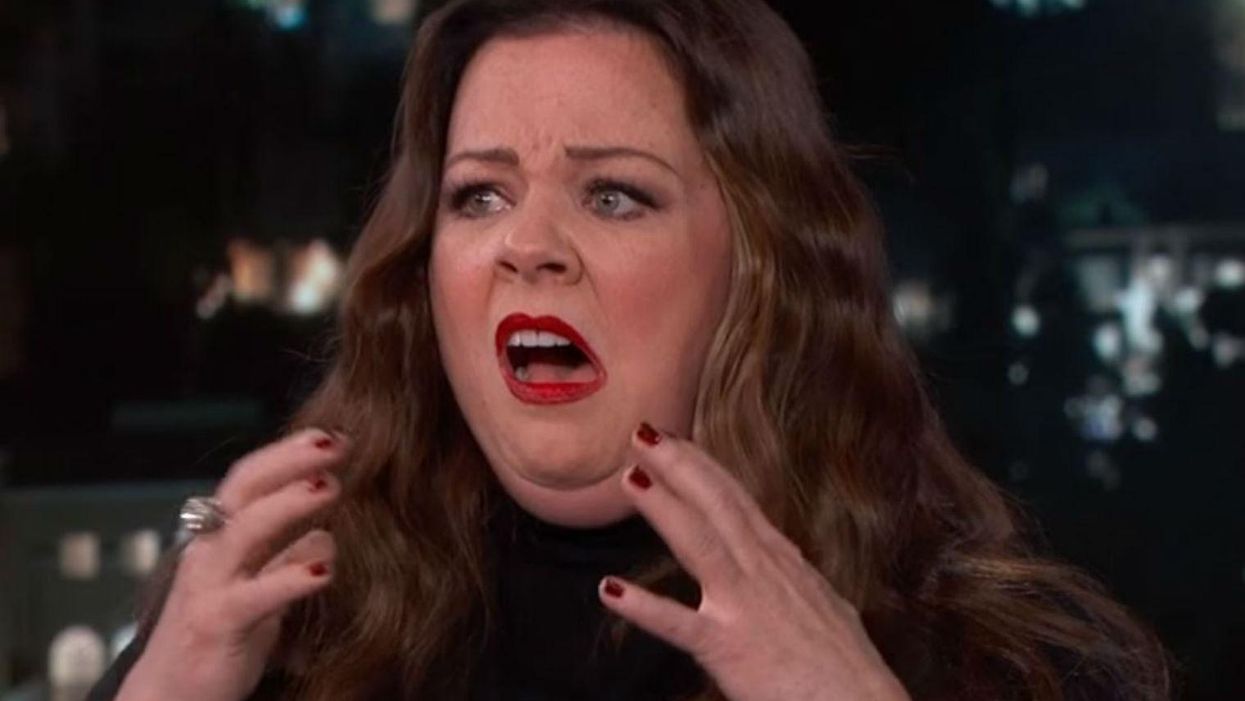 Apparently, there's a monopoly on skinny jeans, and it belongs to the youth.
At least that's according to a poll conducted by Retire Savvy, which asked 2,000 Britons what they thought about the wardrobe staple.
And the results are in: if you're in your early 40s enjoy the time with your skinny jeans: when you turn 47, you can wave them a fond farewell.
Because you'll be too old for them.
Yes, this is a thing.
Here are some other activities that Brits have given expiration dates for:
You can't worship One Direction or any other boy bands after you turn 36, so take that Harry Styles poster down from your ceiling
Picture: Kevin Winter/Getty
After turning 38, you're not allowed to get drunk in public, or make whimsical decisions like tattooing or piercing your body
Picture: Menahem Kahana/ Getty
Clubbing after 44 is a no-no. Stay at home and knit scarves instead
Picture: Getty
No lads or girls holidays after 40, so get that messy Ibiza trip out of the way now
Picture: David Ramos/Getty
The poll doesn't appear to have any scientific basis, and it's basically the equivalent of YOU CAN'T SIT WITH US.
Ahh there's nothing like ageist conformity to really make you feel better about yourself.
Who needs self expression and happiness when you have random people telling you what to do and how to do it?