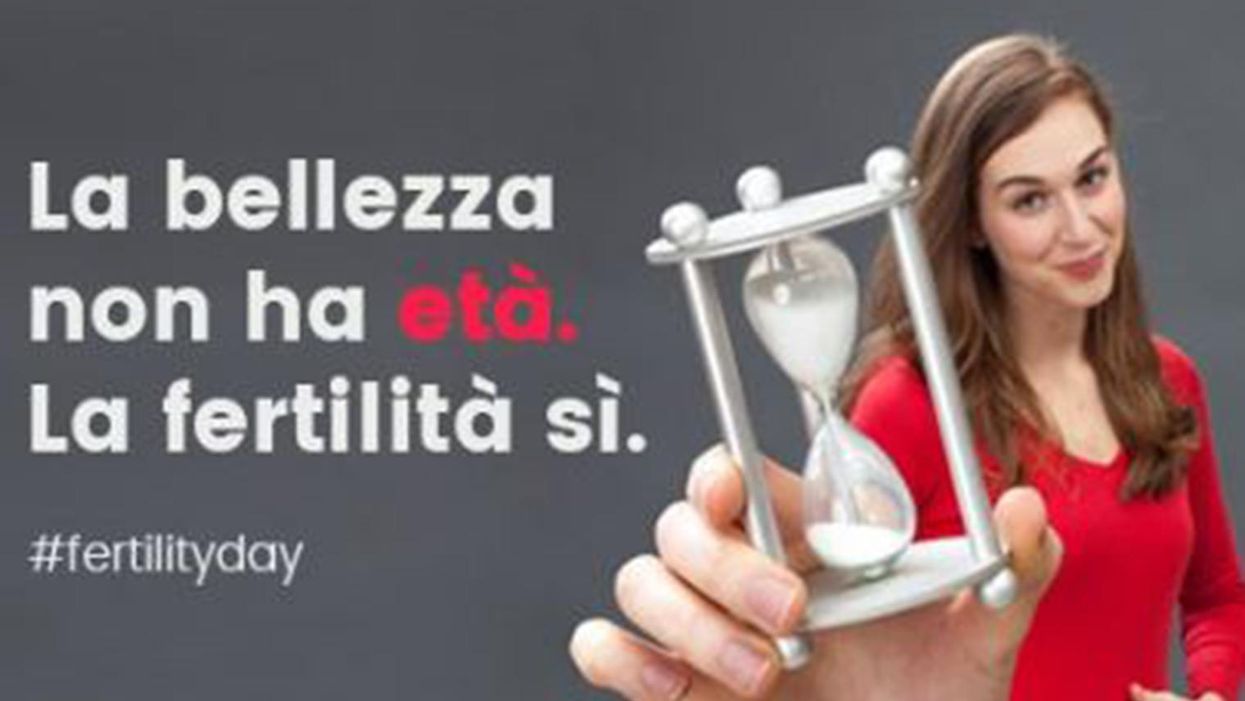 The Italian government has declared 22 September 'Fertility Day' to encourage the public to hop into bed, have more sex and add to the declining population.
However, instead of initiating procreation, the campaign has instead caused many to analyse why Italians aren't having children - and, it turns out, it is largely down to the Italian government, the very creators of this glorious day.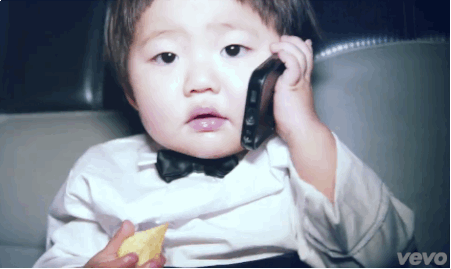 In 2014 fewer babies were born in Italy than in any other year since 1861. The national statistics office ISTAT recorded 509,000 live births, 5,000 fewer than 2013. According to the New York Times, this isn't because Italians aren't having sex or don't want kids, it is because there is little government support for families with children.
In Italy, the main source of childcare is from family and private options are expensive. Working mothers without extended families often have to foot a large bill and, according to the NYT, some also worry about job security as many Italian companies do not offer flexible hours for working mothers.
The Italian government pulled out all the stops for the day including some persuasive advertisement that told women that "Beauty has no age limit. Fertility does" and men to quit smoking and not "let your sperm go up in smoke."
While expensive childcare and family support are issues for mothers all over the world, the Italian culture is said to expect women to drop everything (career included) to care for children.
Tiziana Bartolini, an editor of Noi Donne, one of Italy's prominent feminist magazines told Jezebel that women are expected to care for children.
If they live in regions where services are good, or in small towns, they keep their job. If they live in big, chaotic cities and have no family nearby, they are very prudent about becoming pregnant.
While a slowing birth rate might be worrying the Italian government, 'Fertility Day' is unlikely to rejuvenate the Italian population. That campaign has truly missed the point.