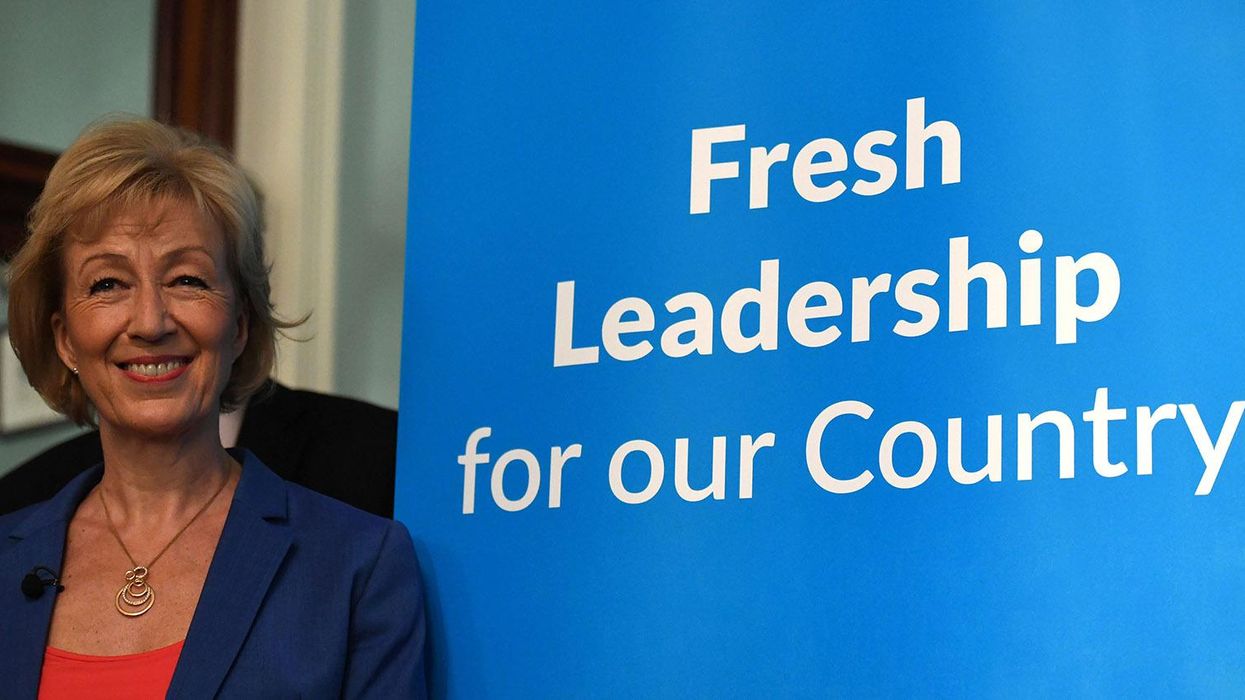 If you're unsure why Andrea Leadsom is being talked about so much, you're not alone.
The Energy minister is now a household name after arriving as a competitor to the Tory leadership predominately through backing the Leave EU campaign and repeating ad nauseam that she has, in fact, born offspring.
This is a trend that has continued today, as she has accused the Times of misquoting her in an interview, despite the fact the paper subsequently produced transcripts and audio which proved accurate.
She has also been accused of massaging elements of her CV, which have lead to some ongoing jokes.
There was a march on parliament this week demanding her coronation as leader of the Tory party, which was widely mocked for being ridiculously awkward. (Leadsom didn't take part in the march. She got in a car.)
Regardless, now she's in the headlines again for her comments about leadership rival Theresa May, #LeadsomFacts is trending on Twitter.
And it is a tour de force of hilarity, from the serious:
To the less serious:
Frankly, it's not much of a struggle to see why Theresa May is the strong favourite for the leadership.