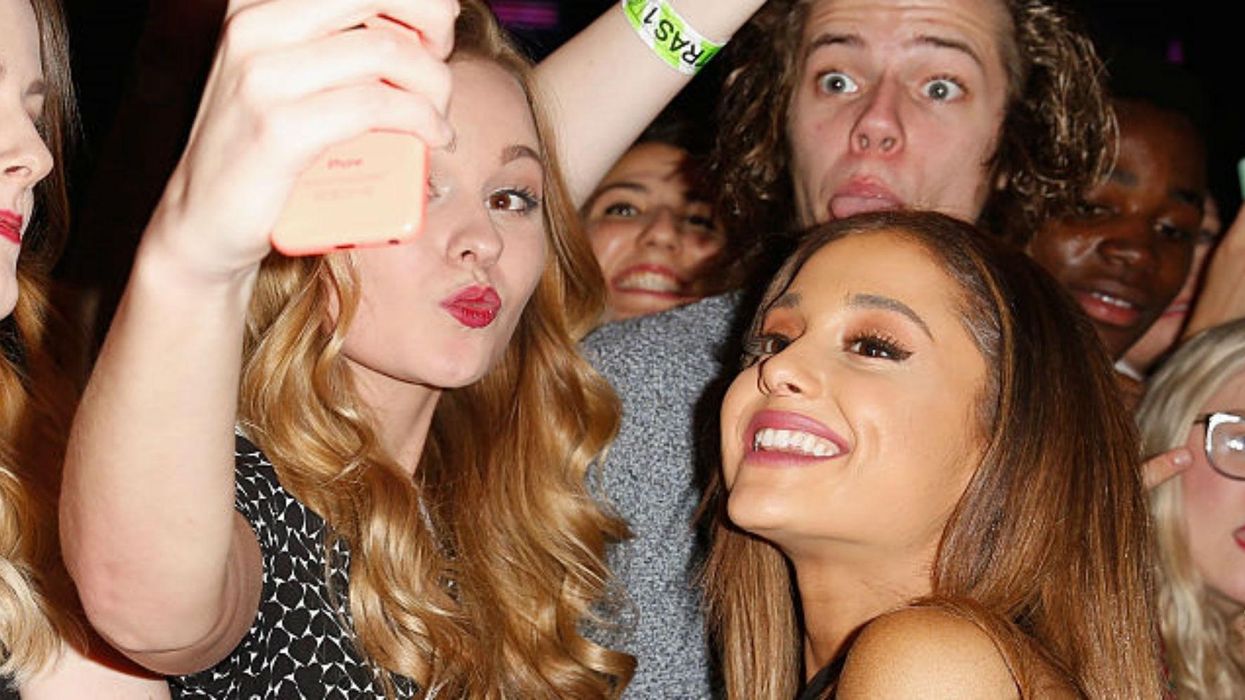 Tristan Fewings
Fans of Ariana Grande know her as a dangerous woman.
Since skyrocketing to fame thanks to her flawless live vocals, immaculate pony tail and infectious personality, Grande has not been afraid to show her softer side.
Long before the horrific terrorist attack at her concert in Manchester in May 2017, she has had a special relationship with her fans.
As one of the biggest music stars in the world, it is unsurprising that Grande's adoring fans are desperate to take selfies with her wherever she goes.
But Grande has spoken out after after noticing a trend in the selfies posted by her fans.
Browsing on social media, she discovered that fans frequently crop themselves out of selfies with her or obscure their faces with emojis.
Speaking to fans directly on her Instagram account, which has an impressive 118 million followers, Grande wrote:
I love meeting y'all out and about. It makes me so happy! But it makes me so sad when y'all don't put your faces in the photos of put emojis over your faces or ask to not be in them!

You show me so much unconditional love all the time no matter what TF I look like. You deserve to show yourselves that same kindness. Please learn to give that to yourselves. You will get there are you deserve it and I love you the very same way!
No *you've* got something in your eye.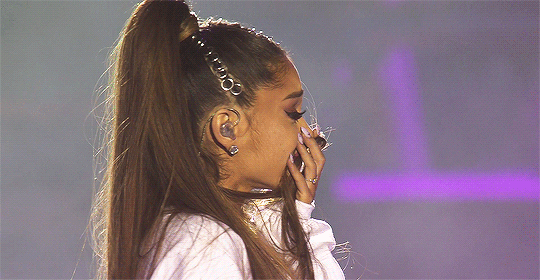 TB: BuzzFeed