In a turn of events that would only seem normal in 2018, Sesame Street writer Mark Saltzman has backtracked on his claim that iconic characters Bert and Ernie are a gay couple.
He told the New York Times:
As a writer, you just bring what you know into your work. Somehow, in the uproar, that turned into Bert and Ernie being gay. There is a difference.
But he did suggest that, in future, the show should include gay characters. Though he thinks they should be humans, not puppets. He didn't deny the fact that Bert and Ernie have a special connection, but suggested that their love is more platonic.
They are two guys who love each other. That's who they are.
Saltzman caused a worldwide debate when he told Queerty that he modelled the relationship between the two puppets his own with his partner Arnold Glassman.
He said:
And I always felt that without a huge agenda, when I was writing Bert and Ernie, they were [gay]. I didn't have any other way to contextualise them. The other thing was, more than one person referred to Arnie and I as Bert and Ernie.
After these comments overjoyed LGBT+ people across the world, the puppeteer who created the characters shut down claims that the puppets are gay.
It seems Mr. Mark Saltzman was asked if Bert & Ernie are gay. It's fine that he feels they are. They're not, of cou… https://t.co/DsslCMi5Bv

— Frank Oz (@Frank Oz) 1537295463
Sesame Workshop also clarified Twitter that Bert and Ernie do not have sexual orientations.
Please see our most recent statement regarding Bert and Ernie below. https://t.co/gWTF2k1y83

— Sesame Workshop (@Sesame Workshop) 1537314157
Sadly it looks like LGBT+ people will have to wait a little while longer before an openly gay character appears on TV's most iconic street. Not that it's long overdue or anything.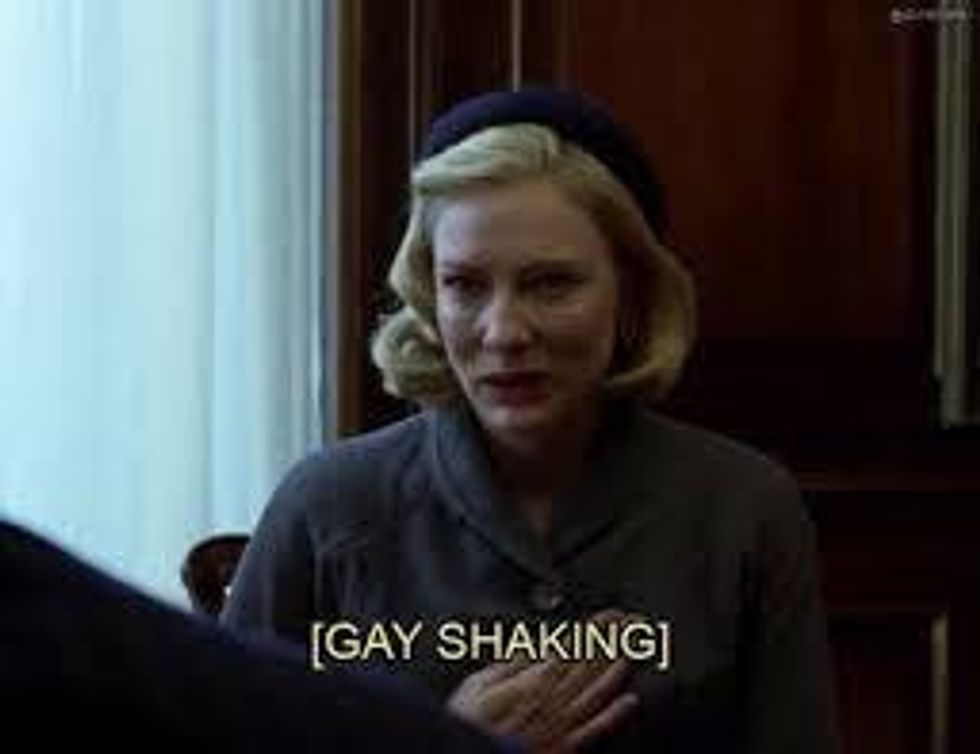 H/T: New York Post