It's been a good week for Boris Johnson's leadership ambitions - with George Osborne's ratings at a low, with no sign of imminent resurrection, he would seem to be Tory leader-in-waiting.
Well, until the Saturday edition of the Times came out.
In Matthew Parris' column, the political commentator and former Tory MP has skewered the Mayor of London; labelling him ambitious only for the sake of self-advancement.
The column details a brief history of Mr Johnson's broken workplace promises and failures, to reflect on whether this man is the sort the Conservatives want as leader.
He writes of Mr Johnson:
Somebody has to remind us that it's not enough for those who seek to govern us simply to be: they have to do. Incompetence is not funny. Policy vacuum is not funny. Administrative sloth is not funny. Breaking promises is not funny. A careless disregard for the truth is not funny. Advising old mates planning to beat somebody up is not funny. Abortions and gagging orders are not funny. Creeping ambition in a jester's cap is not funny. Vacuity posing as merriment, cynicism posing as savviness, a wink and smile covering for betrayal . . . these things are not funny.
You get the gist.
Soon enough, people began to tweet about the sensational column, to the point that Matthew Parris began trending in the United Kingdom.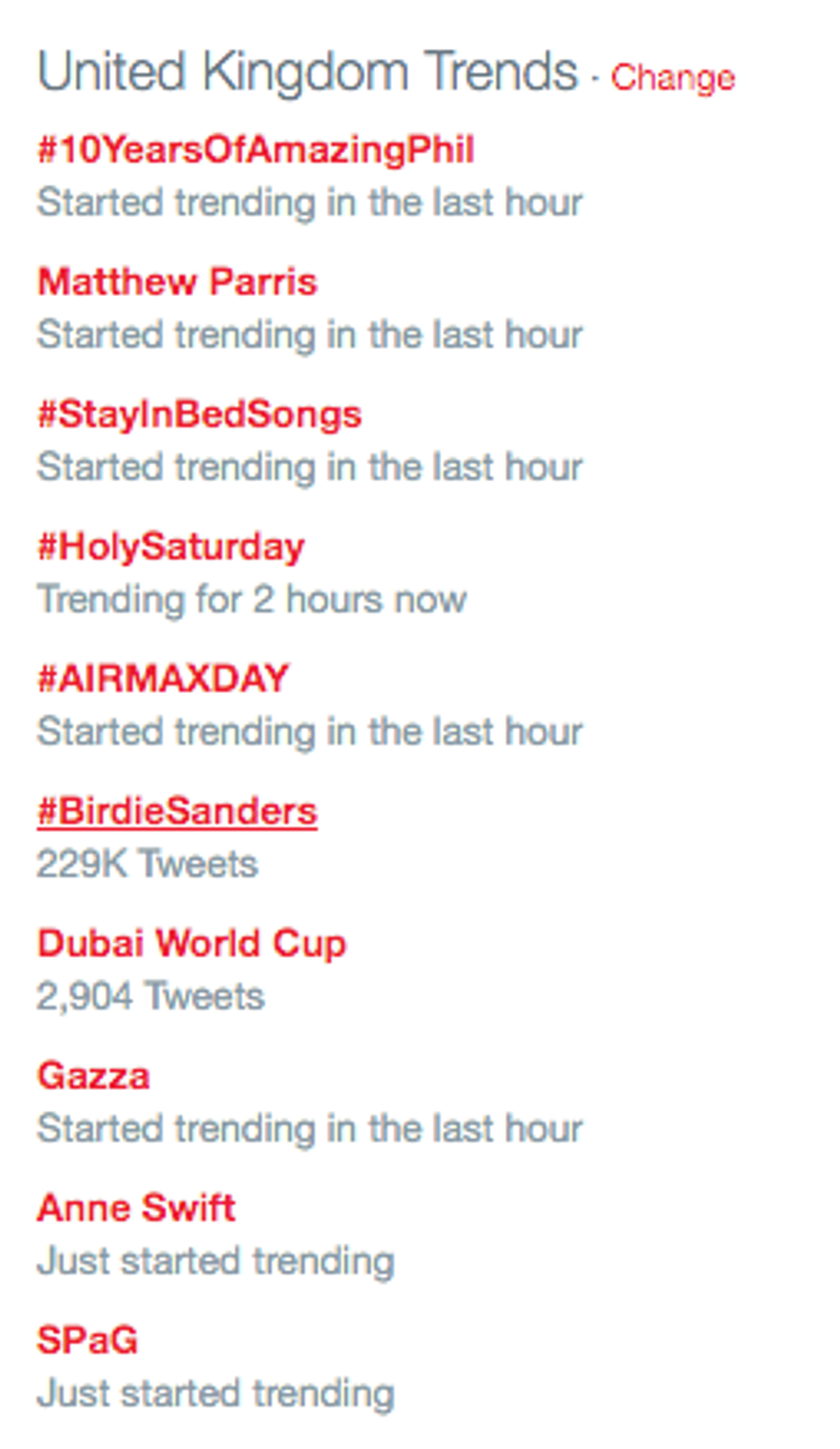 Safe to say, this is one column that everyone is noticing for a particular reason:
Party leaders and prime ministers alike are expected to endure negative press from time to time - survivability is key for political leaders under pressure and to an extent they are used to howitzers like this column.
But still - oooft.
Picture: Oli Scarff/Getty Images