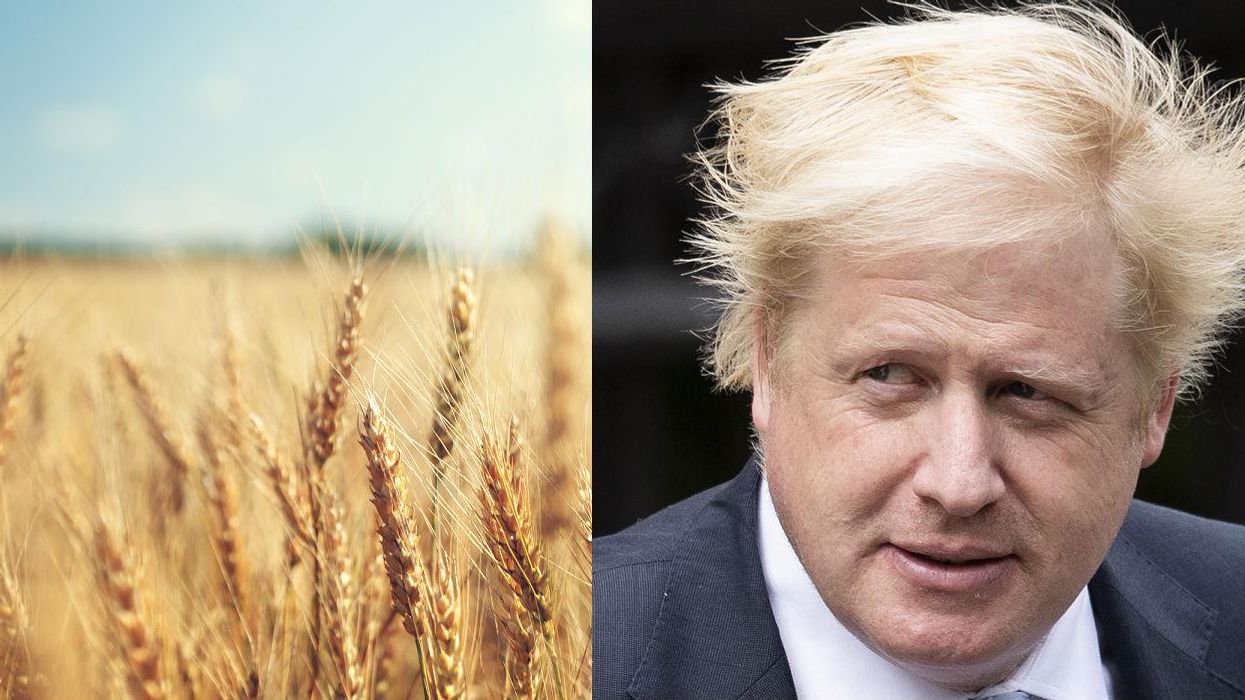 Dan Kitwood and iStock
The political maelstrom of the UK is shaping up to be like a cross between Hunger Games and a James Patterson novel.
Boris Johnson, former foreign secretary, has been the talk of the town despite the fact that he's quit his position in government and he is set to arrive at the annual Conservative conference in Birmingham on Tuesday.
Boris Johnson has called the Prime Minister's Brexit plan 'deranged' and if that isn't enough salt on the wound, he's mocked her by recreating her 'naughtiest moment.'
He was pictured running through a field of what appears to be wheat near his Oxfordshire home. The photograph seems to be poking fun of Theresa May's odd interview back in 2017.
Former foreign secretary @BorisJohnson 'mocks' PM by running through 'field of wheat' https://t.co/vPb1qCI4Dd

— Sky News (@Sky News) 1538399129
Julie Etchingham of ITV's Tonight programme, spoke to the prime minister, who revealed to thousands of viewers the naughtiest thing she's ever done was running through fields of wheat with her friends.
'The farmers weren't too pleased about that,' she had said.
This isn't the first time the prime minister was mocked for the infamous interview.
Last year at Glastonbury, leader of the Labour party Jeremy Corbyn threw shade at the Tory Prime Minister when he told a music journalist he was "far too responsible a citizen" to run through a field of wheat.
And it wasn't just – people mercilessly made fun of her comment. It had even spawned its own video game, called Come Wheat May.
The prime minister can't away from it.