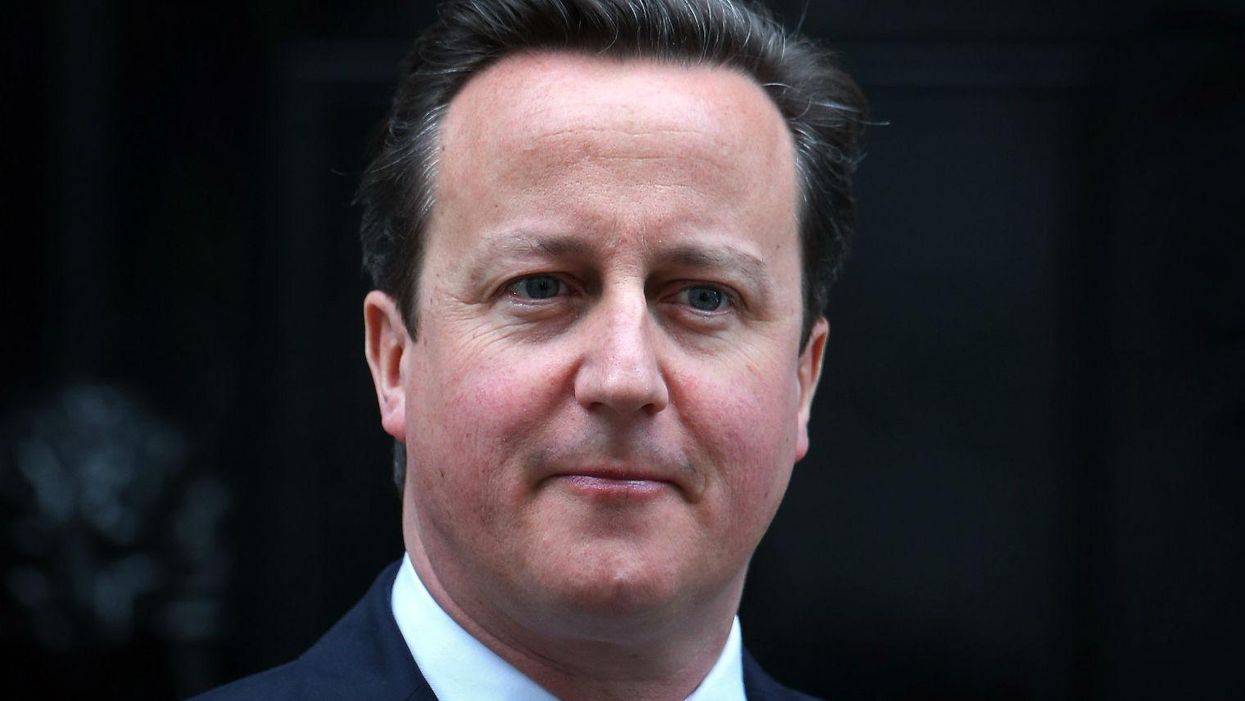 Prime minister David Cameron's announcement that people who fail mandatory English language tests will be forced to leave the country has been met with an immediate backlash.
The government has said that Muslim women arriving in the UK on spousal visas are the target of the policy.
In a piece in The Times (£) and speaking on Monday's Today programme the prime minister argued that Muslim women from abroad often live in "isolated" communities where they do not learn English.
The government claims 190,000 women lack adequate English language skills and that 38,000 do not speak any English at all, although the Muslim Council of Britain says only 16,000 Muslims overall (six per cent) say they struggle with English.
If you don't speak the language your opportunities are very much reduced.

Saying to people who come to our country that learning English is essential.
While encouraging integration is good, critics have said that the policy of testing women after two and a half years when their visas are up for renewal - and using it to determine whether their visas are extended - will break up families by sending wives and mothers back to their country of origin, a move unlikely to be welcome in a community that already feels targeted.
Cameron has also been accused of conflating the fight against jihadist radicalisation with social integration as a whole, unfairly singling out Muslims, who he said often come from "patriarchal societies":
Perhaps the biggest criticism, though, is that the government itself cut funding for English classes for new arrivals in the country back in 2011:
The policy is due to be launched in October.