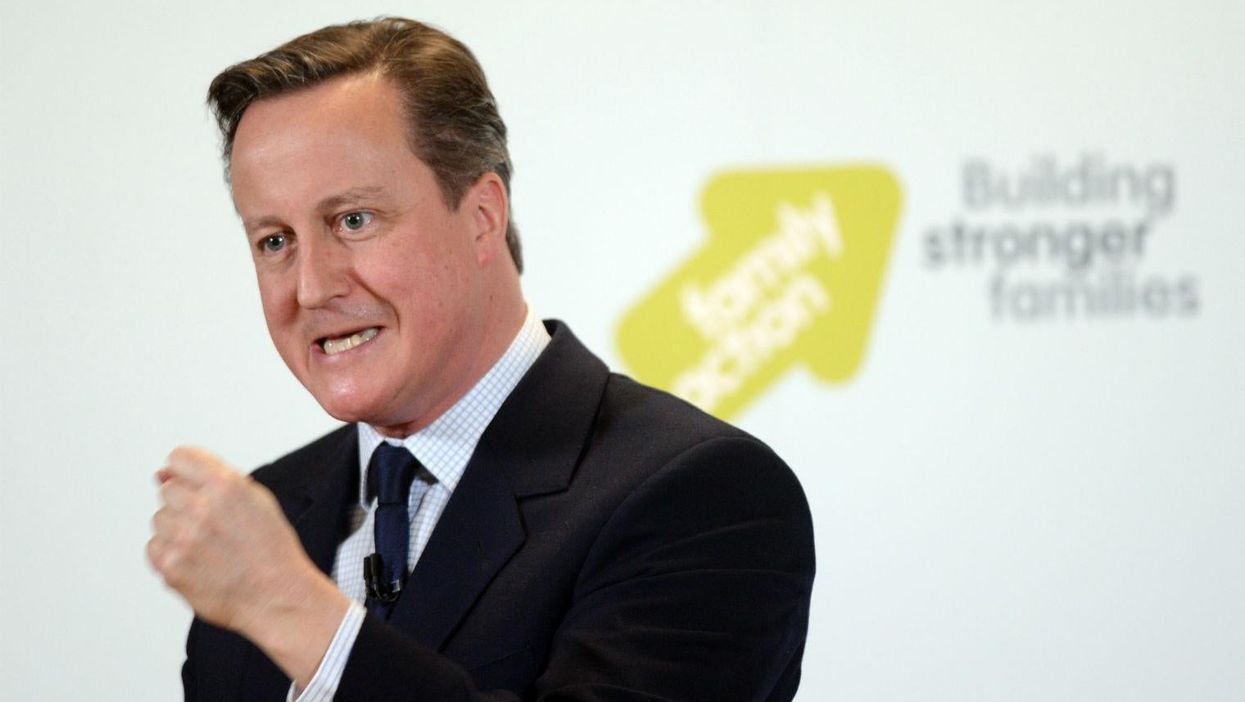 Prime minister (and multimillionaire) David Cameron is under fire for suggesting that poor people should save up for a rainy day to escape poverty.
In a much-trailed speech on Monday launching the new Conservative programme to tackle poverty, 'Life Chances', Cameron said that there will be budgeting classes for both children and adults as part of the plans:
Saving is a habit that should start early... we will look at what more can be done on this vital area.

We intend to bring forward a 'help to save' scheme to encourage those on low incomes to build up a rainy day fund, and full details of this scheme will be announced at the Budget.
The advice to save to build up "financial resilience" from a man whose estimated worth is at least £4million and recently bought himself a jet with taxpayer money did not sit well with many campaigners.
Director of Child Poverty Action Group in Scotland John Dickie told The National that many families his charity works with don't have enough money to feed themselves and pay the bills, let alone put away savings:
The bottom line is that because of low wages, insecure work and inadequate social security, too many families don't even have enough money to put food on the table and pay the bills, never mind save.

The prime minister needs to prioritise investing in family incomes if he's serious about tackling poverty and improving children's life chances.
Critics also pointed out that the government is encouraging people to save at the same time as cutting many state benefits and universal credit. The prime minister said that there is "no conflict" between the government's anti-poverty strategy and cuts.
In Monday's speech Cameron also pledged increased funding for mental health services, the demolition or renovation of 100 so-called 'sink' council estates and plans to offer all new parents lessons on child-rearing and discipline.