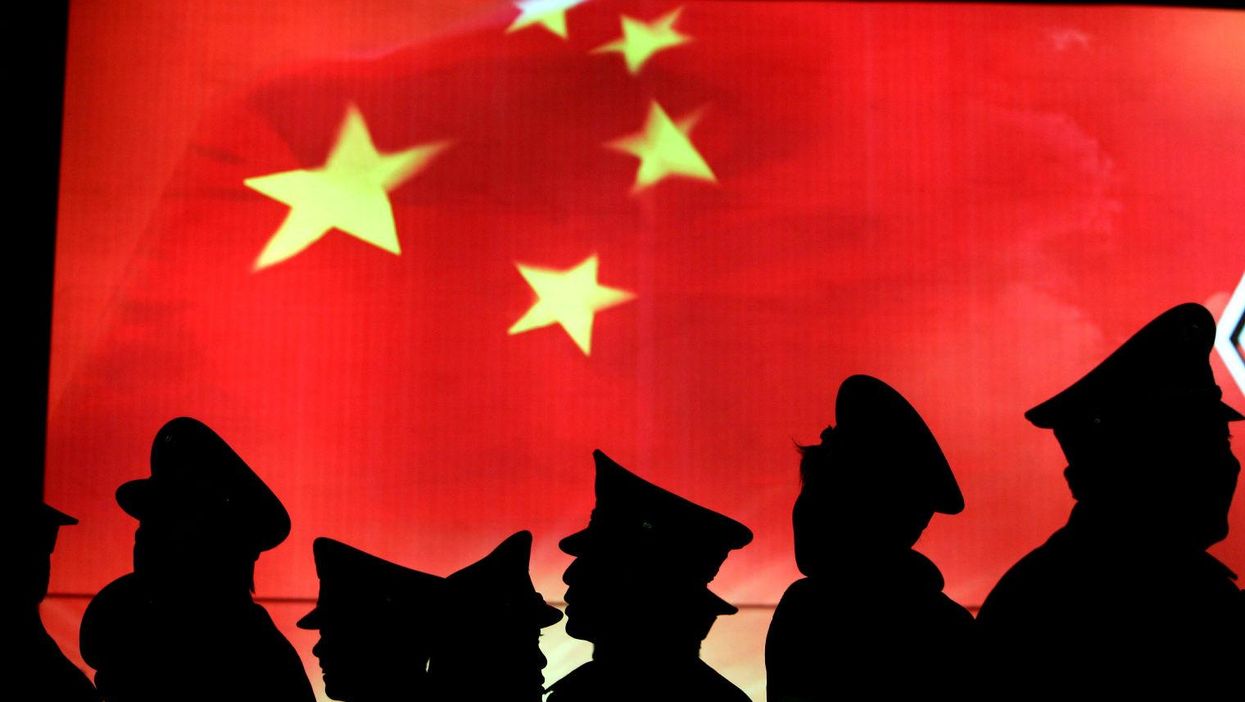 China has decided to displace 9,000 of its humans to construct a massive telescope in an attempt to find aliens.
The 'Fast' (Five hundred metre Aperture Spherical Radio Telescope) began construction in 2011 and is expected to be completed in September 2016.
However, the Chinese state news agency Xinhua has reported that in order to do so, they will need to relocate 9,110 residents who live within 5km of the construction site.
Residents who currently live in this radius will be given 12,000 yuan (£1,280) in compensation for their relocation, which is necessary to avoid interference for the telescope.
The telescope will be 500 metres in diameter when construction is finished, 200 more than the Arecibo Observatory in Puerto Rico, currently the world's largest single-aperture telescope.
It's not the first time the country has relocated citizens for a big project - roughly 1.5 million people were moved for the 2008 Summer Olympics.
To date, the project has cost roughly 1.2 billion yuan (£128 million).
Watch the video, below:
HT Quartz