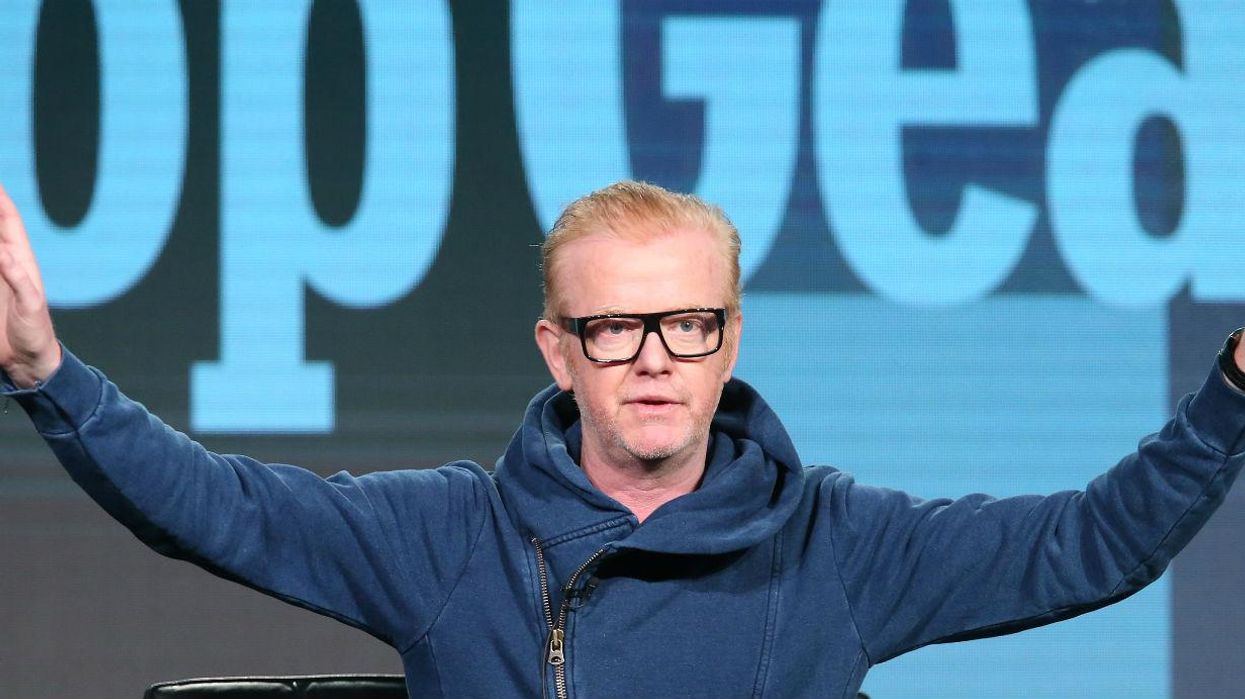 Britain is quickly spiralling out of control.
David Cameron is stepping down, Boris Johnson's thrown in the towel and today, Nigel Farage jumped ship and resigned as leader of the Ukip party following the Brexit vote.
But the final straw, the one that broke all the camels' backs, is the resignation of fairly new Top Gear presenter Chris Evans.
Subsequently, people on Twitter have got behind the same joke:
Yes, that joke...