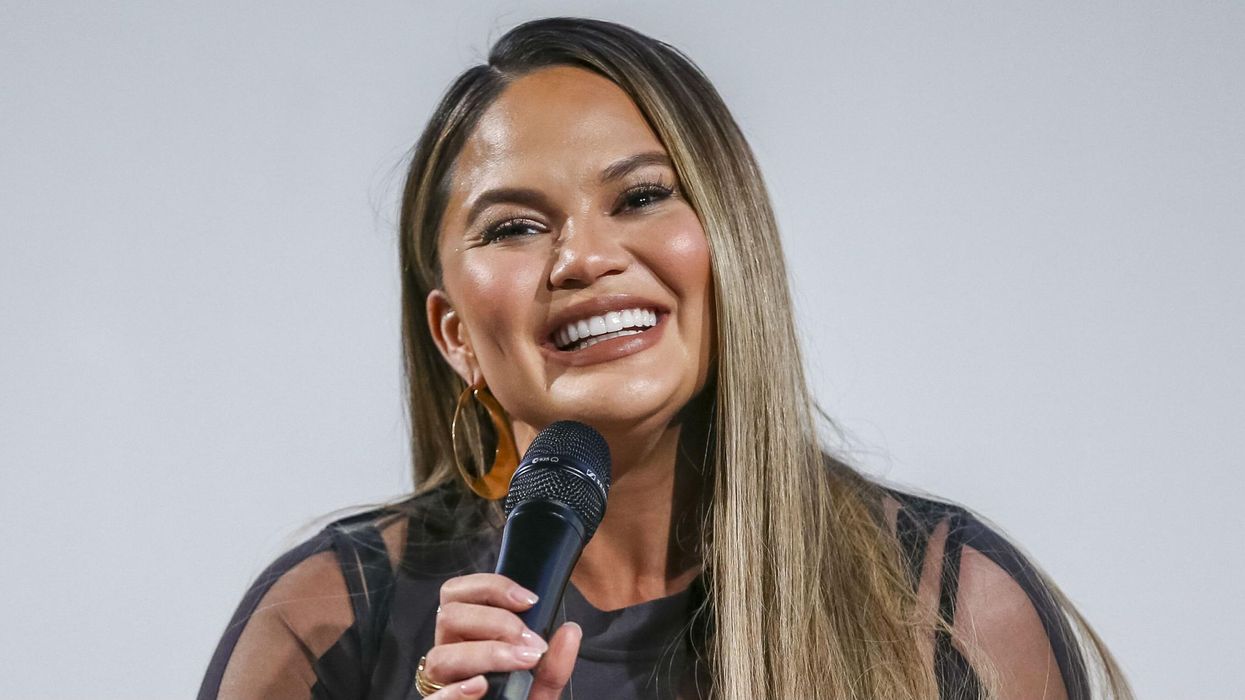 Rich Polk / Stringer / Getty Images
Chrissy Teigen - what a woman. Known for her extreme honestly in all situations, now she's opened up about another aspect of her life: breastfeeding.
She's been extremely open about the trials and tribulations of motherhood, from her vein-ridden boobs to the painful rips down below (yep, that happens).
Help https://t.co/RULEv1P8CJ

— chrissy teigen (@chrissy teigen) 1528608231
I can confirm postpartum life is 90% better when you don't rip to your butthole. Baby boy: 1 point. Luna: 0

— chrissy teigen (@chrissy teigen) 1526778712
Now, John Legend, her partner, has shared a picture of her using her breast pump on Instagram. Sharing the picture on Father's Day, he accompanied it with the caption:
I know it's Father's Day and all but my wife is pretty awesome. She's taking me to dinner but still on mommy duty.
People absolutely loved the fact that Chrissy was open enough to let the moment be shared.
One Instagram user wrote:
She is just super woman I love her 😍! Happy Father's Day!
Another was just as enthused.
Yaaas Chrissy Teigen. Love that love for the natural!
A third was just as impressed.
I just love how real this is!
We love the realness, too. Keep doing you, Chrissy, smashing stigmas one at a time. Boom!