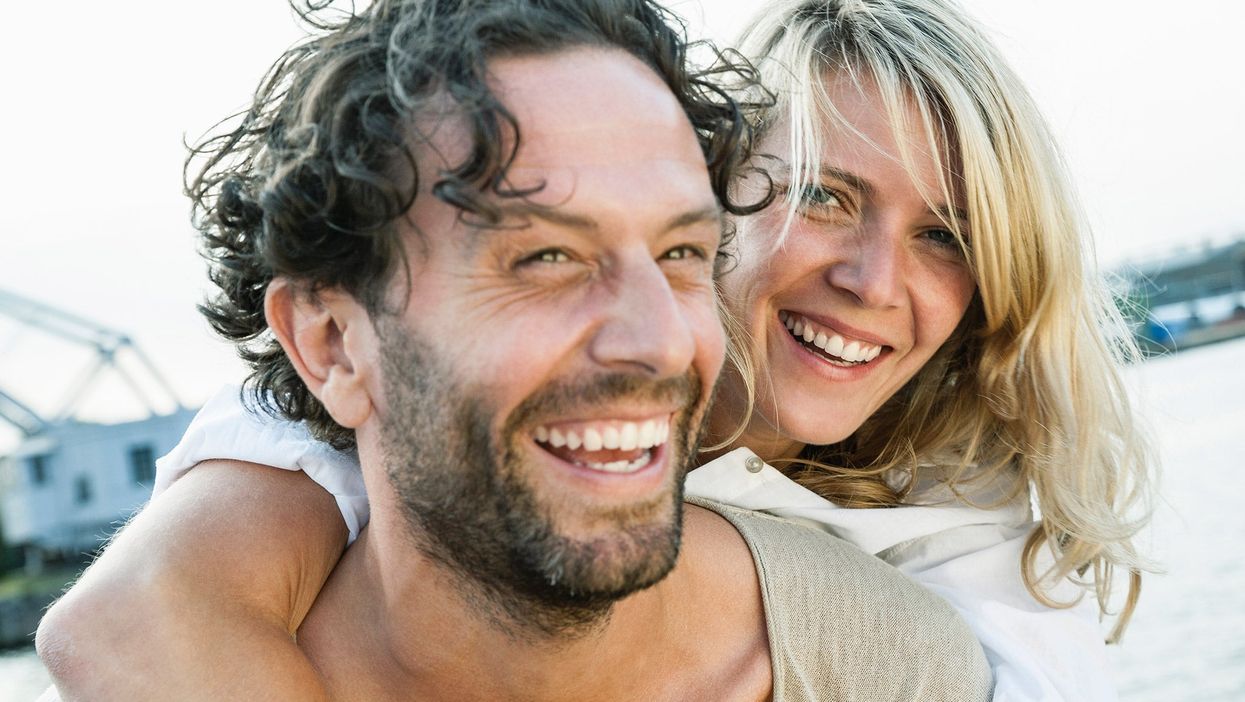 Westend61/Getty Creative
A 70-year-old couple in Vienna just celebrated their 50th wedding anniversary by publishing a book about their sex lives.
Fifty years of marriage is an incredible achievement in this day and age. But fanning the flames of the sexual spark for all those years can be challenging.
Just ask this septuagenarian couple. Bernhard and Magda told the Local that after their son was born, their passion began to fade, but that it seemed normal to them.
When we spoke to friends they were having the same experience.
But in 2012, Magda saw a TV programme about a police raid on swingers clubs, and her curiosity was piqued.
Although the couple were shocked by what they actually saw in a real swingers club, the experience kickstarted a revolution in their sex life.
They began to make love several times a day, experiment with dildos, arrange foursomes with other couples, and even invite a call boy to their home - who they apparently sent home because they "didn't like him".
They even wrote a book about their journey, documenting their (seemingly successful) journey to relight the fire.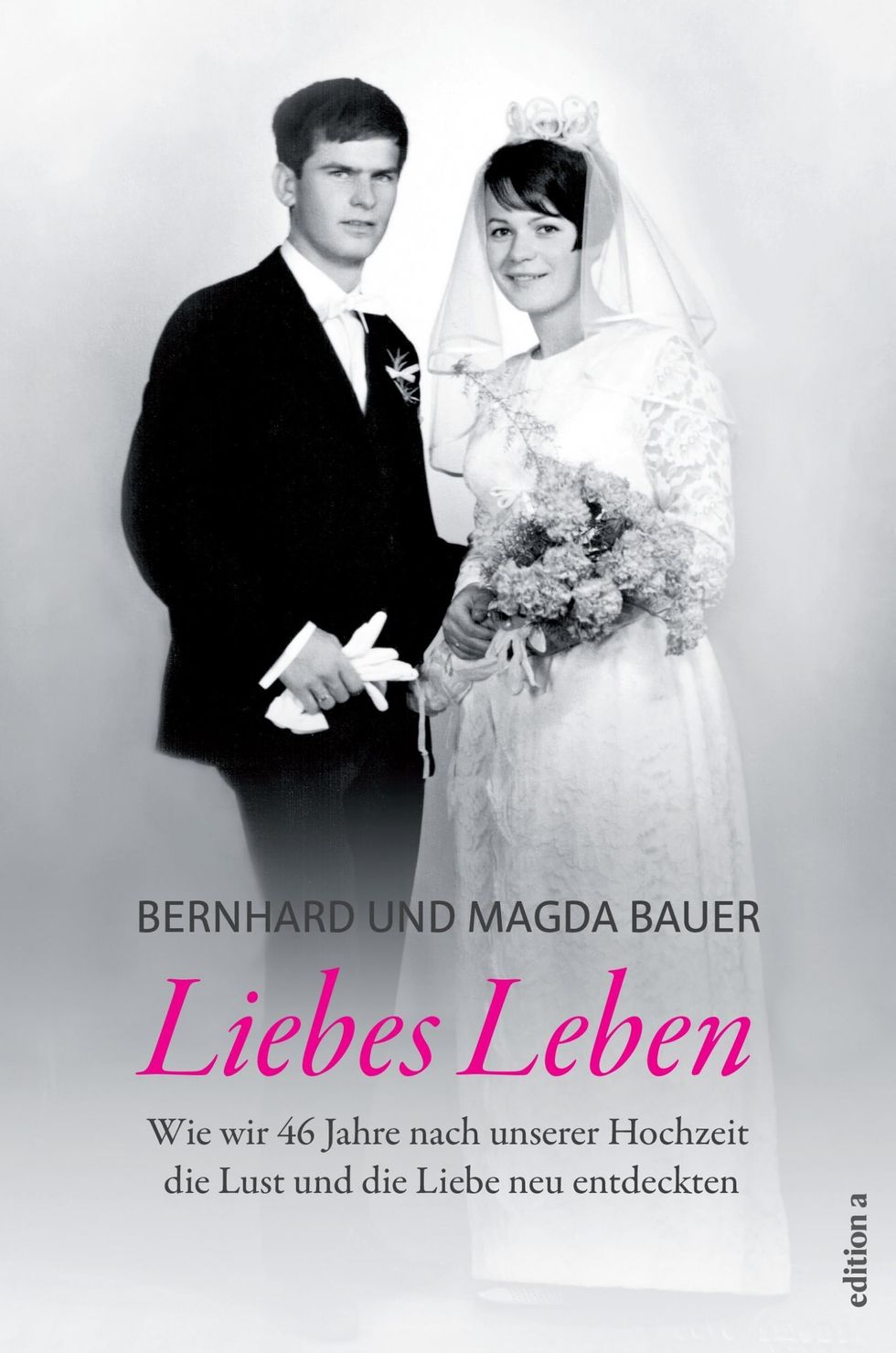 Picture: Amazon.de
Liebes Leben: Wie wir 46 Jahre nach unserer Hochzeit die Lust und die Liebe neu entdeckten (Love Life: How we rediscovered lust and love 46 years after our wedding) is already the No. 1 Amazon bestseller in the 'all about sex' category.
While they originally planned to release the book under a pseudonym, the publisher convinced them that it would work better if they went public with their real names.
We thought, what the heck, we're so old and our reputation doesn't matter anymore.

We want to encourage other couples to talk to each other again, and maybe reignite the spark. They don't have to do everything... but it's about keeping the imagination active.
Apparently, they have "better sex than ever before - it lasts longer and it's more enjoyable".
Couple goals.