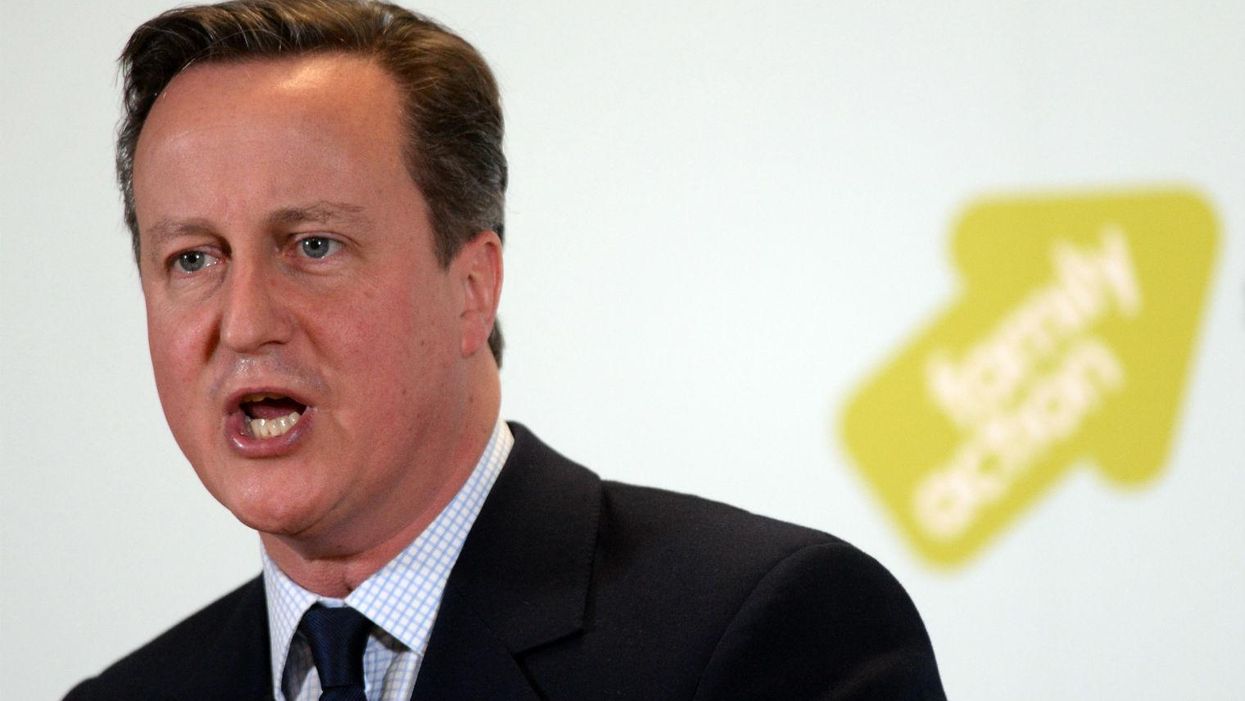 David Cameron announced on Monday an almost £1billion investment in mental health services across the UK.
The decision, first unveiled in the Autumn Statement, will provide support in particular to new mothers and teenagers with body image disorders such as anorexia, he said in a speech at community charity Family Action in north London.
Somewhat incredibly, he is the first sitting prime minister to ever address mental health in a public speech.
The prime minister said that the country is overdue an "open" and "mature" look at mental health and the taboos that still persist around mental illnesses:
As a country, we need to be far more mature about this. Less hushed tones, less whispering; more frank and open discussion.

We need to take away that shame, that embarrassment, let people know that they're not in this alone, that when the clouds descend, they don't have to suffer silently.

I want us to be able to say to anyone who is struggling, 'talk to someone, ask your doctor for help and we will always be there to support you'.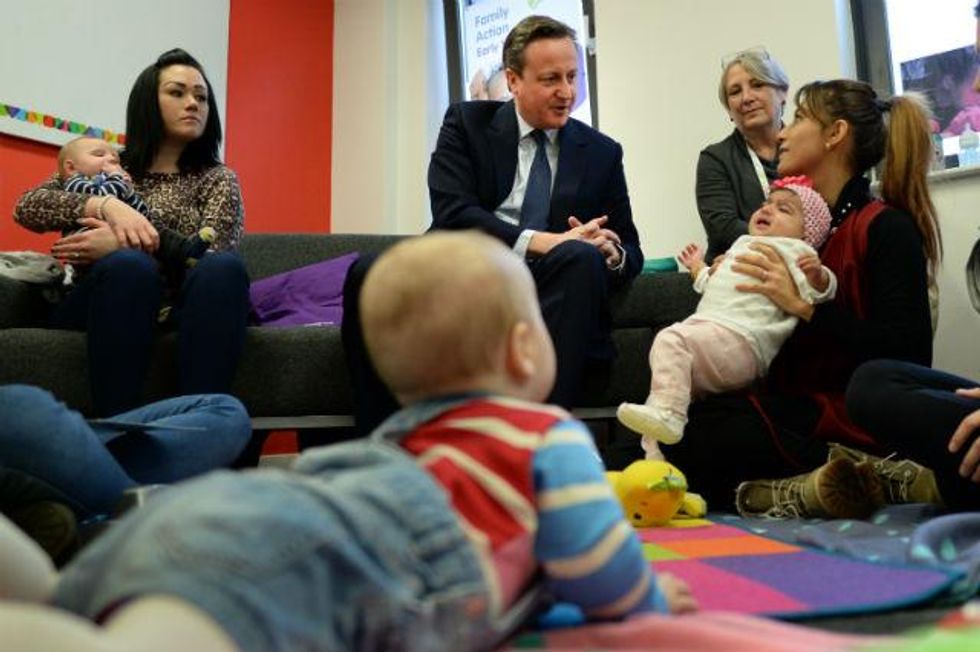 David Cameron meets parents and their children during a visit to Family Action in west London (Pic: Stefan Rousseau/Getty)
The measures include:
£290million until 2020 to provide specialist mental health care to women before and after pregnancy who are at risk of pre and post partum depression

£247million until 2021 for psychiatric treatment services in hospital emergency departments

A target that at least half of people with a first diagnosis of psychosis will be treated within two weeks, and four week targets for teenagers with eating disorders

Over £400million on round-the-clock psychiatric care in the community as an alternative to hospital
Liberal Democrat spokesperson Norman Lamb, who was a health minister under the coalition government until last year, said the plans "fell well short" of the ambitions set out by the coalition in 2014.
But writing on Twitter, chief executive of mental health charity Mind Paul Farmer said the proposals suggested a "significant commitment".
In the speech Cameron also made anticipated remarks about Conservative plans to tackle poverty in the country under a programme called 'Life Chances', pledging to demolish or renovate 100 so-called 'sink' council estates and officially announcing plans to offer all new parents lessons on child-rearing and discipline.