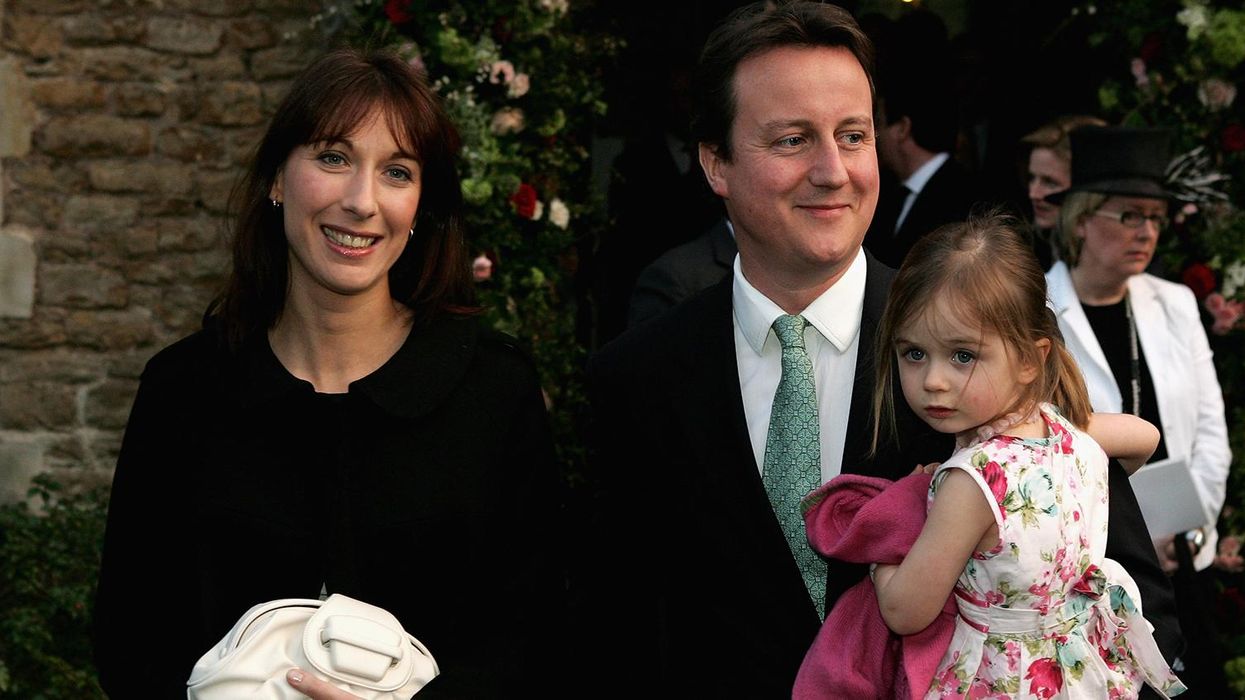 Prime Minister David Cameron is expected to propose state-sponsored lessons for all new parents on child-rearing and discipline.
The government is planning a voucher scheme for parenting classes, claiming that all parents need help and guidance now and again.
In a speech on Monday, Cameron will say:
Families are the best anti-poverty measure ever invented. They are a welfare, education and counselling system all wrapped up into one... That's why strengthening families is at the heart of our agenda.

We all need more help with this – the most important job we'll ever have. So I believe we now need to think about how to make it normal – even aspirational – to attend parenting classes.
It hasn't taken long for people to remember that Cameron left his then eight-year-old daughter Nancy behind after Sunday lunch in a pub in 2012, however:
The 'Life Chances Strategy' is the second Conservative attempt to put parenting lessons at the heart of social policy after a failed pilot scheme in 2013 which was set up in underprivileged areas in the wake of the 2011 riots.
In Monday's speech the prime minister is also expected to call for the demolition or renovation of 100 so called 'sink' estates around the country. Writing in the Sunday Times (£), he said efforts will be made to reverse "decades of neglect" which lead to social ills such as drug abuse and gang culture.
On Sunday's The Andrew Marr Show, when asked whether the plans would reduce the amount of social housing available, the prime minister said both public and private money should be used for regeneration and there should be a "big shift" from renting to buying.