left: Spencer Platt/Getty Images, right: Mario Tama/Getty Images
A leading republican on the House Committee on Homeland Security is advising Donald Trump to treat all Muslims as potential terrorists.
In a meeting with the president-elect, Republican member of congress Peter King recommended a surveillance programme of all Muslims.
On Friday King, who is serving his 12th consecutive term in the US House of Representatives met with the next president.
According to King, the two men discussed reinstating a program created in 2001, that put all Muslim owned businesses, mosques and student associations under police watch.
.@RepPeteKing says he suggested a federal Muslim surveillance program to PEOTUS during their meeting today https://t.co/nzQWmVpV52

— Emily Ngo (@Emily Ngo) 1481831038
According to Newsday, Mr King told reporters following his meeting:
What we have to do to have the justice department and the FBI be more leaning forward when it comes to investigating Islamist terrorism.

I suggested a program similar to what commissioner Kelly did in New York and that we can't worry about political correctness.
The American Civil Liberties Union tweeted in reply to the suggestion, that they would sue.
This would be unconstitutional and we would sue. https://t.co/VQKVYn2J7b

— ACLU (@ACLU) 1481831281
We already know the answer to the question of what happens when you treat all Muslims as potential terrorists - you find out nothing about potential terrorism.
According to the New York Times, the intelligence chief from the Police department itself acknowledged that the program didn't produce any leads, or lead to a single terrorism-related investigation.
While the Long Island Presspublished this riveting account that surveillance teams picked up from an Afghan restaurant:
A medium sized Afghani restaurant... This restaurant has twelve tables and seating for 40-50 customers... This location has belly dancing on the weekends.
The program which was disbanded in 2015 was a smaller scale version of the domestic surveillance programme made possible by the Bush administration, and wouldn't have been possible without the stewardship of vice president Dick Cheyney.
Nevertheless, King has been pleased with the opprobrium his announcement earned him in the press.
Terrific news! Just got attacked in left wing @nytimes for my common sense proposal to stop Islamic terrorism. Proud. That rag is the worst.

— Pete King (@Pete King) 1482275379
Previously King has called for surveillance of the Somali community.
The New York Timesalso highlighted King's previous involvement with Noraid, an Irish-American fundraising group long regarded as a front for the Provisional Irish Republican Army
According to the New York Sun, King did not call for the group to be disbanded until 2005.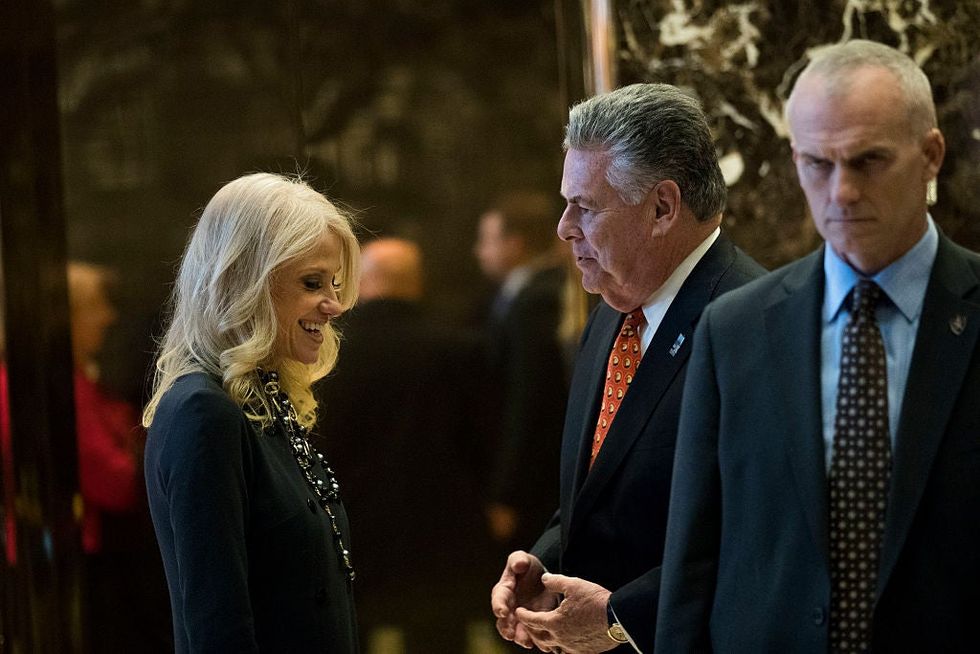 Picture:
While Donald Trump might forgo the failed New York program, the president-elect entertained the idea of a "Muslim registry" during the campaign.
Trump's immigration advisor Kris Kobach is a former aide to the Attorney General John Ashcroft who authorised NSA domestic surveillance after 9/11.
Kobach was photographed in November carrying notes that called for the reintroduction of the National Security Entry-Exit Registration System (NSEERS).
NSEERS required immigrants from 24 Muslim countries and North Korea to complete "special registration" with the federal government.
The news has been greeted with fear from Muslim Americans.