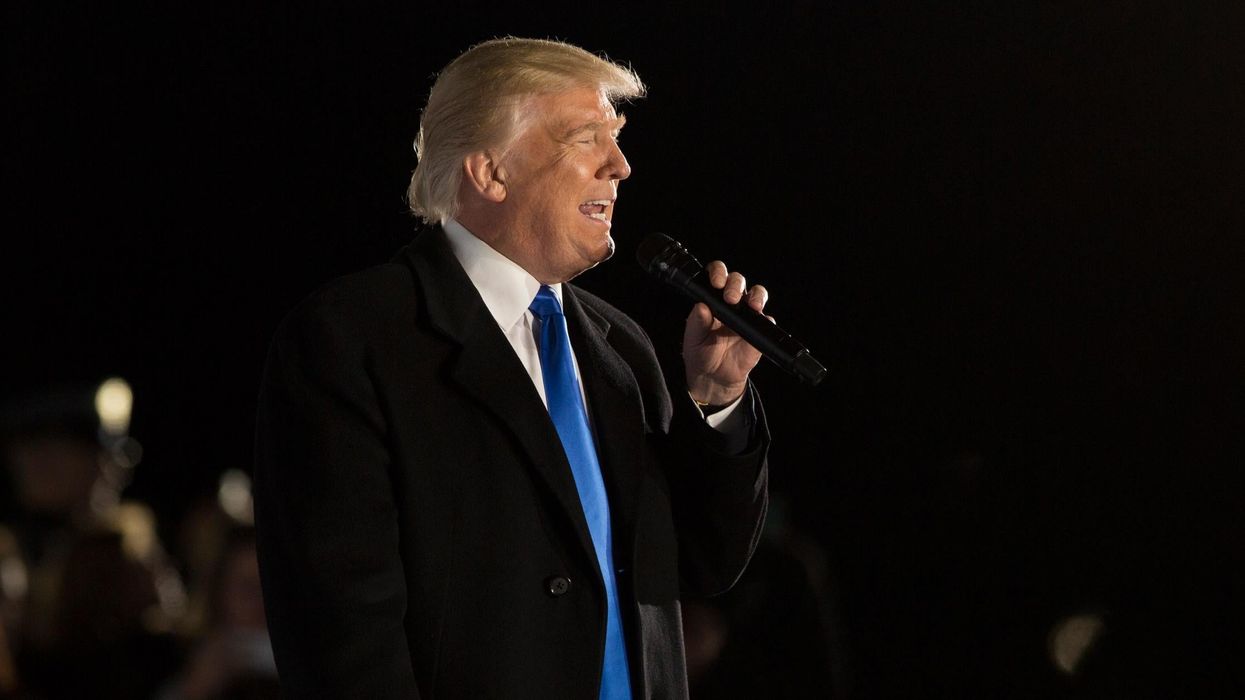 Getty
Today, Donald Trump was sworn is as President of the United States of America.
He is now the 45th commander in chief; with access to nuclear codes, vast armies and incalculable intelligence resources.
His many supporters have a huge amount to say about the property tycoon turned politician's qualifications to be a world leader. While his opponents believe he is simply not up-to-task mentally or physically.
So, to keep track of Trump's time in office, we've put together this handy indy100 clock.
We'll be charting how long it takes before Donald Trump makes a huge mistake, sends an inappropriate tweet or just messes up in a spectacular way.
When that happens we'll stop the clock. Simple.
Only 45 months to go until the next election...