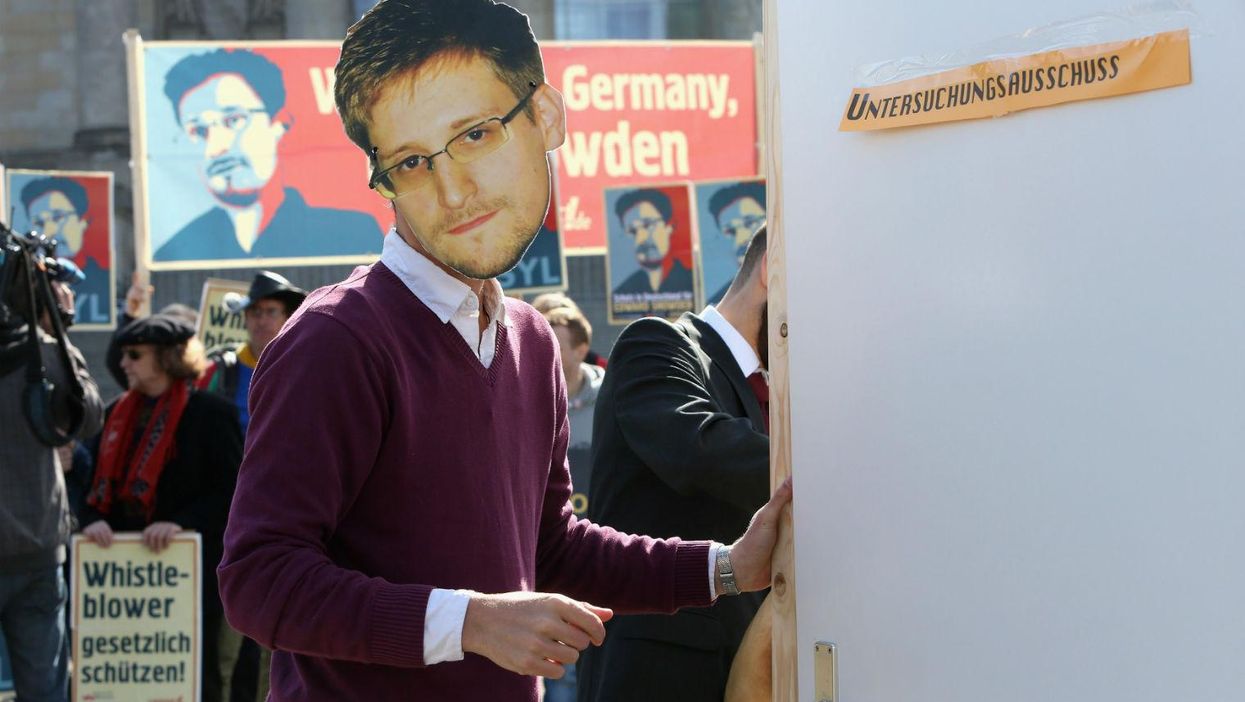 Former US attorney general Eric Holder hinted last year that Edward Snowden could be allowed to return to his home country - and now he's gone one step futher, calling the National Security Agency whistleblower's actions a 'public service'.
Speaking on former Obama strategist David Axelrod's podcast The Axe Files, Holder said that Snowden should still stand trial in the US - but also that he sparked a necessary debate.
I know there are ways in which certain of our agents were put at risk, relationships with other countries were harmed [thanks to the 2013 leak], our ability to keep the American people safe was compromised.

He's broken the law in my view. He needs to get lawyers, come on back, and decide, see what he wants to do: Go to trial, try to cut a deal. I think there has to be a consequence for what he has done.

I think in deciding what an appropriate sentence should be, I think a judge could take into account the usefulness of having had that national debate.
Former US attorney general Eric Holder
The US justice department has said in the past that they are willing to consider a plea deal for Snowden, who is currently in self-imposed exile in Russia.
Snowden, 32, has said he would like to return home if he can be guaranteed a fair trial - but since the US's Espionage Act does not permit a public interest defence, he doesn't think he would get one.
Taking to Twitter late on Monday, he seemed unimpressed with yet more backpeddling from a former government insider:
In 2014, both independent and White House-funded studies analysed hundreds of terror cases in the US and concluded that the NSA collection of phone records had had no discernible impact in foiling terror plots.
Snowden was quietly vindicated in 2015 when the US Senate passed a bill to end the NSA's bulk collection of phone records.